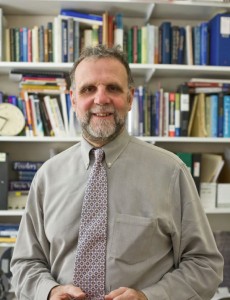 Address:
Department of Economics
Office:
116 Braker Hall
Email:
yannis dot ioannides AT tufts dot edu
Phone:
1 617 627 3294
Fax:
1 617 627 3917
Department Office: 110 Braker Hall 1 617 627 3560
Recent:
1. "Social Interactions Do Matter: Two Examples." Federal Reserve Bank of Minneapolis, Opportunity and Inclusive Growth Fall 2018 Conference. October 18-19, 2018. Video  11:45am, October 19.
2. Corresponding Member, Academy of Athens. Εlected, June 8, 2017. Tufts economics announcement. Inaugural Lecture: "Cities Ancient, Medieval, Modern: An Economics Perspective." June 5, 2018. Slides. Lecture. Details.
3. "Thinking about Corruption in Greece." With Costas Azariadis.  PDF. Pp. 589-620. In: C. Meghir, C. A. Pissarides, D. Vayanos, and N. Vettas, Eds. September 2017.  Beyond Austerity: Reforming the Greek Economy. MIT Press. Greek Version Site. Crete University Press, 2017.
4. "Is the Greek Crisis One of Supply or Demand?" With Christopher A. Pissarides. Fall 2015 Brookings Papers on Economic Activity. Fall 2015, 349–373. Slides.  Press
4. Signed "Rebooting the Eurozone: Step 1 – Agreeing a Crisis narrative" CEPR Policy Insight
History of the page 
click to view details
www.tufts.edu/~yioannid/ was originally designed and programmed in html by computer guru Kimon L. H. Ioannides at age  11; glimpses: Profile Publications Credits
Site given a terrific facelift in September 2014 by David Grogan