Max and Herta Neubauer Chair and Professor of Economics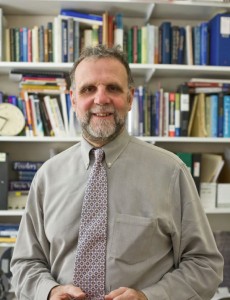 Address:
Department of Economics
Office:
116 Braker Hall
Email:
yannis dot ioannides AT tufts dot edu
Phone:
1 617 627 3294
Fax:
1 617 627 3917
Department Office: 110 Braker Hall 1 617 627 3560
Latest:
1. "Looking Beyond The Greek Crisis and Lessons for Europe." Conferencia XREPP, Universitat de Girona, March 18, 2015. Slides
2. "Looking beyond The Greek Crisis." May 12, 2014 Video "Why Productivity Enhancing Reforms Will Help Greece Exit the Crisis and Usher in Long Run Growth." January 26, 2015. Pdf
3. "From Neighborhoods to Nations via Social Interactions." University of Crete, May 30, 2014. Slides.
History of the page 
click to view details
www.tufts.edu/~yioannid/ was originally designed and programmed in html by computer guru Kimon L. H. Ioannides at age  11; glimpses: Profile Publications Credits