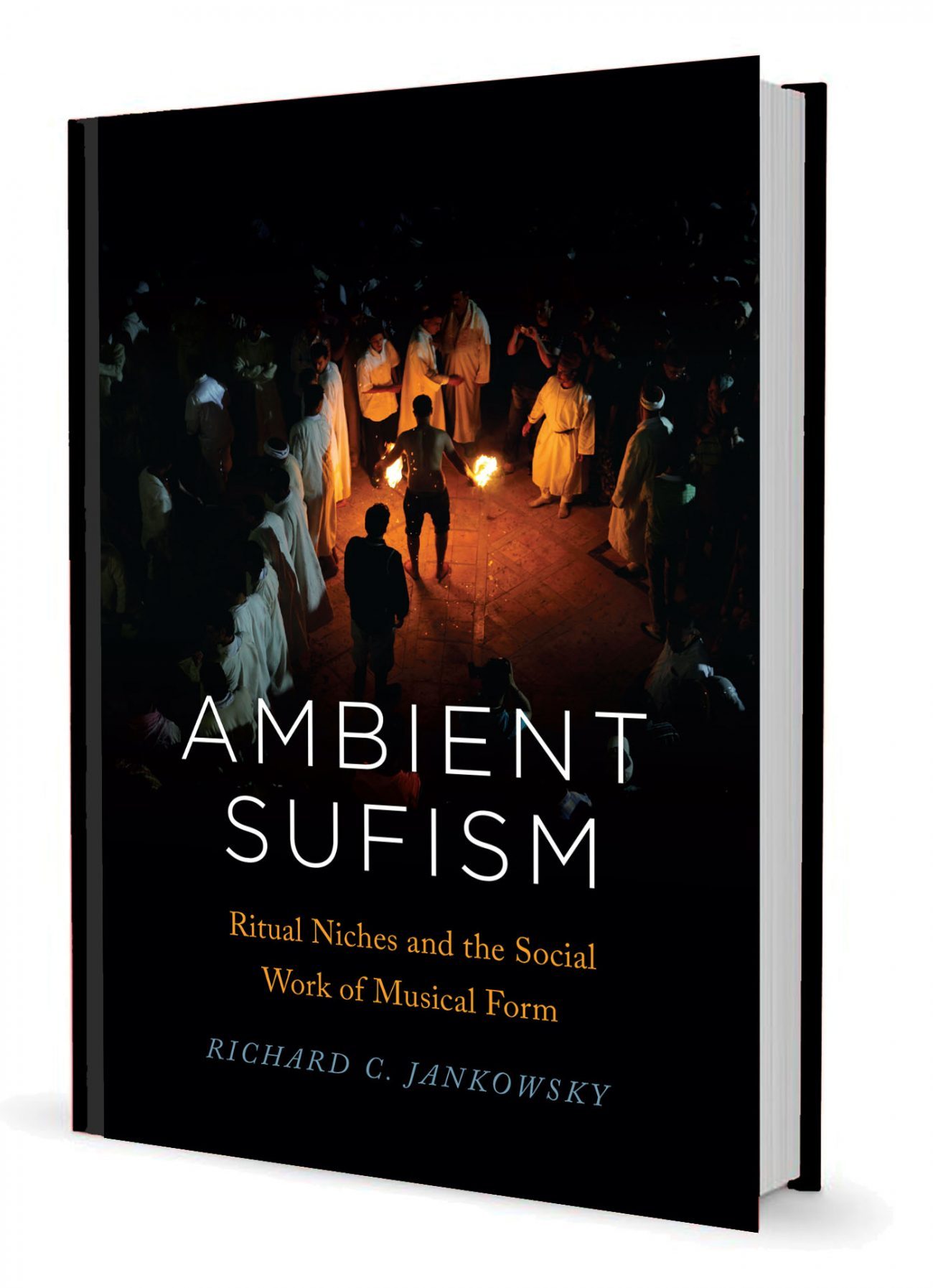 Ambient Sufism is a study of the intertwined musical lives of several ritual communities in Tunisia that invoke the healing powers of long-deceased Muslim saints through music-driven trance rituals. Richard C. Jankowsky illuminates the virtually undocumented role of women and minorities in shaping the ritual musical landscape of the region, with case studies on men's and women's Sufi orders, Jewish and black Tunisian healing musical troupes, and the popular music of hard-drinking laborers, as well as the cohorts involved in mass-mediated staged spectacles of ritual that continue to inject ritual sounds into the public sphere. He uses the term "ambient Sufism" to illuminate these adjacent ritual practices, each serving as a musical, social, and devotional-therapeutic niche while contributing to a larger, shared ecology of practices surrounding and invoking the figures of saints. And he argues that ritual musical form—that is, the large-scale structuring of ritual through musical organization—has agency; that is, form is revealing and constitutive of experience and encourages particular subjectivities. Ambient Sufism promises many useful ideas for ethnomusicology, anthropology, Islamic and religious studies, and North African studies.
About the Author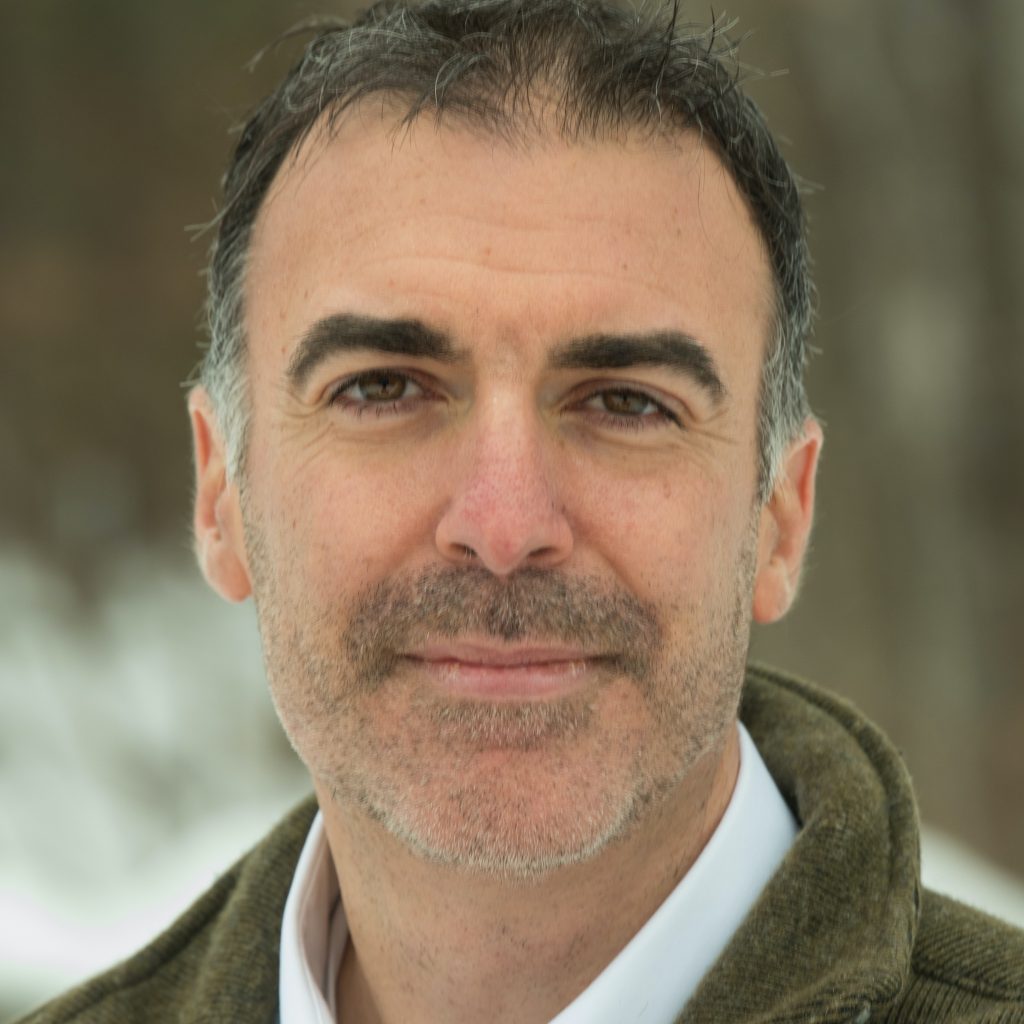 Richard Jankowsky is Associate Professor of Music at Tufts University. He received his B.A. in Anthropology and Music from Tufts University and his Ph.D. in Ethnomusicology from the University of Chicago. Before joining Tufts, he was on the faculty of the School of Oriental and African Studies at the University of London, England. Through fieldwork-based methods, Jankowsky's research revolves around the intersection of music and power in North Africa, particularly music's capacity to heal, to maintain and narrate histories of underrepresented populations, to articulate religious sentiment, and to serve as a flashpoint for debates over cultural, religious, and political identities. His music analytical work explores issues of repetition, density, and transformation in contemporary trance rituals. His book Stambeli: Music, Trance, and Alterity in Tunisia (University of Chicago Press, 2010) received three honorable mention awards for book prizes from academic societies in the fields of anthropology, ethnomusicology, and North African Studies. He is a two-time National Endowment for the Humanities Fellow and the recipient of fellowships from the American Institute for Maghrib Studies, the Arts and Humanities Research Council, and the Fulbright Program.
Acknowledgements
This web site is generously hosted by Tufts University and the audio and video examples embedded in it are linked from files deposited by the author in the Tufts Digital Library. The web site was developed under the supervision of Anna Kijas (Head Librarian, Lilly Music Library) and designed by Mohammed Emun (Tufts Class of 2021), with guidance from Andrea Schuler (Librarian for Digital Collections, Tisch Library) and Chelcie Rowell (Head of Digital Scholarship, Tisch Library). The author is deeply grateful to this team for their expertise and support.