Captains: Samantha Wainapel and Sanjana Kowshik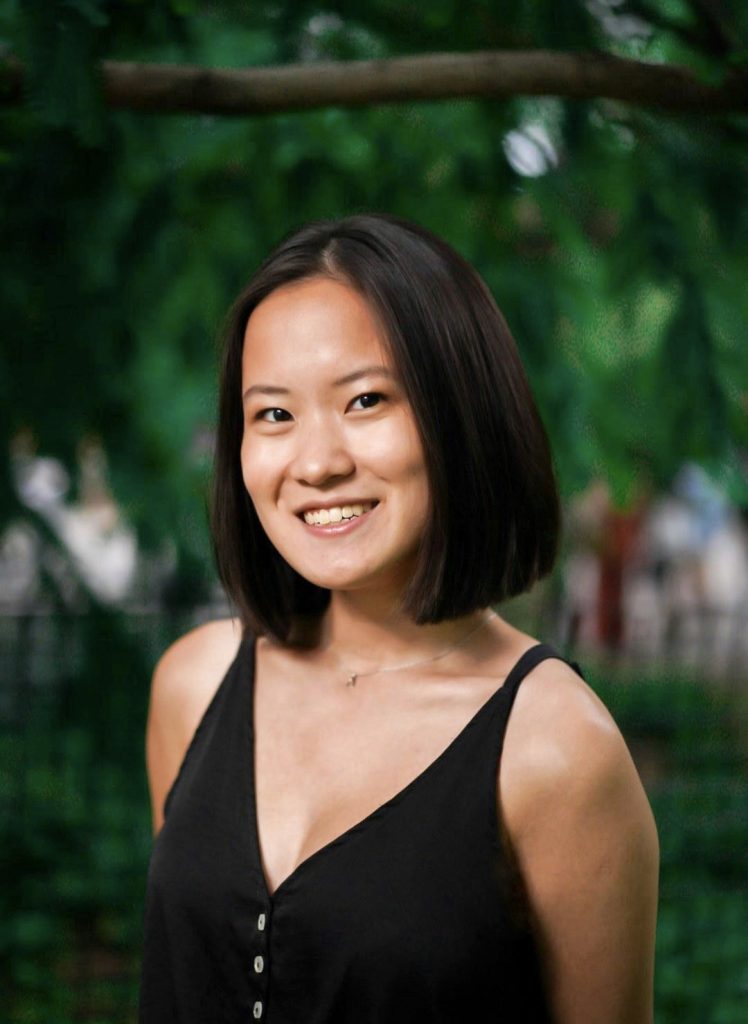 Captain: Samantha Wainapel
Sam is a senior from New York City studying biopsychology and biomedical sciences on the pre-med track. Sam competes in and loves all 4 styles of dance but her favorites are the Cha-Cha and Viennese Waltz. She is so grateful for this community and is super excited to watch it grow! Outside ballroom, Sam can be found on walks in Boston/Medford, hanging with her friends or working with Zebra Finches in her lab.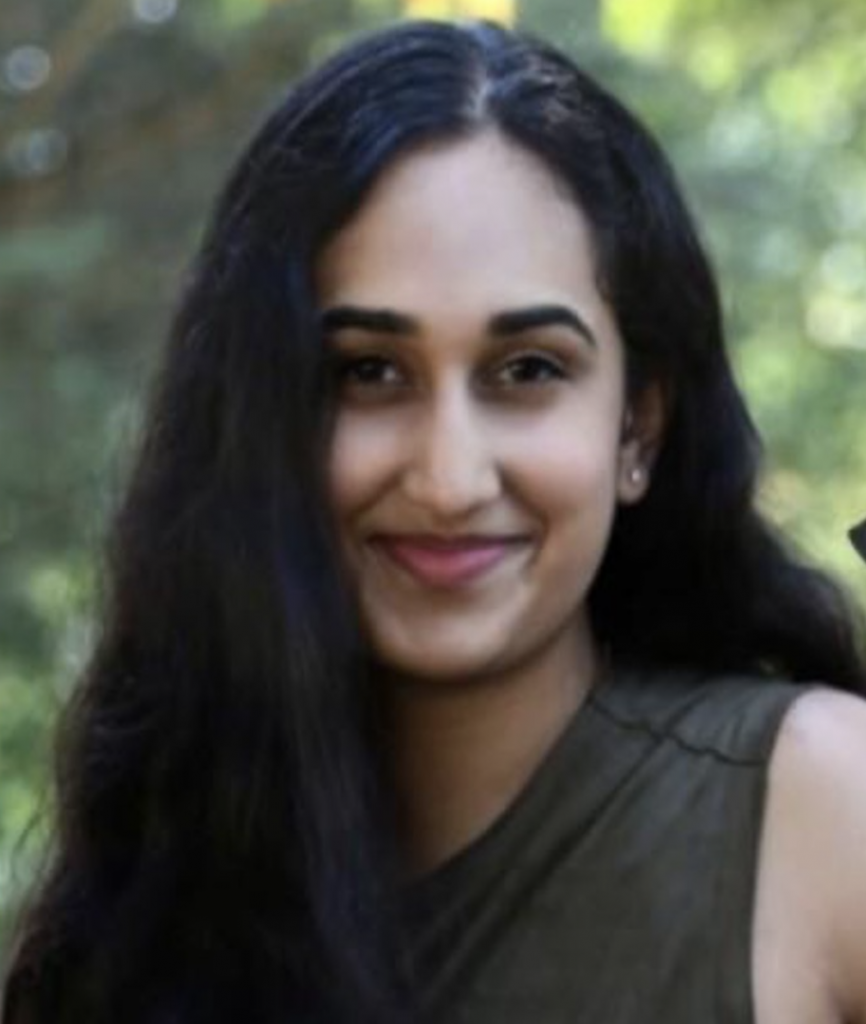 Captain: Sanjana Kowshik
Sanjana is a junior from New Jersey, and is majoring in International Relations while on the pre-med track. She started ballroom her sophomore year, and fell in love with the dance community and is so grateful to be part of the tufts ballroom family. Sanjana competes in all 4 styles, but her favorite dances are the rumba and the cha cha. Outside of ballroom, Sanjana loves reading, exploring Boston, and dancing even more!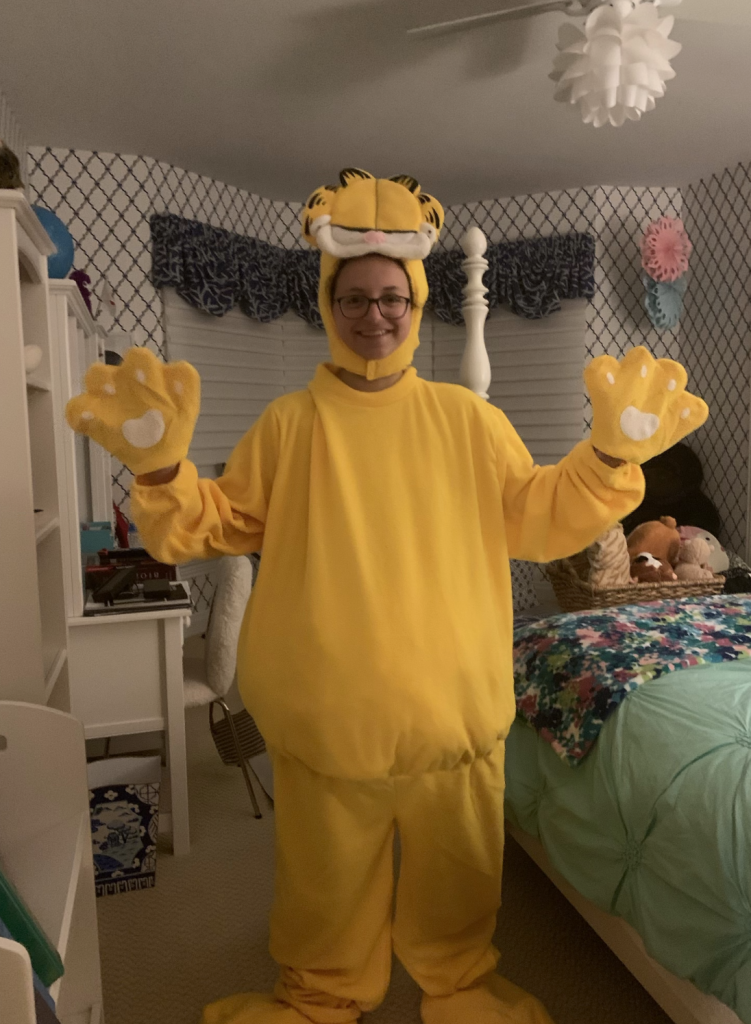 Treasurer: Basil Hand
Basil is a sophomore from St. Louis Missouri majoring in biology and minoring in music. They are thrilled to be your ballroom dance team treasurer! They're a huge fan of waltzing, tangoing, and swinging. When not doing ballroom related activities, Basil loves reading, playing video games (, theater, music and other shenanigans.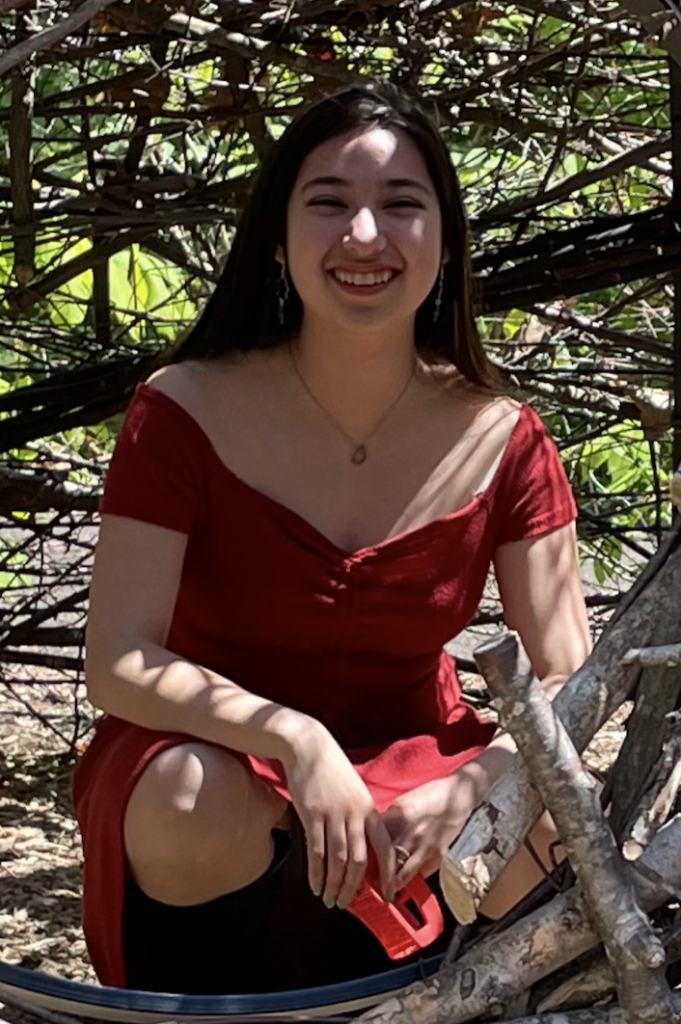 Social Dance Coordinator: Daphne Garcia
Daphne is a junior from MA studying biology (the 🌱🧬🐌 kind) and biotechnology. Daphne's favorite part of ballroom is the club's amazing community, and she can't imagine her college experience without it. Her favorite dances are the cha cha, tango, and waltz. Outside of ballroom, Daphne likes to collect plants, partake in multiple arts and crafts, and learn animal fun facts!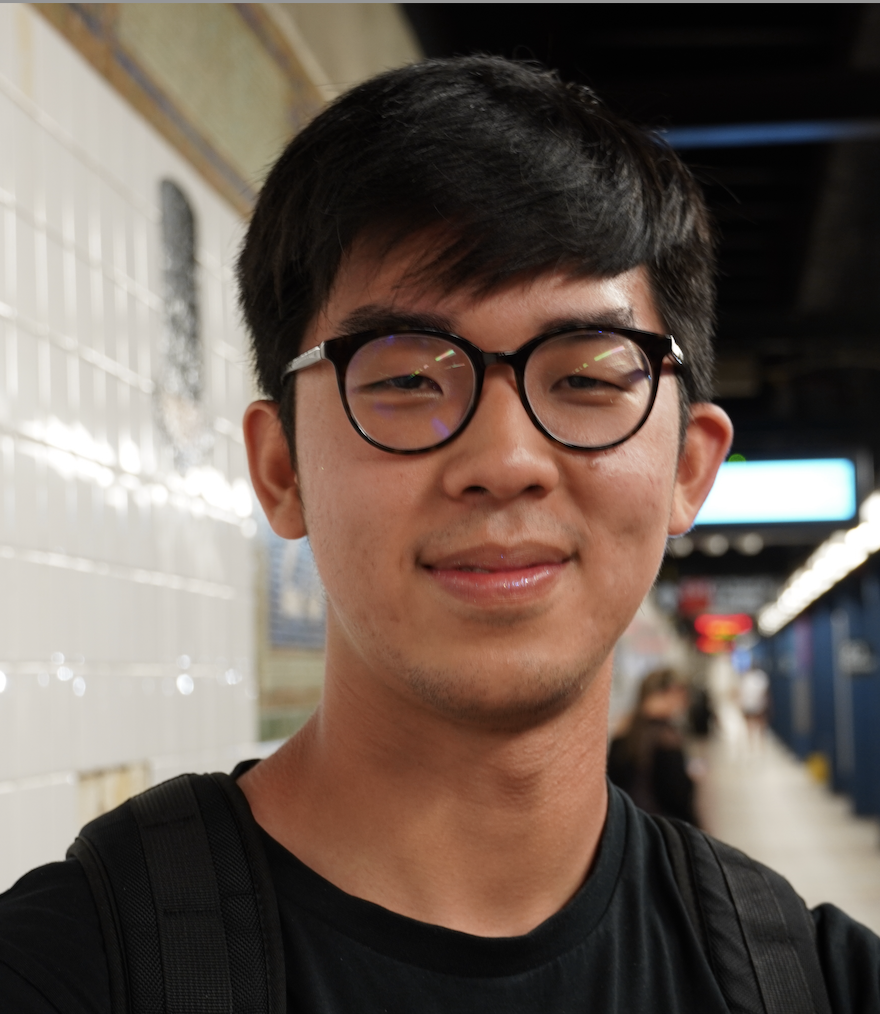 Social Events Chair: Caleb Ledi
Caleb is a junior from Indonesia majoring in Computer Science and minoring in Cognitive & Brain Sciences. He started ballroom dancing in his sophomore year and has loved it ever since. His favorite dances are Samba, Rumba, and Swing. Outside of ballroom dancing, Caleb loves hip-hop dance, reading, and going to the gym.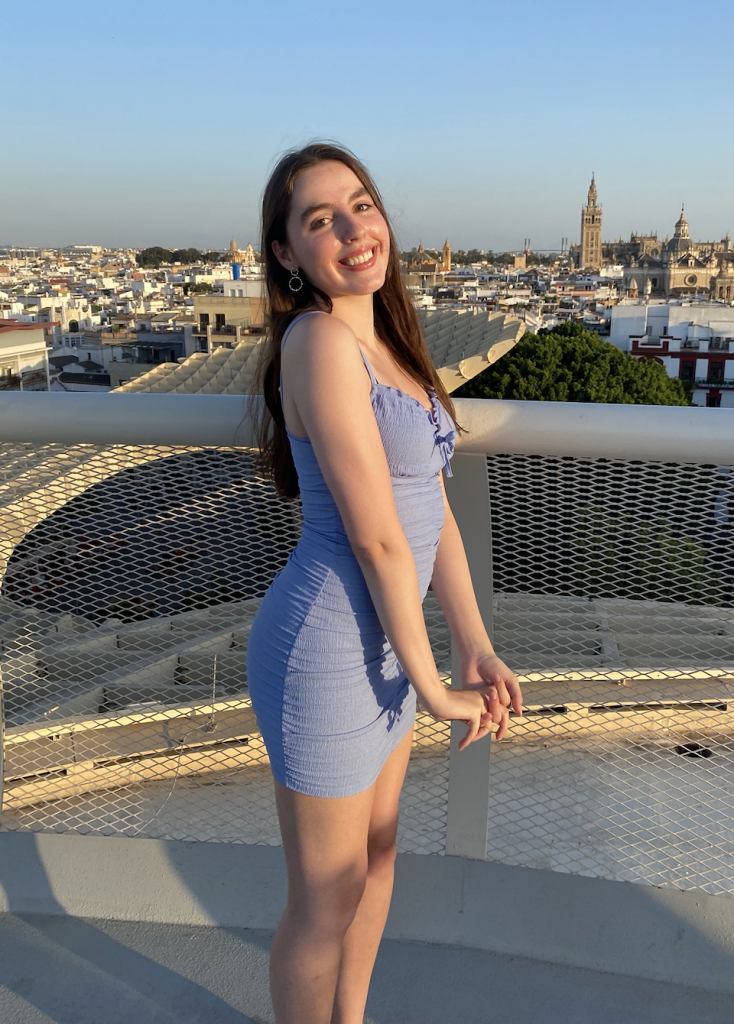 Showdance Director: Camille Young
Camille is a sophomore from San Francisco studying child studies and human development with minors in dance and entrepreneurship. Since coming to Tufts, Ballroom has become a huge part of Camille's life, and she plans to take it as far as she can. Her favorite styles are International Rumba, Quickstep, Samba, and Viennese Waltz (it's hard to choose just one)! Besides being in ballroom, Camille dances other styles and has been involved with theater for over a decade, so she is always happy to talk about hot takes on Shakespeare's best works with her fellow thespians or just performing arts in general 🙂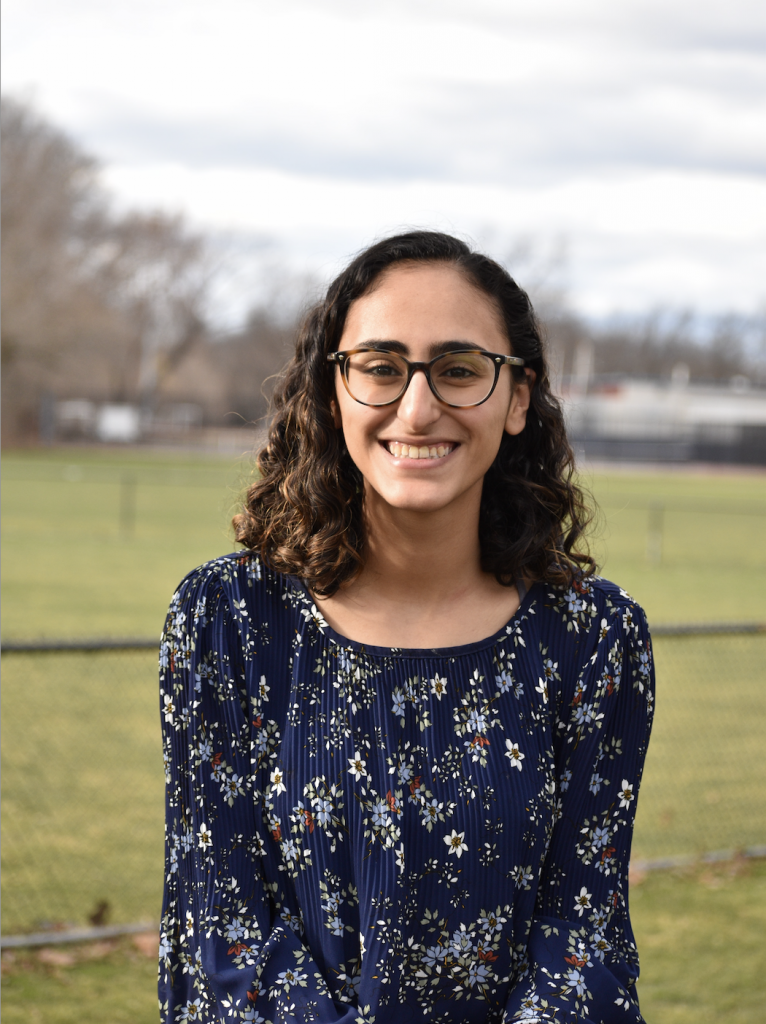 Competition Coordinator: Mary-Joy Sidhom
Mary-Joy is a senior from Central Jersey (yes, it exists) and the senior competition coordinator for the Tufts Ballroom team. After being in the position for almost two years, she (as she puts it) finally became useful and planned our first post-pandemic competition last spring. She is excited to plan our second this upcoming fall. Outside of ballroom she enjoys eating ice cream so in the off chance that you're reading this, bring her an M&M McFlurry (the superior McFlurry), please and thank you.