Latest Updates from the CSS Blog
Karim Elkady, the Smith Richardson strategy and policy fellow at the Center for Strategic Studies, presented his next book, "Alliances that Matter: Why the United States Succeeds in Rebuilding States under its Military Occupation," on November 19 at the CSS Research and Policy Seminar. After Elkady's presentation, Jeffrey Taliaferro, professor of political science at Tufts University, discussed the project and offered feedback.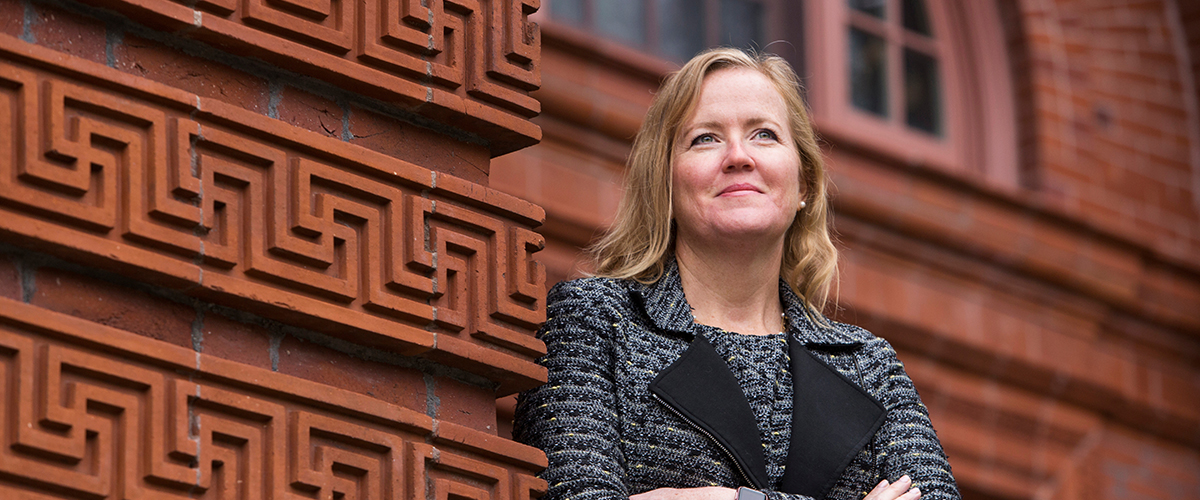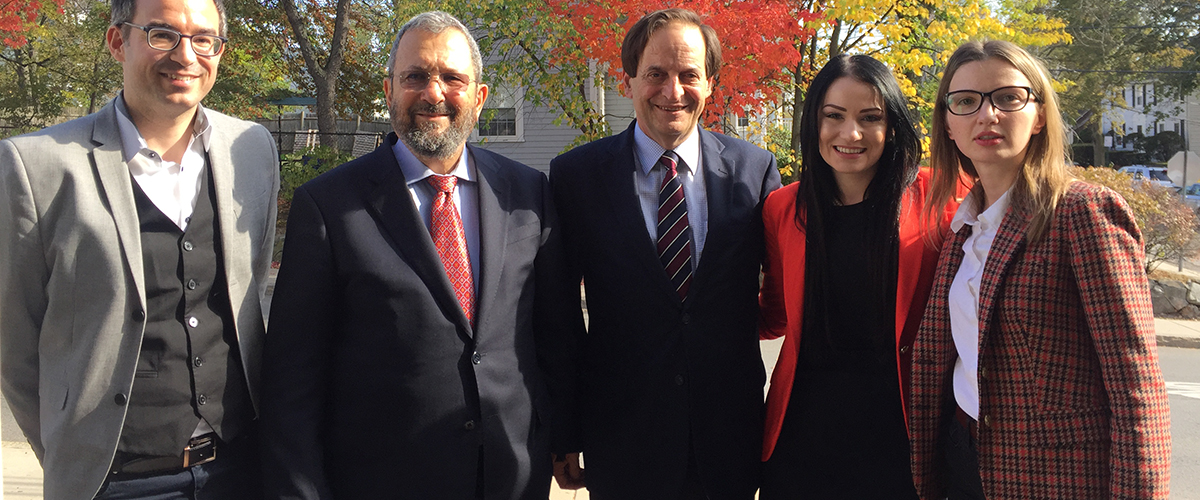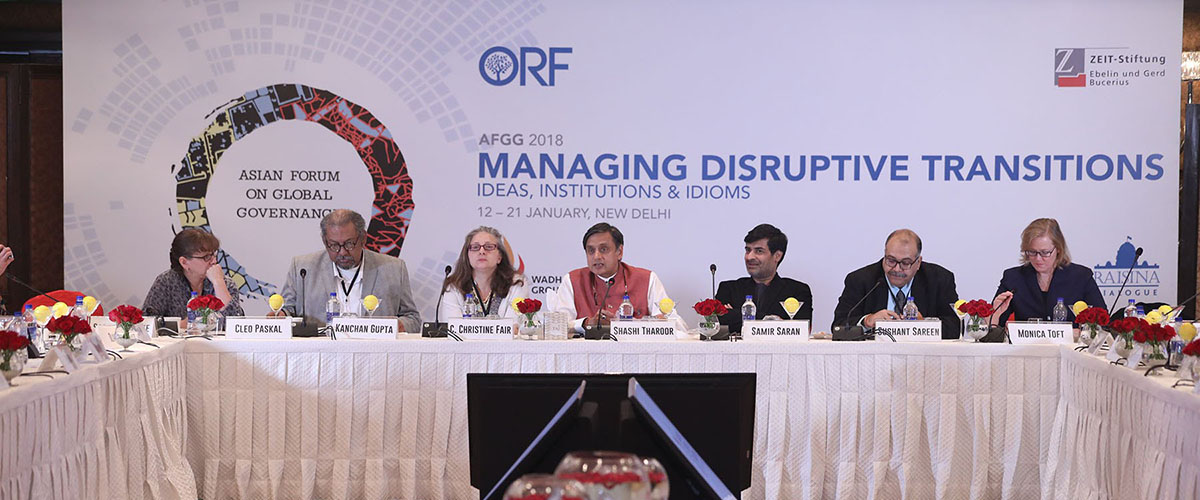 The Fletcher School Launches New Center For Strategic Studies Led by Professor Monica Duffy Toft
Admiral James Stavridis, Dean of The Fletcher School at Tufts University, sits down with Professor Monica Duffy Toft to welcome her as the newest Professor of International Politics on the Fletcher faculty. From Russian linguist to renowned researcher across two continents, they discuss Professor Toft's past experience and her role in helping craft and lead The Fletcher School's new Center for Strategic Studies.