Expert Steering Committee
Current Members

Thomas Barfield is a social anthropologist and Professor of Anthropology at Boston University.  He conducted extensive ethnographic fieldwork among pastoral nomads in northern Afghanistan in the mid-1970s and shorter periods of research in Xinjiang, China, and post-Soviet Central  Asia. He is the author of The Central Asian Arabs of Afghanistan (1981), The Perilous Frontier: Nomadic Empires and China (1989), and Afghanistan: An Atlas of Indigenous Domestic Architecture (1991). After 2001, his research returned to Afghanistan, focusing on law, government organization, and economic development issues on which he has written extensively. In 2006 he was awarded a Guggenheim Fellowship that led to the publication of  Afghanistan: A Cultural and Political History (2010), which received an American Library Association outstanding title award in 2011. He has served as President of the American Institute for Afghanistan Studies since 2005.
Kate Bateman is a senior expert on Afghanistan for the U.S. Institute of Peace. Previously, Bateman was a project lead in the Lessons Learned Program at the Special Inspector General for Afghanistan Reconstruction (SIGAR), where she led reports on anticorruption, counternarcotics, reintegration of ex-combatants and gender equality. From 2016-2017, as a Council on Foreign Relations International Affairs Fellow at the Center for a New American Security (CNAS), Bateman researched and wrote on corruption as a national security issue. She has also served in intelligence and policy positions at the State Department in Washington, Afghanistan, and Sri Lanka, and was a legislative aide on Capitol Hill. Bateman's research focuses on the Afghanistan conflict, stabilization and peacebuilding efforts in fragile states, and the intersection of corruption and U.S. foreign policy interests. She has a master's from the Johns Hopkins University School of Advanced International Studies and a bachelor's from Middlebury College. In addition to Bateman's published work at SIGAR and CNAS, her analysis has appeared in Foreign Affairs, Lawfare, The National Interest, The Hill, and Proceedings.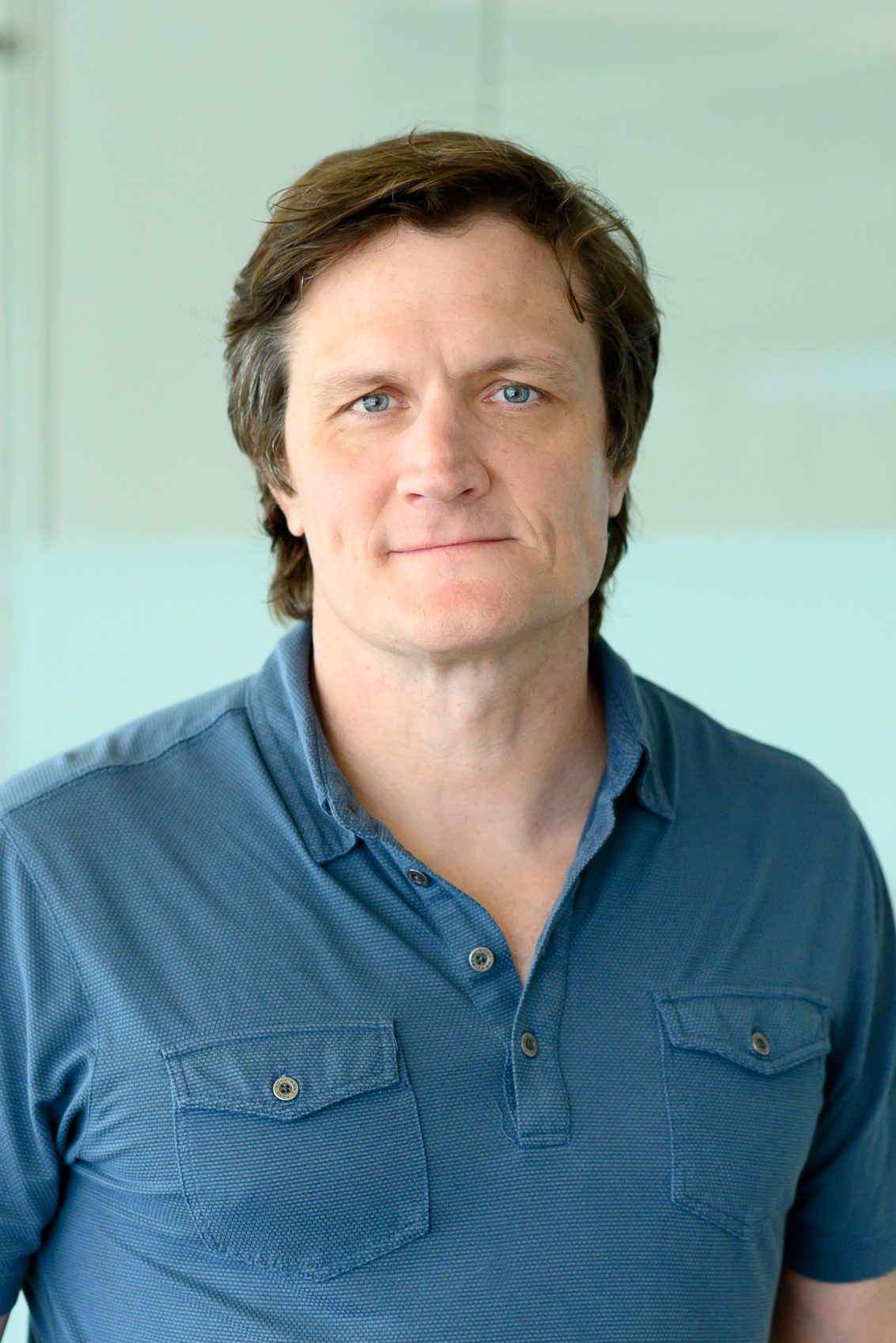 Jason Dempsey served for 22 years in the United States Army, including leadership and staff assignments in airborne, ranger, mechanized, and air assault units, and last served as special assistant to the Chairman, Joint Chiefs of Staff. During his career he deployed both to Iraq and Afghanistan. His Afghanistan deployments included a year in 2009 in Kunar, Wardak, and Logar and a 2012-2013 deployment as an advisor to the Afghan Border Police in Paktia, Paktika, and Khost. He returned again briefly in 2014 to assess the advisory mission. In addition to his conventional military assignments he served as the First Lady's White House Fellow and coordinated the development and initial implementation of Joining Forces, the First Lady and Dr. Biden's campaign to support military families, and later led the inter-agency efforts around implementation of Presidential Study Directive – 9, Strengthening Our Military Families. He also taught American politics at West Point. His book, Our Army: Soldiers, Politics and Civil-Military Relations, was the first study to look holistically at the social and political attitudes of the active force and how they affect civil-military relations. Jason earned a BS from USMA and holds a PhD in political science from Columbia University.

Douglas A. Ollivant is an ASU Future of War Senior Fellow at New America and Managing  Partner and the Senior Vice President of Mantid International, LLC. A retired Army officer  (Lieutenant Colonel), his last assignment in government was as Director for Iraq at the National Security Council during both the Bush and Obama administrations. Ollivant spent one year in 2010-2011 in Afghanistan as the Senior Counterinsurgency Advisor to the Commander, Regional Command-East. Prior to his posting at the White House, Ollivant served in Iraq as the Chief of Plans for Multi-National Division Baghdad in 2006-2007. During this time he led the  planning team that designed the U.S. and coalition portion of Baghdad Security Plan, the main  effort of what later became known as the "Surge." He spent an earlier Iraq tour in 2004-2005 in Baghdad, Najaf, and Fallujah. He also taught politics at the United States Military Academy at West Point for three years. A graduate of Wheaton College, Ollivant holds a Ph.D. in Political  Science from Indiana University, and is a graduate of the U.S. Army's School of Advanced  Military Studies.

Candace Rondeaux is the Director of Future Frontlines at New America. A journalist and public  policy analyst, she is a professor of practice and fellow at the Melikian Center for Russian, Eurasian, and East European Studies and the Center on the Future of War at Arizona State University. She is a columnist for the World Politics Review and a contributing writer for the Daily Beast. Before joining New America, Rondeaux served as a senior program officer at the US Institute of Peace where she launched the RESOLVE Network and served as a strategic advisor to the Special Inspector General for Afghanistan Reconstruction. She has documented and analyzed political violence in South Asia, and around the world for the Washington Post and the International Crisis Group. Before going abroad for the Post in 2009, she was part of the  Pulitzer Prize winning team of Post reporters who covered the 2007 Virginia Tech shooting. She holds a B.A. in Russian area studies from Sarah Lawrence College, an M.A. in journalism from  New York University, and an M.P.P. in public policy from the Woodrow Wilson School of  Public and International Affairs at Princeton University.

Barnett Rubin is a Senior Fellow at the Center on International Cooperation at NYU, where he also directs the Afghanistan Regional Project. From April 2009 until October 2013, Rubin was the Senior Adviser to the Special Representative for Afghanistan and Pakistan in the U.S. Department of State. In late 2001, he served as special advisor to the UN Special Representative of the Secretary-General for Afghanistan, during the negotiations that produced the Bonn Agreement. He subsequently advised the UN Assistance Mission in Afghanistan on the drafting of the constitution of Afghanistan, the Afghanistan Compact, and the Afghanistan National Development Strategy. He was the Director of the Center for Preventive Action, and Director, Peace and Conflict Studies, at the Council on Foreign Relations and Associate Professor of Political Science and Director of the Center for the Study of Central Asia at Columbia University. Previously, he was a Jennings Randolph Peace Fellow at the United States Institute of Peace and  Assistant Professor of Political Science at Yale University. Rubin received a Ph.D. (1982) and  M.A. (1976) from the University of Chicago and a B.A. (1972) from Yale University. He also received a Fulbright Fellowship to study at the Ecole des Hautes Etudes en Sciences Sociales in  Paris in 1977-1978.

Elizabeth Threlkeld is a Fellow and Deputy Director of the South Asia Program at the Stimson Center. Before joining Stimson, she served as a Foreign Service Officer in the State Department in Islamabad and Peshawar, Pakistan, and Monterrey, Mexico. Threlkeld previously worked in the Kurdish region of Northern Iraq, and has additional work and educational experience in China, Taiwan, and Turkey. She began her career with the Asia-Pacific Security Program at the Center for New American Security. Threlkeld received her MPhil in Politics and International Relations from the University of Cambridge, where she received the Hilda Richards Studentship from Newnham College. She also holds a B.A. with high honors in Sociology and Anthropology from Swarthmore College. Threlkeld is the recipient of a Department of State Superior Honor Award, several Meritorious Honor Awards, and the Matilda W. Sinclaire Language Award.
---
Former Members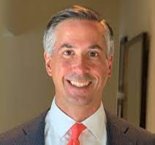 Jonathan Schroden now serves as the Afghanistan War Commission's Research Director. He is the Director of the Center for Naval Analyses Countering Threats and Challenges Program, whose mission is to support US government efforts to better understand and counter state and non-state threats and challenges. Schroden also directs CNA's Special Operations Program. Schroden has been with CNA since 2003, during which time he has deployed or traveled 13 times to Afghanistan (twice at the request of the Commander, ISAF and once at the request of the Commander, CSTC-A) and twice to Al Anbar, Iraq. Jonathan has served as a strategic advisor to the 2nd Marine Expeditionary Force, Multi-National Force–West in Iraq, US Central Command, and the International Security Assistance Force in Afghanistan. He also served as CNA's first interim advisor to Marine Corps Forces Special Operations Command. Schroden is also an adjunct professor at George Washington University where he lectures on military power and effectiveness. Schroden holds Ph.D. and MS degrees from Cornell University and BS degrees from the University of Minnesota – Duluth.