Our Team
Principal Investigators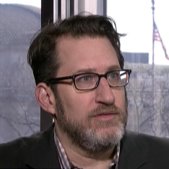 Michael A. Cohen is a non-resident senior fellow with the Center for Strategic Studies at The Fletcher School, a non-resident fellow at the Eurasia Group Foundation, a columnist at MSNBC and the New Republic, a contributing writer at The Daily Beast, the publisher of the newsletter Truth and Consequences, and a prolific writer on international affairs and American politics. Cohen previously served as a speechwriter at the State Department for the US Ambassador to the United Nations, Bill Richardson, and the Undersecretary of Economic Affairs, Stuart Eizenstat. Before that he served as a speechwriter for US Senator Chris Dodd of Connecticut. Cohen is the author of three books and has more than 15 years' experience writing for outlets including The New York Times, Washington Post, Wall Street Journal, Foreign Affairs, Los Angeles Times, The Atlantic, Time, Newsweek, and Foreign Policy. Cohen holds a bachelor's degree from American University and an MA of International Affairs from Columbia University, where he has also served as an adjunct professor.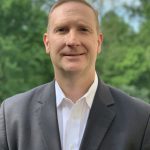 Christopher Preble is a Senior Fellow and Director of the Reimagining US Grand Strategy Program at the Stimson Center, co-hosts the "Net Assessment" podcast in the War on the Rocks network, and teaches US foreign policy at the University of California, Washington Center. His work focuses on the history of US foreign policy, contemporary US grand strategy and military force posture, and the intersection of trade and national security. Previously, Preble was co director of the New American Engagement Initiative in the Scowcroft Center for Strategy and Security at the Atlantic Council; and vice president for defense and foreign policy studies at the Cato Institute. He was a commissioned officer in the U.S. Navy. Preble is the author of four books and his work has appeared in many major publications, including the New York Times, Washington Post, Financial Times, and The National Interest. He is a life member of the Council on Foreign Relations. Preble holds degrees in history from George Washington University (BA) and Temple University (PhD).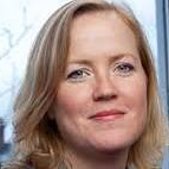 Monica Duffy Toft is Professor of International Politics and founding Director of the Center for Strategic Studies at Tufts University's Fletcher School of Law and Diplomacy. Prior to Tufts, Toft was Professor of Government and Public Policy at Oxford University's Blavatnik School of Government and Assistant and Associate Professor at Harvard's Kennedy School of Government. At Harvard, she was also the Assistant Director of the John M. Olin Institute for Strategic Studies and the founding director of the Initiative on Religion in International Affairs. Toft is a Global Scholar of the Peace Research Institute in Oslo, a faculty associate of Oxford's Blavatnik School, a fellow of Oxford's Brasenose College, a research advisor to the Resolve Network, a member of the Council on Foreign Relations, and the Political Instability Task Force. The Carnegie Foundation of New York named her a Carnegie Scholar, and she was awarded a Fulbright fellowship to Norway and the World Politics Fellowship at Princeton University. She is the author of ten books and has published widely on international security. Toft was educated at the University of Chicago (MA and Ph.D. in political science) and UC Santa Barbara (BA in political science and Slavic languages and literature, summa cum laude). Before college, she spent four years in the US Army as a Russian linguist (honorably discharged).
---
Research Coordinator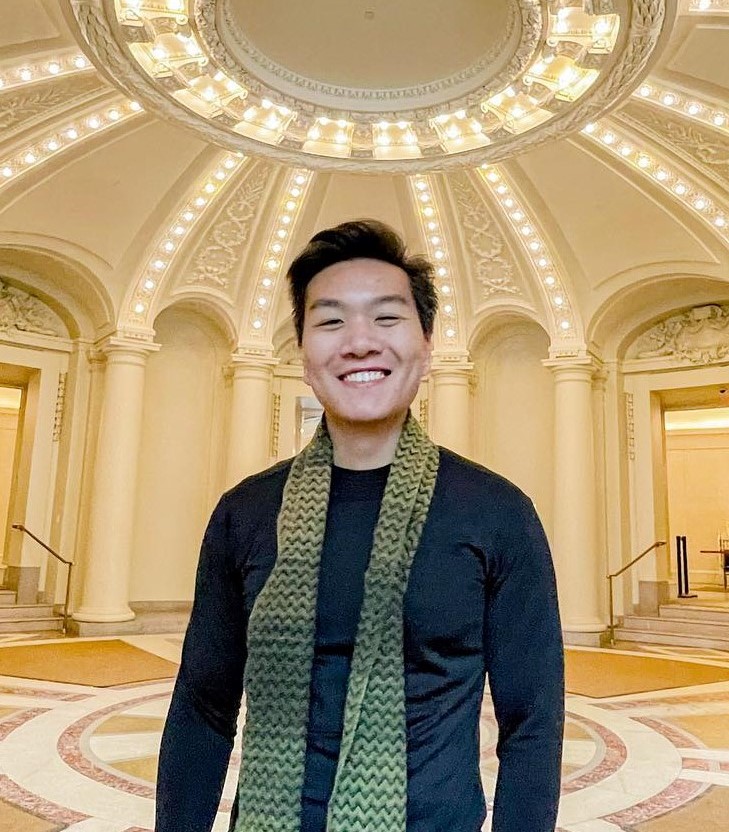 Jefferson Ren is a recent Master of Public Policy (MPP) graduate from the Harvard Kennedy School, with a concentration in International and Global Affairs. Prior to working at the Afghanistan Assumptions Project, he has interned for the State Department's Center for Analytics, the U.S. House of Representatives, the U.K. House of Commons' International Development Committee as well as various think tanks. His areas of interest are in U.S. Grand Strategy, multipolarity, and international religious freedom. Jefferson received his B.A. from Rice University, where he majored in Political Science and Religion.
---
Research Assistants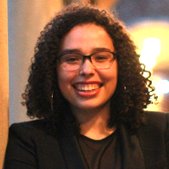 Cassandra Cronin is a second year Master of Arts in Law and Diplomacy (MALD) candidate at the Fletcher School specializing in international security, international negotiation, and conflict resolution. Prior to Fletcher, Cassandra was a summer fellow with the U.S. House Foreign Affairs Committee Western Hemisphere, Civilian Security, Migration and International Economic Policy Subcommittee and worked as the Political Associate at Foreign Policy for America, where she led the organization's political endorsement process and volunteer organizing efforts. Cassandra is a 2022 recipient of the Charles B. Rangel International Affairs Fellowship and will enter the U.S. Foreign Service upon graduation. Cassandra received her BA from Wellesley College, where she majored in Peace and Justice Studies and Spanish.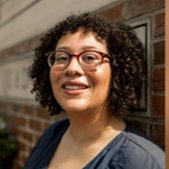 Ariel Daniels is a second year MALD student at the Fletcher School of Law & Diplomacy, specializing in international security, international negotiation, and conflict resolution. Her regional focus is the Middle East and North Africa, specifically the Maghreb, and she speaks French and Modern Standard Arabic. Ariel received her Bachelor of Arts in Political Science and International Affairs from Mercer University and was awarded a Fulbright English Teaching Assistant grant to Morocco. Ariel is a 2021 Thomas R. Pickering Foreign Affairs Graduate Fellow and plans to serve as a Foreign Service Officer after graduation from the Fletcher School.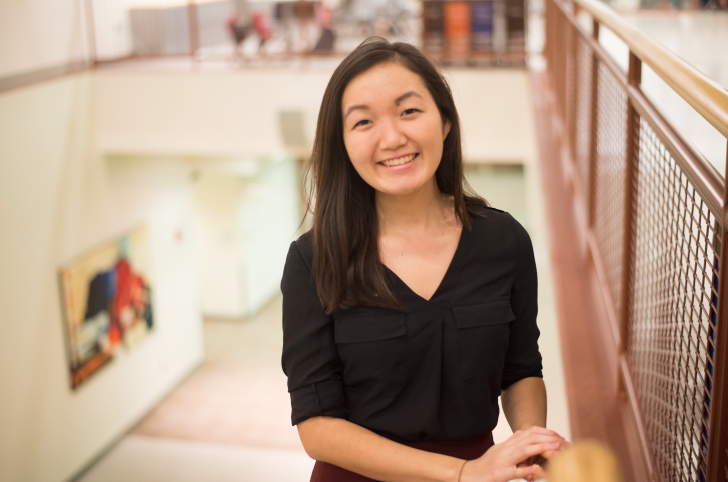 Megan Madeira is a Master of Arts in Law and Diplomacy (MALD) candidate at the Fletcher School specializing in conflict resolution, humanitarian response, and gender and intersectional analysis. Prior to Fletcher, Megan worked as a business development manager at the Center for Civilians in Conflict (CIVIC), an international non-profit organization dedicated to the protection of civilians. Megan also lived and worked in Kigali, Rwanda as a Princeton in Africa Fellow at Resonate, a women's leadership development organization. Megan's previous professional experiences include Chemonics International, the U.S. Department of State, United to End Genocide, and Peace Tree Network. Megan holds a B.A. in International Studies with a concentration in Peace, Global Security, and Conflict Resolution from American University's School of International Service.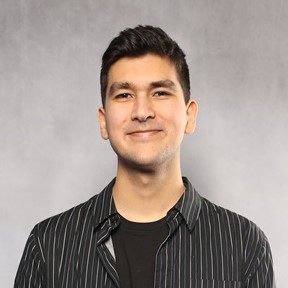 Turan Tashkin is a senior undergraduate student at Tufts University studying International Relations and Quantitative Economics. His IR degree concentration is on the Middle East, though he has a strong interest in Central Asia as well. His areas of focus are Turkey, the Levant, Iran, Afghanistan, and Uzbekistan, and specifically the political and economic development of these countries. In addition to his minor in Arabic and interest in Farsi, he is fluent in Turkish and Uzbek.