We are excited to announce the new DIAMONDS REU in Data Science.
DIAMONDS stands for "Directed, Intensive and Mentored Opportunities in Data Science." It's a program of the Tufts Center for Stem Diversity and provides undergraduate summer research experience in data science. We started DIAMONDS as part of the NSF Funded T-Tripods Institute. For the first two summers, because of the pandemic, DIAMONDS ran as a virtual program. In summer 2022, we welcomed DIAMONDS scholars back in person to the Tufts campus as part of a new DIAMONDS NSF REU site. The DIAMONDS REU will be running in Summer 2023: Dates of the 10 week program for 2023 are June 5, 2023- Aug 11, 2023. More information is under the Summer 2023 tab.
DIAMONDS is dedicated to making research opportunities in Data Science accessible to all. We DO expect students to have some previous programming experience, but we do not expect students to have previous research experience: we will teach what you need to know to get started. We warmly welcome students who are traditionally under-represented in STEM fields, as well as their friends and allies to apply.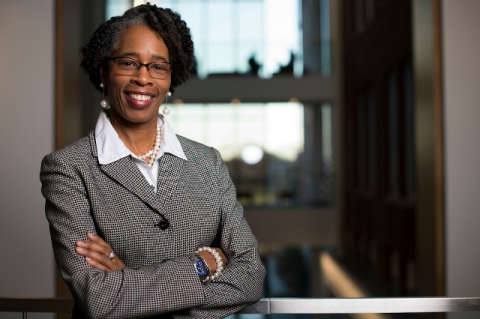 Director for DIAMONDS
Dr. Ellise LaMotte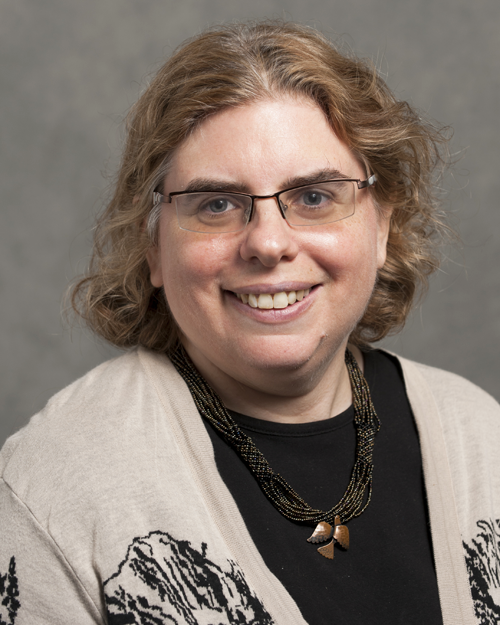 Co-Director for DIAMONDS
Dr. Lenore Cowen
Please Contact Us with any questions through the Center for Stem Diversity: (mark your questions to the attention of Dr. LaMotte or Dr. Cowen)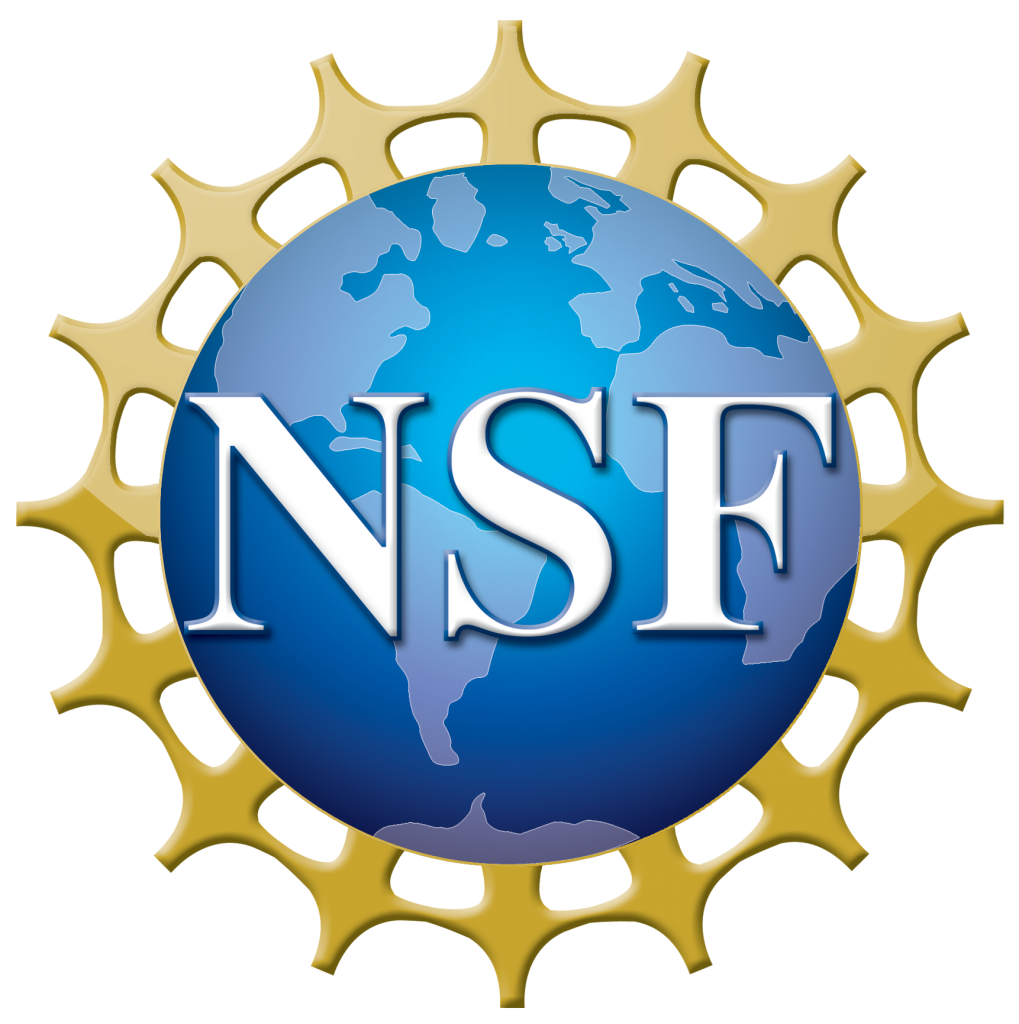 We thank the National Science Foundation for support: under grants 2149871 (DIAMONDS REU) and 1934553 (T-Tripods Institute)
Site created by: Edward Kiboma