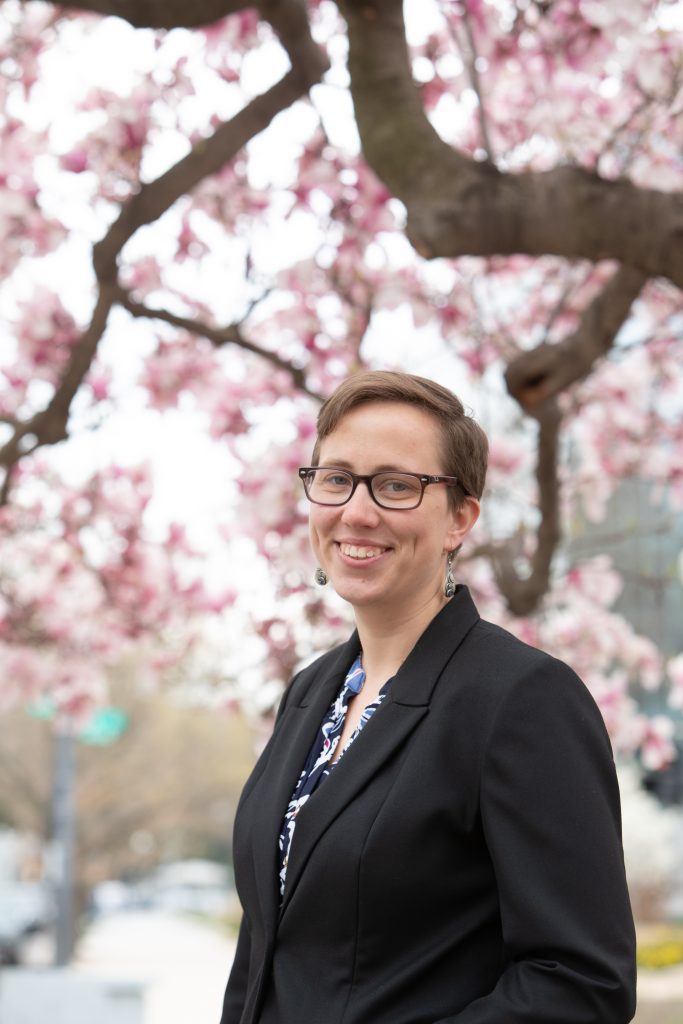 Elizabeth Vincent, Co-Chair
Liz Vincent is a second-year masters student at the Fletcher School at Tufts University. She studies international environmental policy and security. Prior to coming to Fletcher, she spent several years working in policy advocacy for environmental and migration issues in Washington, DC, Bolivia, Honduras, and Belize.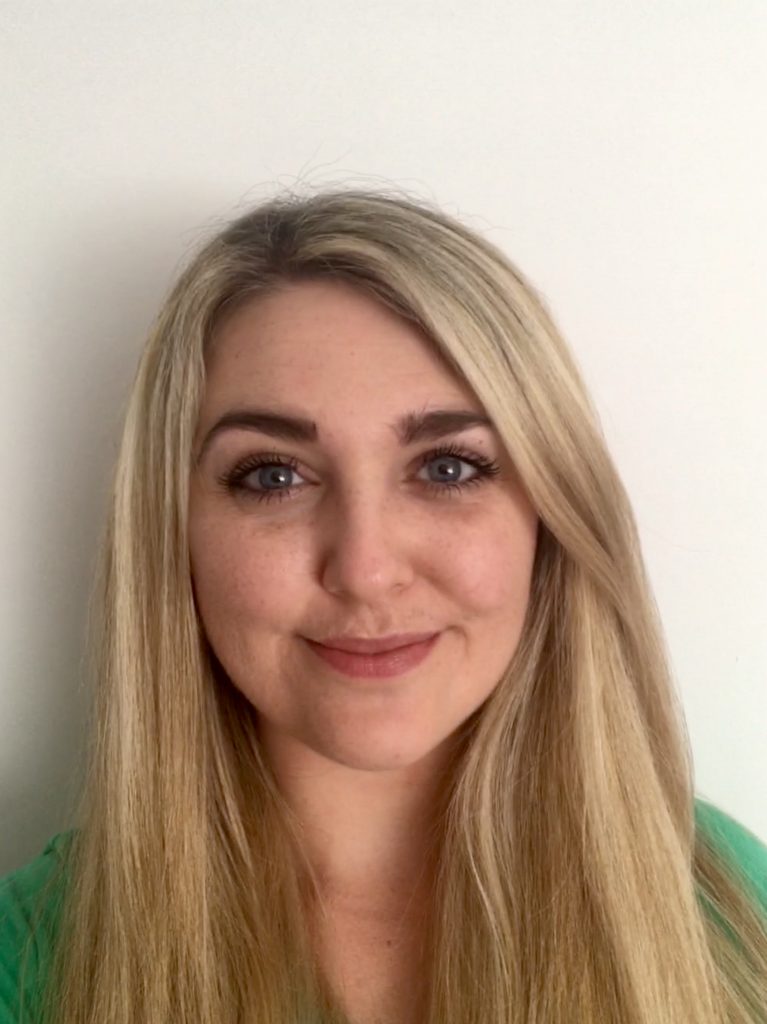 Charlotte Henderson, Co-Chair
Charlotte Henderson is a second-year MALD student at The Fletcher School at Tufts University. Her focuses are international security studies, public international law and political systems and theories. She is also a co-leader of the Fletcher chapter of WIIS (Women in International Security). After completing her LLB in the UK, Charlotte spent several years living in sub-Saharan Africa working for a non-profit before coming to Fletcher.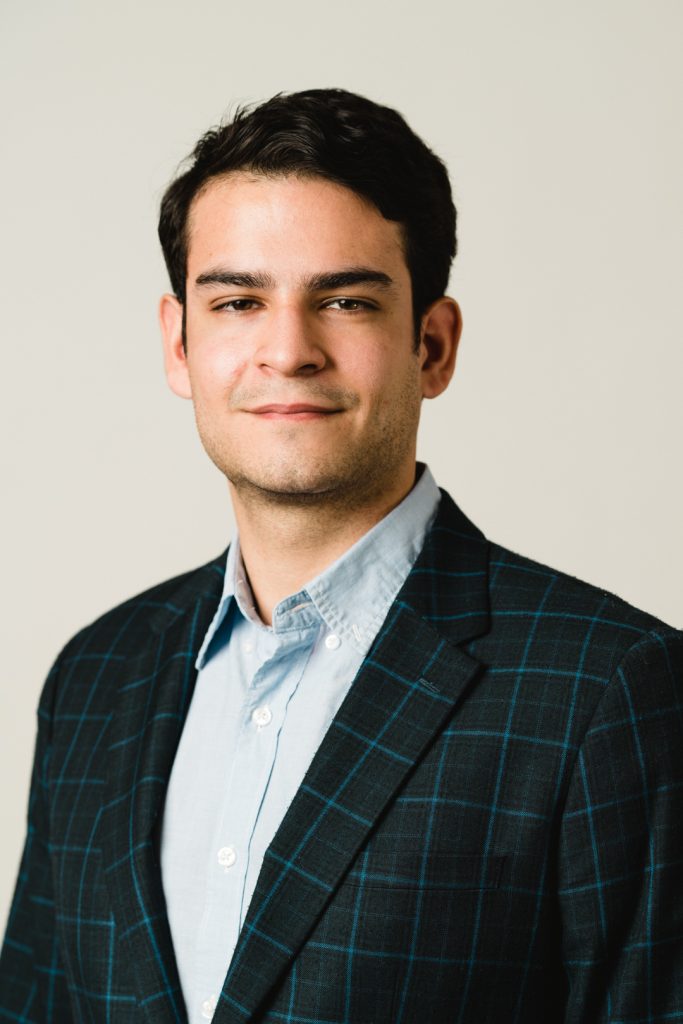 Alfredo Ramirez, Marketing & Fundraising Team Lead
Alfredo Ramirez is a Venezuelan-American writer, digital strategist, small business owner, and MALD Candidate (2022). He has written for the Huffington Post and Berggruen Institute. He founded and currently runs ALRAS Digital, a digital strategies consultancy helping nonprofits, foundations, and individuals in issue advocacy, thought leadership, and grassroots organizing. At Fletcher, he is studying environmental and resource policy, focusing on environmental justice and economic diversification policies to help fossil fuel-dependent economies transition to a more sustainable future. In his free time, Alfredo enjoys spending time in the outdoors and driving his 2012 Yamaha Super Tenere to national parks.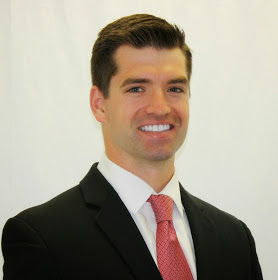 Jack Hanley, Marketing & Fundraising Team
Jack Hanley is a U.S. Navy Fleet Scholar and Master of Arts in Law and Diplomacy (MALD) candidate at The Fletcher School. His fields of study include international security and sustainable development with regional focuses in Pacific Asia and the Arctic. Prior to attending Fletcher, Jack served as Navigator of the USS CHUNG-HOON (DDG 93) homeported in Pearl Harbor, Hawaii. During his tour, the ship completed multiple deployments to the Western Pacific and Middle East, conducting more than 20 transits through strategic chokepoints and contested waters.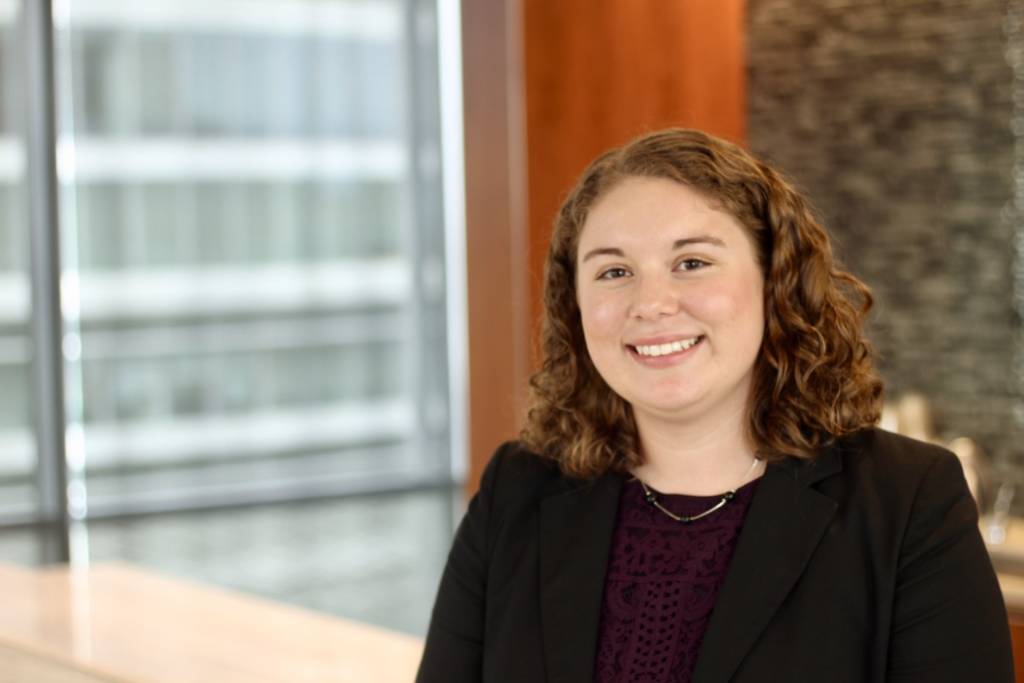 Gabriella Mucerino, Simulation Team Lead
Gabbi Mucerino is a first-year Master of Law and Diplomacy student at the Fletcher School. She is studying gender analysis in international affairs and international security studies with a focus on women, peace, and security policy. Gabbi is a Charles B. Rangel International Affairs Fellow with the U.S. Department of State. She will begin her career as a U.S. Foreign Service Officer after graduating from Fletcher. She is interested in diplomatic relations at the intersection of climate change and the Arctic. Gabbi is leading the simulation for the Fletcher Arctic Conference.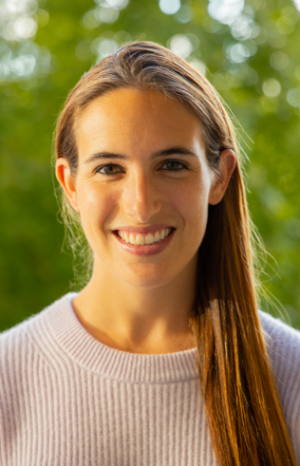 Morgan Bell, Logistics Team Lead
Morgan Bell is a second-year MALD student focusing on Global Maritime Studies and International Environmental Policy at Fletcher. She is also the president of the Fletcher Maritime Affairs Club. Born and raised in America's oldest seaport (Gloucester, MA), she has always had a passion for maritime and environmental issues. Prior to Fletcher, Morgan worked for 4 1⁄2 years as a Regional Director and Environmental, Energy and Fisheries Policy Liaison for Congressman Seth Moulton of Massachusetts. She graduated with a B.A. in Political Science from Wheaton College in Norton, MA.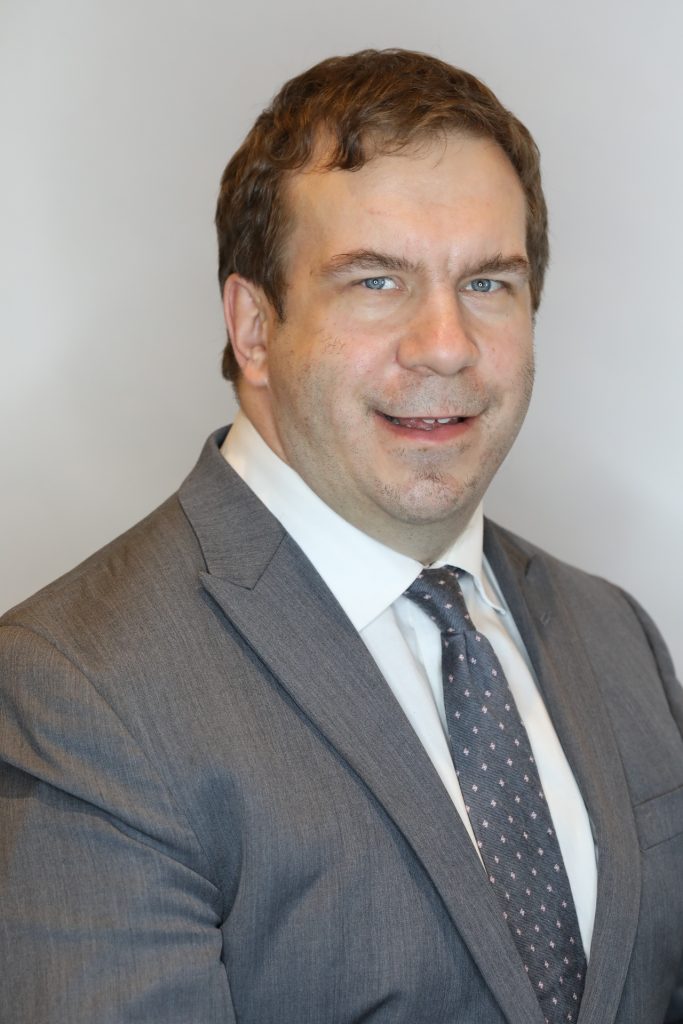 Daniel Cooper, Logistics Team
Daniel Cooper is a first-year MALD student at Fletcher focusing on Law and Development and International Organizations. In addition, Dan has been a practicing attorney for over 10 years in both Singapore and the United States, specializing in intellectual property law. Dan is active in the American Bar Association, where he is co-chair of the International Law Section's Middle East Committee and a Vice Chair of the Young Lawyers Interest Network. Dan is also on the Continuing Legal Education Board of the Intellectual Property Section and chairs the Connecticut Bar Association's Sports and Entertainment Law Section.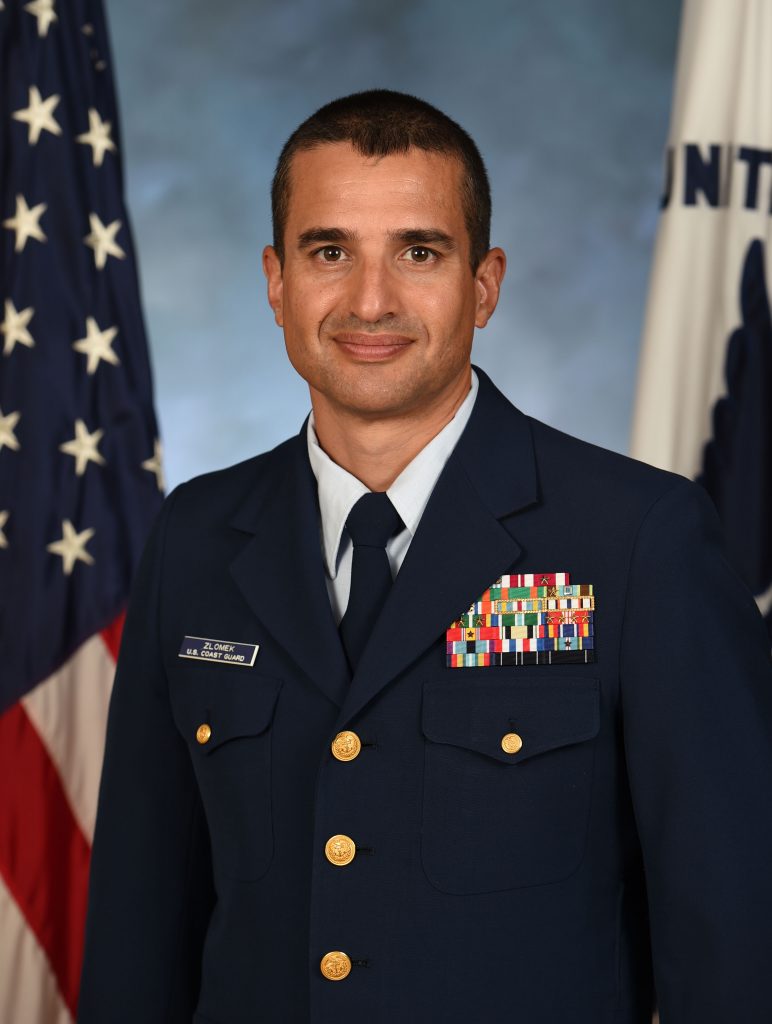 Marc Zlomek, Content Team Lead
Captain Marc Zlomek, U.S. Coast Guard, is currently a Military Fellow at the Fletcher School. He has served in a variety of operational and legal assignments within the Coast Guard. He has also been assigned to the Department of State's Office of Ocean and Polar Affairs, served as the general counsel for a major counterdrug task force, and worked as a staff attorney for Multi-National Force Iraq. He holds degrees from the United States Coast Guard Academy, Tulane University, and U.C. Berkeley.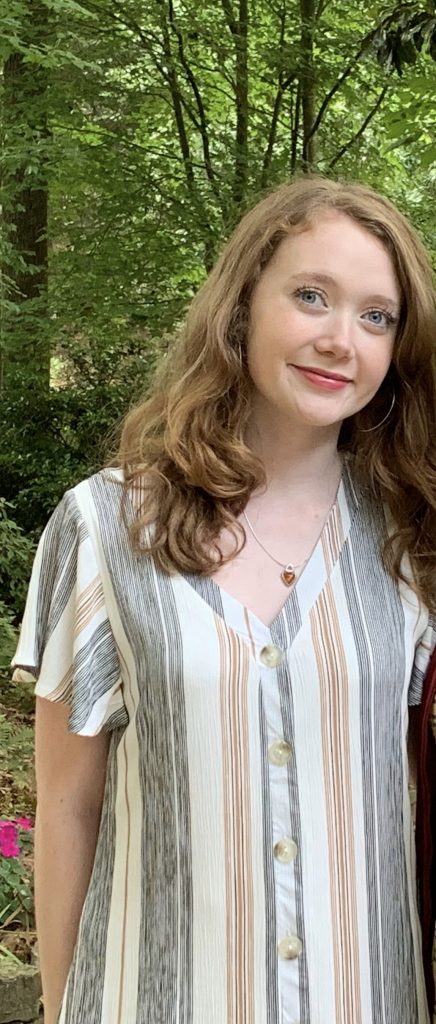 Morgan Jeffries, Content Team
Morgan Jefferies is a second-year MALD student at The Fletcher School. Her studies revolve around maritime affairs and environmental policy, specifically focusing on the protection of fragile marine environments and their associated biodiversity. Prior to attending Fletcher, she spent time working in Hungary and the U.K. She has a B.A. in Political Science and Art History from Georgia Southern University.