Diverse Perspectives:
Emerging Topics in Nutrition Science Research
Amidst the novel coronavirus 2019 (COVID-19) pandemic, we recognize the imperative role of nutrition and public health research and data analytics in creating, explaining, and refining domestic and international policies and programs. Diverse perspectives, spanning differences in gender, sexual orientation, socioeconomic status, and personal beliefs, fuel innovation and progress in science. This demands the integration of multicultural, intergenerational, and interdisciplinary teams of researchers to tackle complex emerging and existing nutrition science challenges.
The Tufts University Friedman School of Nutrition Science and Policy presents the Research and Data Symposium for Food and Nutrition on March 3rd through March 5th, 2022. This symposium establishes a necessary forum where students, researchers, academics, and young professionals can share, discuss, and explore diverse opinions, experiences, and expertise on emerging topics in the fields of nutrition and public health sciences. This year, the symposium is FULLY VIRTUAL and FREE FOR ALL TO ATTEND. In doing so, we hope to address the importance of diversity, equity, and inclusion in nutrition science and public health science and research with the broadest collection of domestic and international participants.
We are excited to announce that we have exceeded the attendance of our 2021 Symposium! As registrations continue to pour in, we have 1000+ persons planning to participate from 55+ countries comprising 100+ universities and 200+ professional organizations across the globe. See the impact of our student-led initiative below!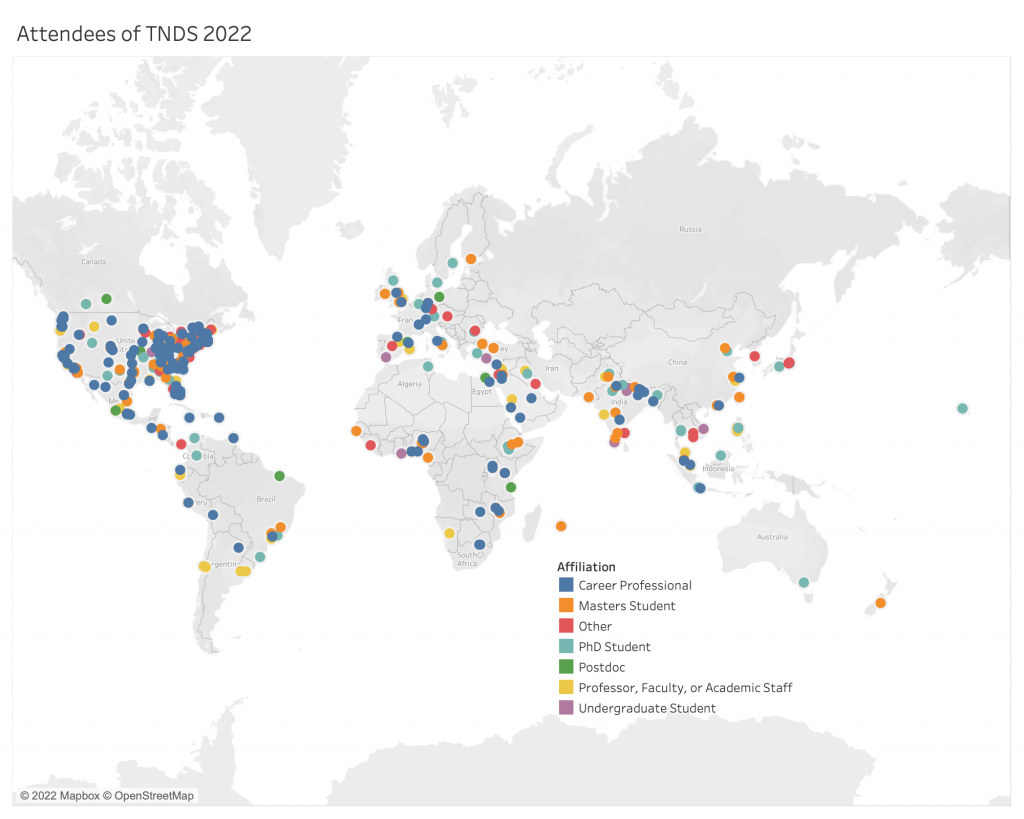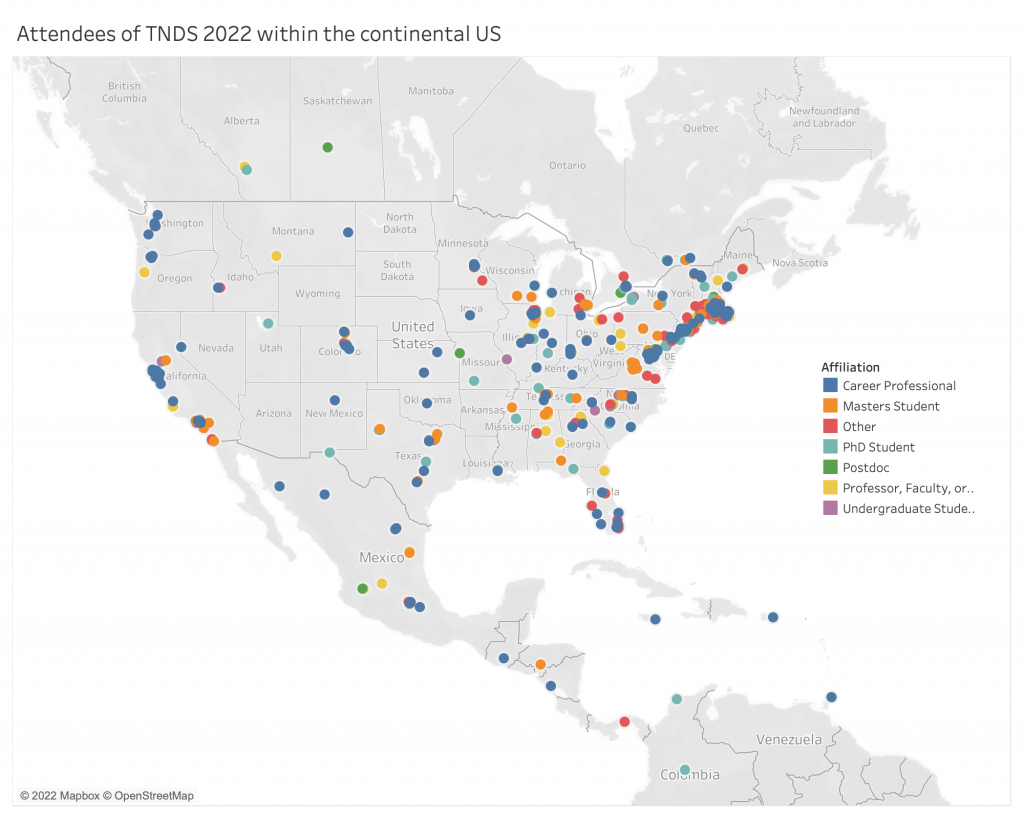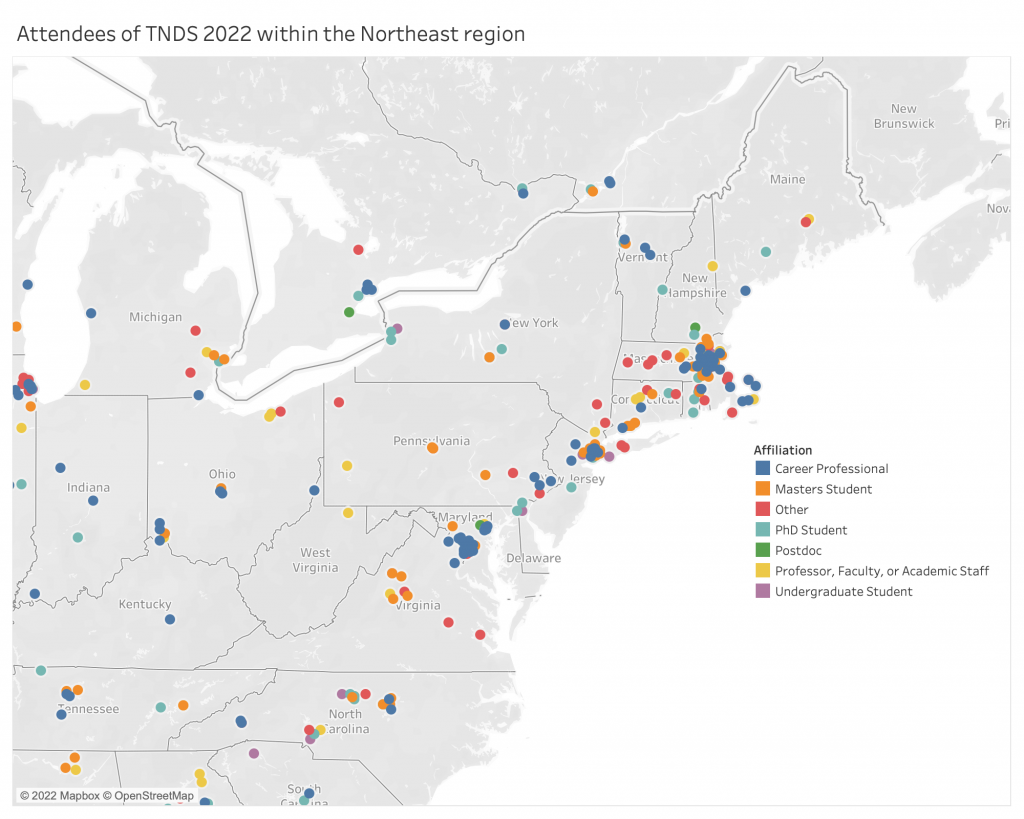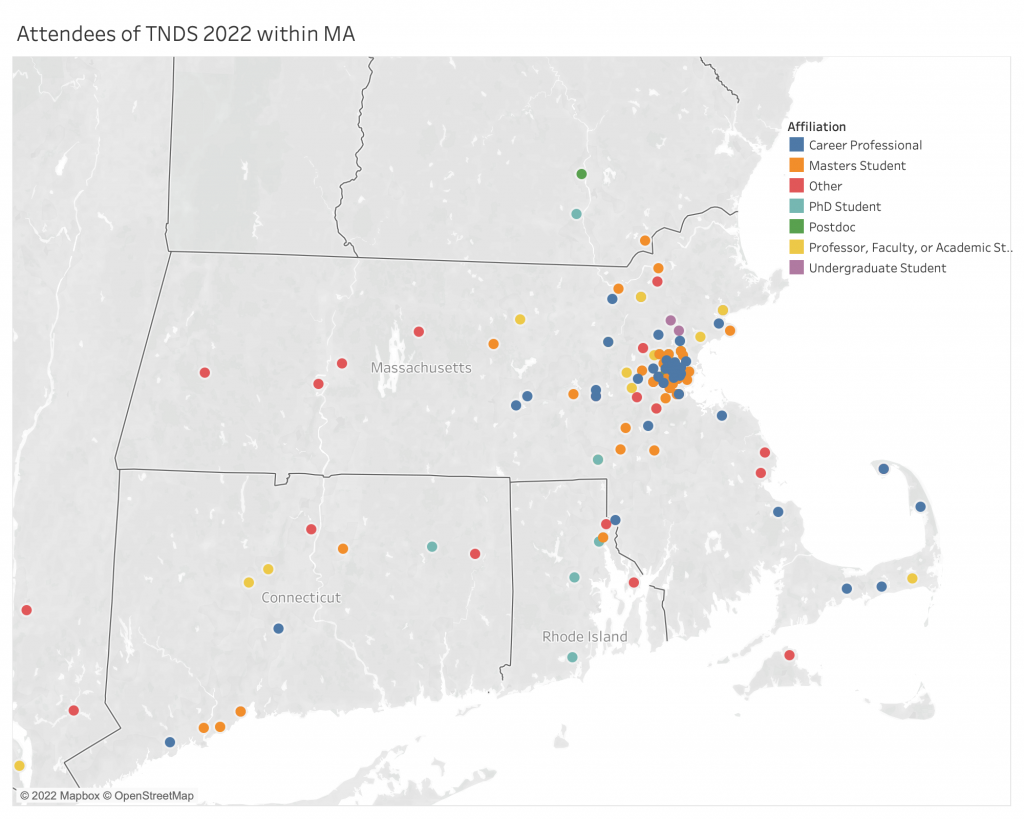 WATCH OUR REGISTRATIONS GROW OVER TIME USING DYNAMIC MAPS!
For general inquiries on the symposium program and/or registration, to provide feedback to the Student Planning Committee, or for those seeking sponsorship or collaboration, please contact us directly or email us at friedmanresearchsymposium@gmail.com!