What is The Global Nutrition and Health Atlas?
Powered by the Friedman School of Nutrition Science and Policy at Tufts University and Nestlé Research, the Global Nutrition and Health Atlas (the "Atlas") is a collaborative initiative providing the public with a comprehensive data portal and interactive data visualization platform that presents diet-related health information on more than 190 countries.
As a public resource, the Atlas aims to support a wide array of stakeholders, including multi-disciplinary researchers, scholars, practitioners, health policymakers as well as advocates for healthy nutrition, all of whom need reliable and informative diet-related health information on the global, regional, and national levels.
GNHA Data Source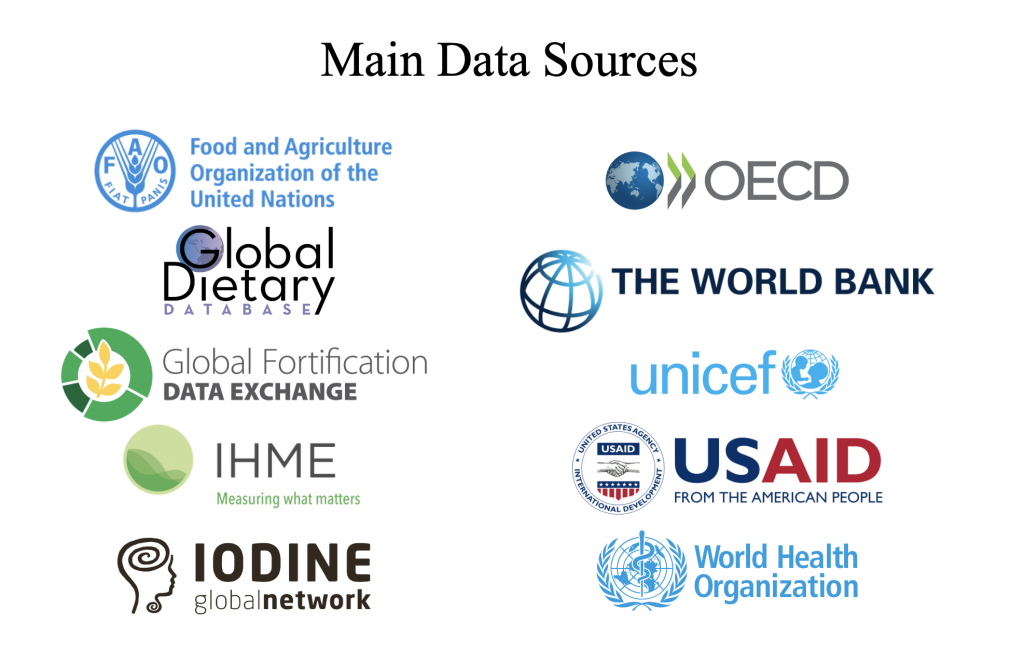 The data sources of GNHA include more than 15 public databases, including World Bank, World Health Organization, United Nations, DHS, etc.; Data from Nestle Research and other published research articles are also integrated into the GNHA data, demonstrating child growth, nutrient deficiency, and maternal nutrition. 
Six Atlas Dimensions in GNHA
By sequencing expansive, global-level data on nutrition and health along five key dimensions consisting of Demographics, Dietary Intake, Nutritional Status, Health Status, Health Economics, and Food Sustainability, the Atlas transforms data into knowledge and knowledge into action. With the Atlas, stakeholders worldwide are able to dynamically navigate, analyze and maneuver key metrics along these five dimensions to inform decisive action based on objective, manageable information – forming new connections to explore.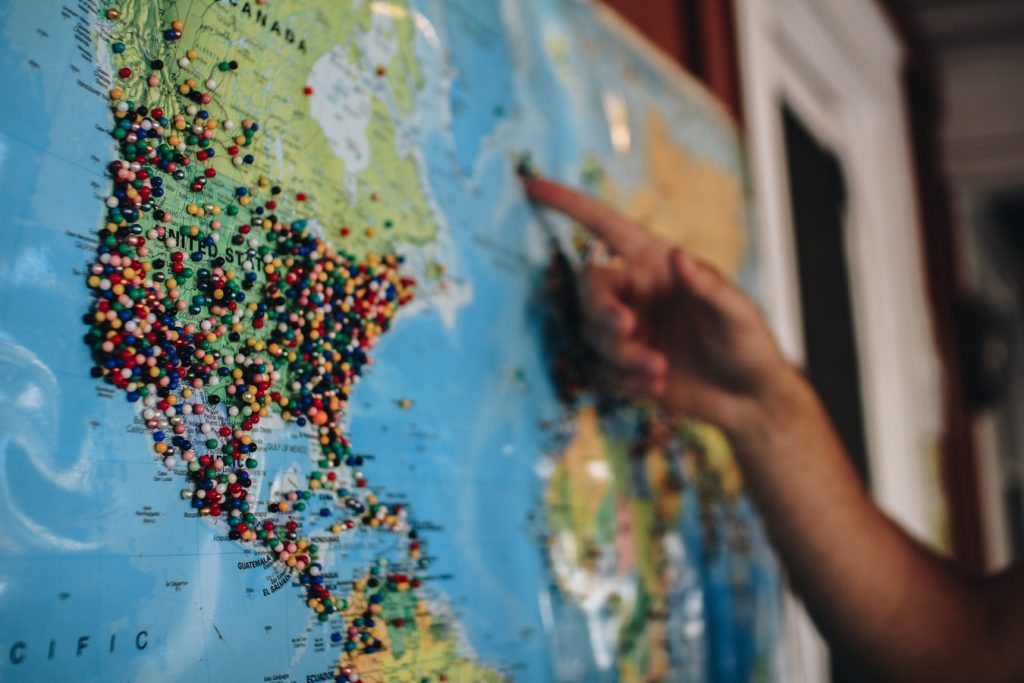 The Demographics Dimension presents information on global demographics. The Atlas provides an overview of global demographics, demonstrating population structure, mortality, fertility, and life expectancy by age, gender, and residency status. It also provides individual one-page single-country infographics on more than 190 countries around the world to give stakeholders a quick demographic overview for their target country.
The Dietary Intake Dimension provides general information on food supply and consumption for various populations. Dietary intake data is detailed as the amount of supply and intake for common food groups and macronutrients, like fruits, vegetables, meat, dairy, cereal, bean, coffee, fat, protein, sugar, and salt. As an important parameter on this dimension, the Global Food Security Index — a dynamic quantitative and qualitative benchmarking model — measures affordability, availability, overall score, quality, and safety under the Dietary Intake dimension. Dietary intake data about children and infants reflecting their specific eating habits and nutritional requirements are also included in this dimension.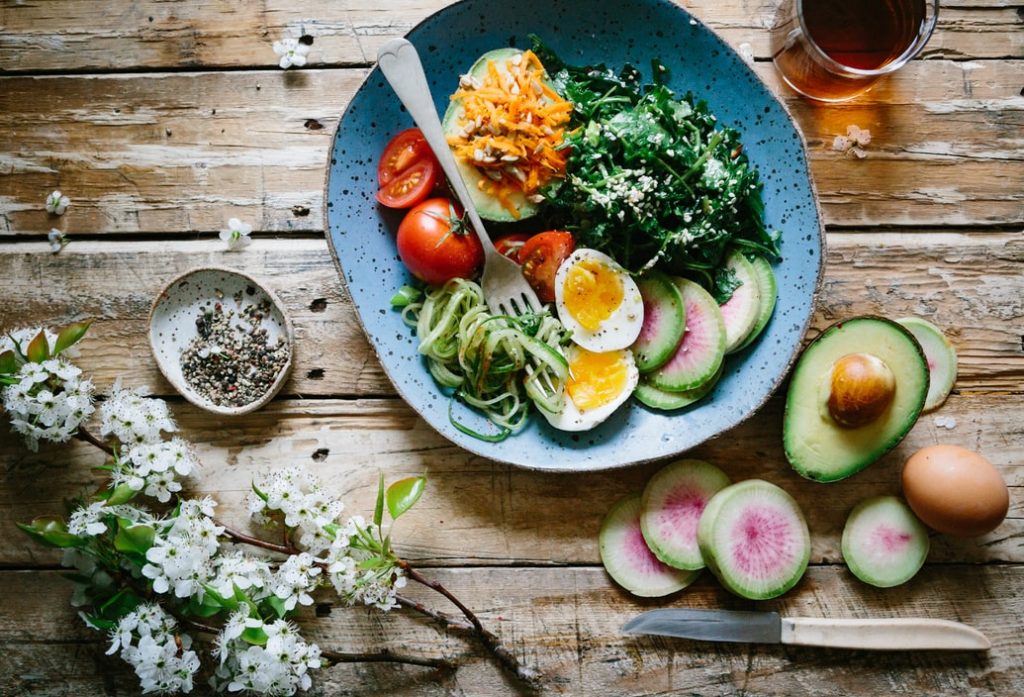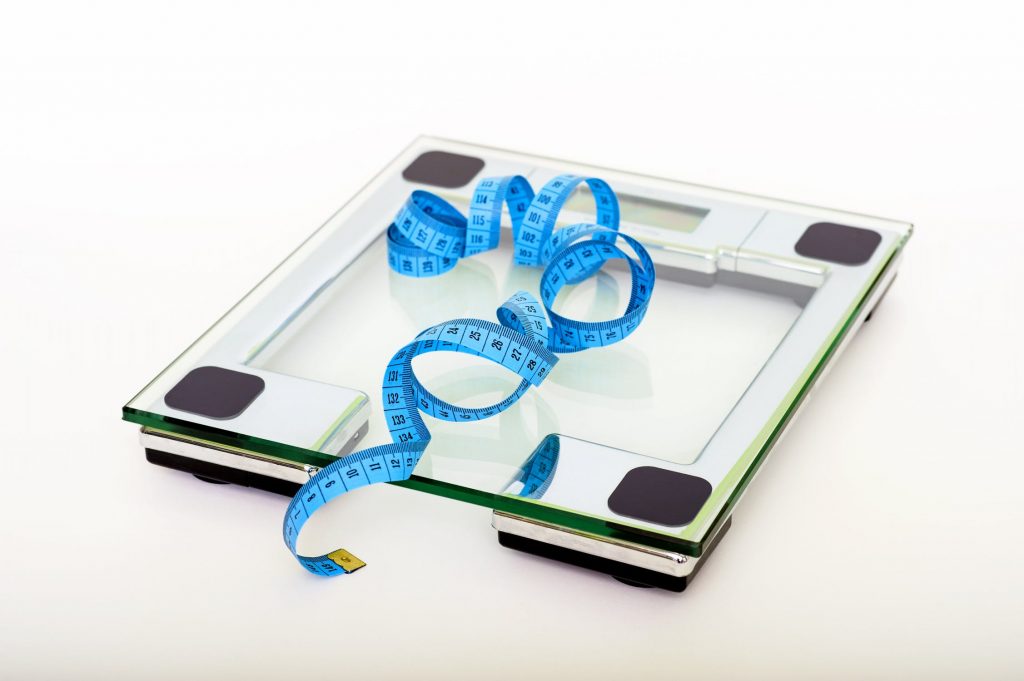 The Nutritional Status Dimension focuses on depicting the health conditions for a specific population and how it is influenced by the intake and utilization of nutrients. Data about stunting, obesity, anemia and micronutrition deficiency are included. Valid biomarkers, such as hemoglobin, for example, are used in the measurement and assessment of disease and nutrient deficiency of different groups in the population.
The Health Status Dimension accounts for the presence of biological or physiological dysfunction, symptoms, and functional impairment. This dimension contains more than 30 related indicators to cover a wide range of physical and mental conditions, such as disease risk factors and prevention data, mobility and mortality in different countries and genders, pregnancy and giving birth, as well as lifestyle behavior data.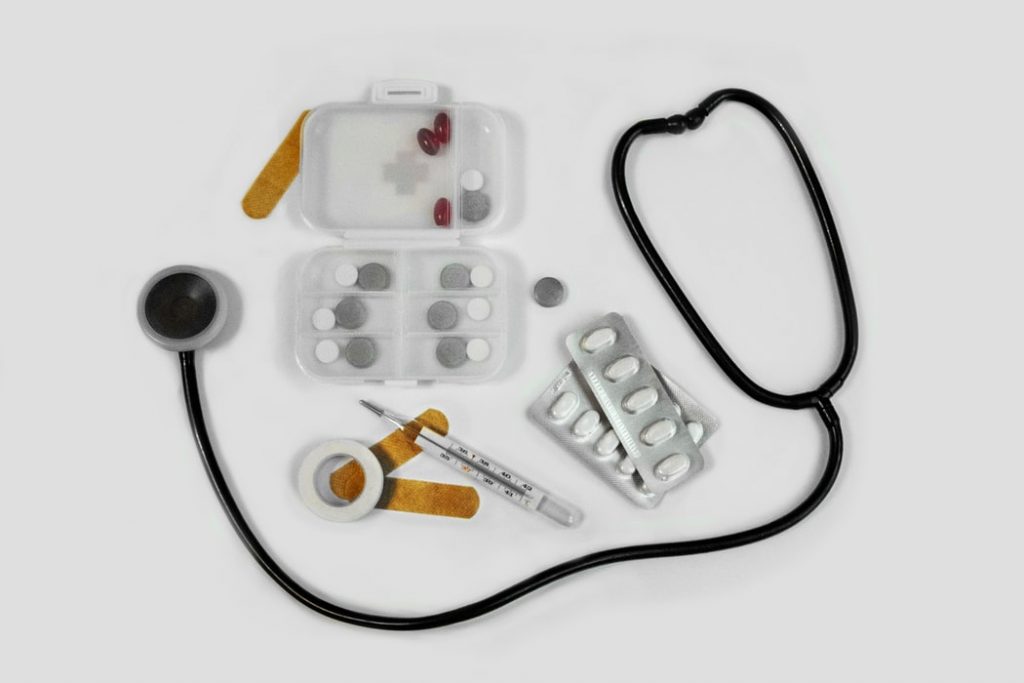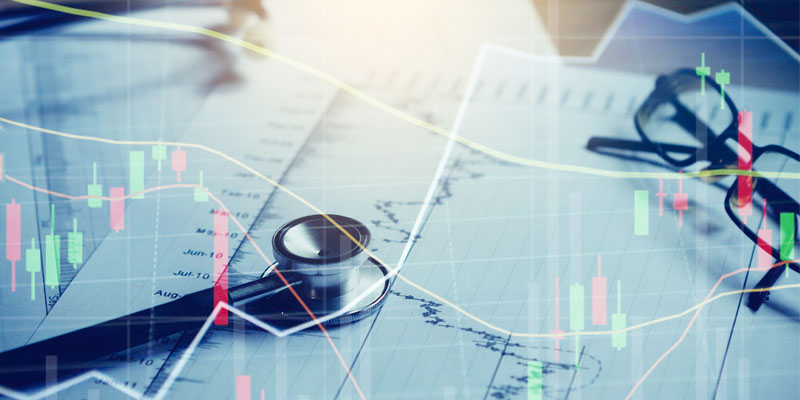 The Health Economics Dimension provides an exploration view of the economy concerned with issues related to efficiency, effectiveness, value, and behavior in the production and consumption of health and healthcare. Under this dimension, data about the healthcare system and economic accountability of diseases are compiled into indicators like the number of skilled health professionals by specialty, the number of health care facilities, the disease burden, and the cost of preventative activities.
The Food Sustainability Dimension covers elements of a sustainable food system from multiple perspectives, with the purpose to showcase the overview of the food system and diet sustainability. This dimension presents country-level performances at food affordability, availability, security, quality, and resilience by different indexes, emphasizing that the importance of environmental impact and sustainable development in the global food system.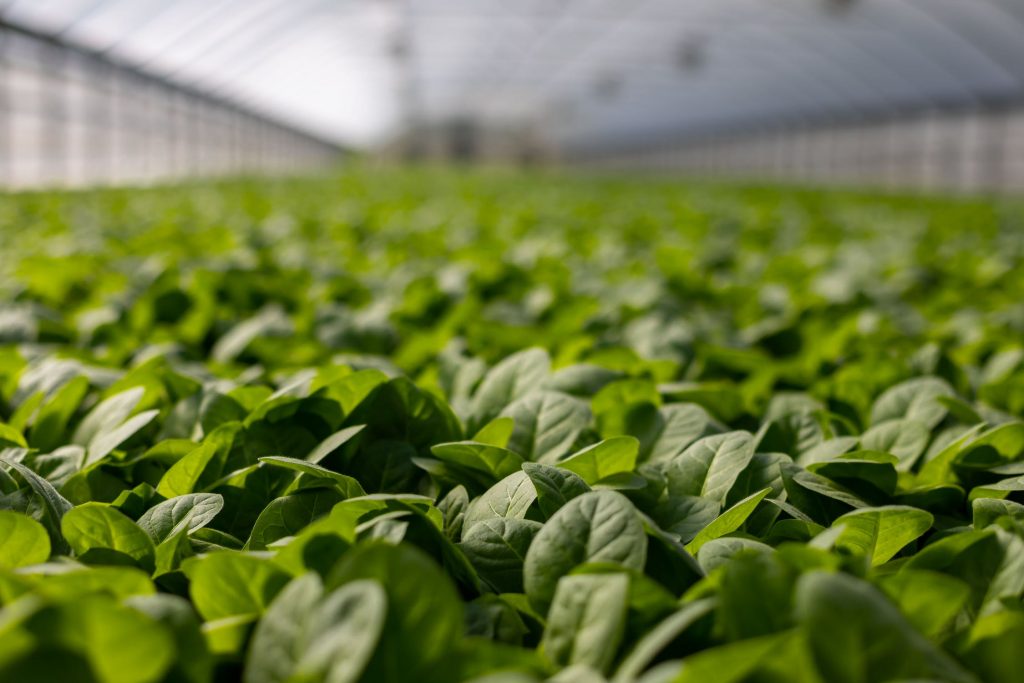 To view the data, visit the Dashboard Gallery to see visualization dashboards for each dimension, or download the data from the Data Portal.
Share Your Data and Thoughts with the Atlas Initiative
We welcome the contribution of research and survey data in nutrition, dietary intake, health economy, and other related topics. If you would like to add your data to the Atlas or have any questions or suggestions, please contact us at gnha@tufts.edu.