A Student-Led Club at Fletcher
Technology is becoming more and more central as both a tool and a player in international affairs. In the rapidly-evolving context of technology in global affairs–from cybersecurity, to crisis mapping, to global internet governance and more–Tech@ Fletcher believes that every student planning to go into international affairs, international law or international business needs to be familiar with the implications of technology in their area of study. While Fletcher students may not be the people coding new tools and apps, we will be managing people who are and will need to have the vocabulary and skills to communicate both with engineers and management/clients to ensure that technology is deployed effectively.
Tech@Fletcher aims to have the understanding of technology recognized as a core competency for Fletcher students, regardless of their field of study. In order to meet this goal, Tech@Fletcher will carry out the following objectives: raise the profile of technology in international affairs; deepen the technology competency of Fletcher students' strengthen the network of technology focused students and alumni; foster stronger professional pipelines; establish Fletcher as a leader in the field of technology in the international context; and strengthen the curriculum around technology.
Events Sponsored by the Tech@Fletcher Club:
2019-2020
Workshops

Powerpoint Workshop with Fletcher Women in Business
Agile Workshop

Virtual San Francisco Career Trek
Career Panels and Information Sessions

Alumna Career Chat Series

Working Groups, Hackathons, & Other Activities

Fletcher Coding Working Group
Cybersecurity Working Group
Hoover Institution & U.S. Naval War College – War Game
2017-18
Workshops

Data Visualization Skills Workshops
Other practical skills training

Conferences

Tufts Energy Conference: Hitachi Energy Innovation Prize
Arctic Conference
Gender Conference: Tech Policy and Gender
Political Risk Conference
Innovations Conference: Tech4Good
Africana Conference
Water Symposium

San Francisco Career Trek
Career Panels and Information Sessions

Alumni career chat series
Internship panel
Fletcher Founders Panel
Career talks

Brown Bag Lunch Series and Speaker Events
International Development Hackathon
2015-16
Conferences
Digital Data Collection for Development and M&E Workshop
Salesforce / Force.com Workshops
Career site visits and information sessions
Capstone Colloquium
2014-15
Conferences

Fletcher Ideas Exchange
Tufts Energy Conference
Africa Conference: Tech Panel
Innovations Conference: Civic Innovation Panel

Workshops

Palantir Big Data Practical Skills Workshop
Intro to Python Programming (6 sessions)
Salesforce Workshops (2 stand-alone workshops)

Speaker Events
Networking/Social Events
Career Info Sessions
Ebola Hackathon Team
Hack4Congress Team
2020-2021 Leadership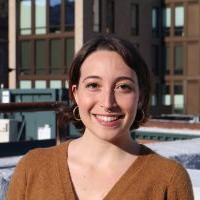 Adriana Lamirande is a 2nd year MALD with a focus on tech policy and human rights. She previously worked at a tech PR firm in San Francisco representing cybersecurity and internet companies, which led to her interest in exploring what regulatory frameworks would best support free speech and digital rights in social media content moderation today.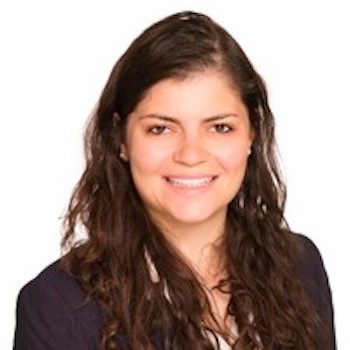 Jackie Faselt is a second-year MALD. She is studying international security and technology policy with a focus on cybersecurity and AI policy. Previously, Jackie worked in DC at a startup doing market research on emerging technology companies. She also has experience interning at the National Defense University and the Department of the Treasury.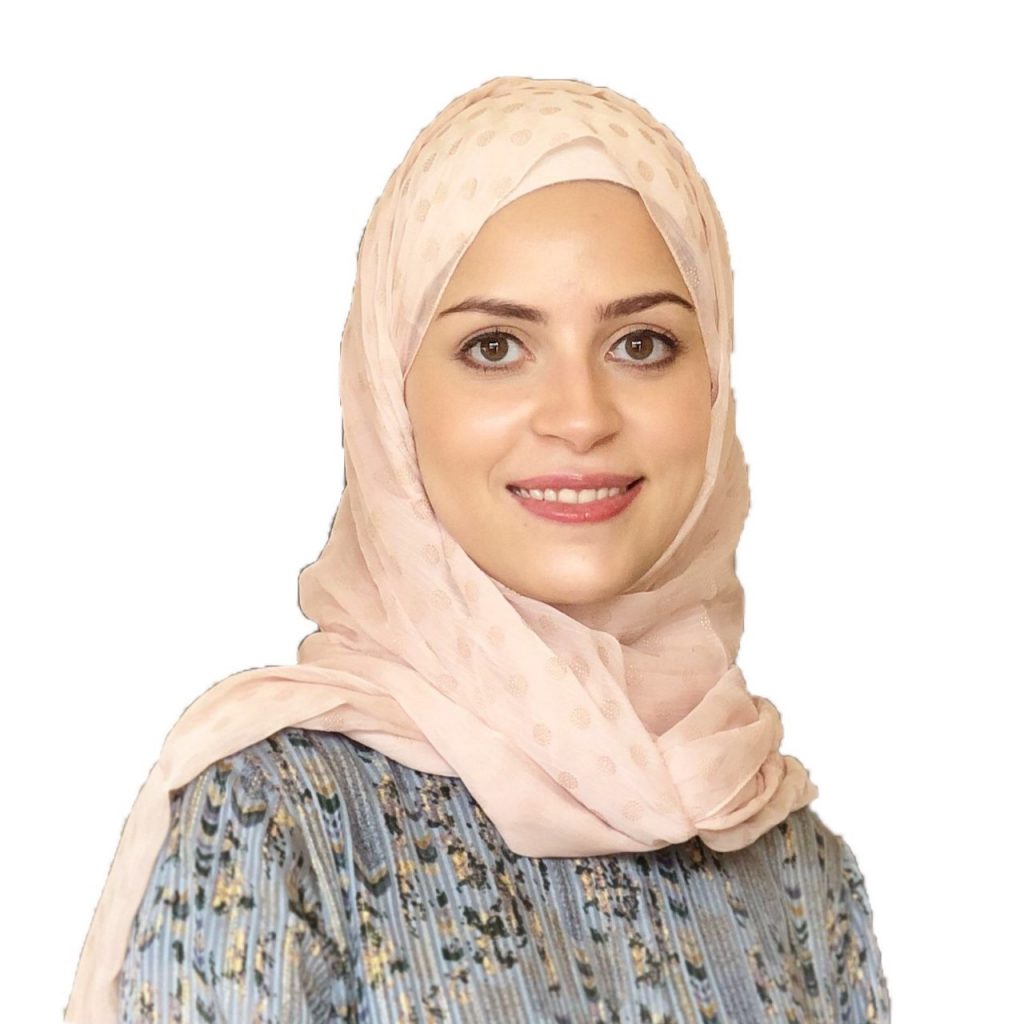 Layan Damanhouri is pursuing her Masters in Law and Diplomacy at the Fletcher School. She previously worked as a journalist covering various news in politics, economy and society. She was also a tech editor during which she covered major events and conferences in various countries and interviewed leaders in the industry from companies. She is interested in international affairs and law in areas such as tech policy.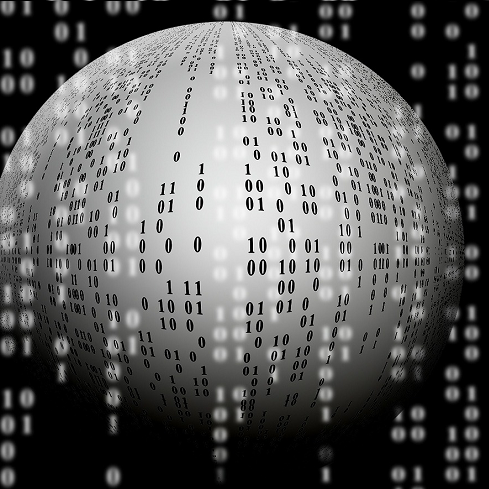 Neil Maheshwari is increasingly concerned with the prevalence of his data online, and therefore has not submitted a photograph. A MALD candidate at Fletcher, Neil is interested in governance and development issues, and believes that technology may play a positive role in both
For more information on Tech@Fletcher and our upcoming activities, find us on Facebook, our Events Page, or email us at fletchertech@elist.tufts.edu