A Student-Led Club at Fletcher
Technology is becoming more and more central as both a tool and a player in international affairs. In the rapidly-evolving context of technology in global affairs–from cybersecurity, to crisis mapping, to global internet governance and more–Tech@ Fletcher believes that every student planning to go into international affairs, international law or international business needs to be familiar with the implications of technology in their area of study. While Fletcher students may not be the people coding new tools and apps, we will be managing people who are and will need to have the vocabulary and skills to communicate both with engineers and management/clients to ensure that technology is deployed effectively.
Tech@Fletcher aims to have the understanding of technology recognized as a core competency for Fletcher students, regardless of their field of study. In order to meet this goal, Tech@Fletcher will carry out the following objectives: raise the profile of technology in international affairs; deepen the technology competency of Fletcher students' strengthen the network of technology focused students and alumni; foster stronger professional pipelines; establish Fletcher as a leader in the field of technology in the international context; and strengthen the curriculum around technology.
Events Sponsored by the Tech@Fletcher Club:
2020-2021
Fall 2020 Semester Open Meeting
Speaker Events

Munish Walter-Puri of NYC Cyber Command
3rd Annual Decolonizing International Relations Conference Tech Panel
Ask a Journalist: Cyberscoop's Sean Lyngaas

Spring 2021 Semester Open Meeting
Tech Career Trek
Workshops

Data Visualization Workshop
2019-2020
Workshops

Powerpoint Workshop with Fletcher Women in Business
Agile Workshop

Virtual San Francisco Career Trek
Career Panels and Information Sessions

Alumna Career Chat Series

Working Groups, Hackathons, & Other Activities

Fletcher Coding Working Group
Cybersecurity Working Group
Hoover Institution & U.S. Naval War College – War Game
2017-18
Workshops

Data Visualization Skills Workshops
Other practical skills training

Conferences

Tufts Energy Conference: Hitachi Energy Innovation Prize
Arctic Conference
Gender Conference: Tech Policy and Gender
Political Risk Conference
Innovations Conference: Tech4Good
Africana Conference
Water Symposium

San Francisco Career Trek
Career Panels and Information Sessions

Alumni career chat series
Internship panel
Fletcher Founders Panel
Career talks

Brown Bag Lunch Series and Speaker Events
International Development Hackathon
2015-16
Conferences
Digital Data Collection for Development and M&E Workshop
Salesforce / Force.com Workshops
Career site visits and information sessions
Capstone Colloquium
2014-15
Conferences

Fletcher Ideas Exchange
Tufts Energy Conference
Africa Conference: Tech Panel
Innovations Conference: Civic Innovation Panel

Workshops

Palantir Big Data Practical Skills Workshop
Intro to Python Programming (6 sessions)
Salesforce Workshops (2 stand-alone workshops)

Speaker Events
Networking/Social Events
Career Info Sessions
Ebola Hackathon Team
Hack4Congress Team
2021-2022 Leadership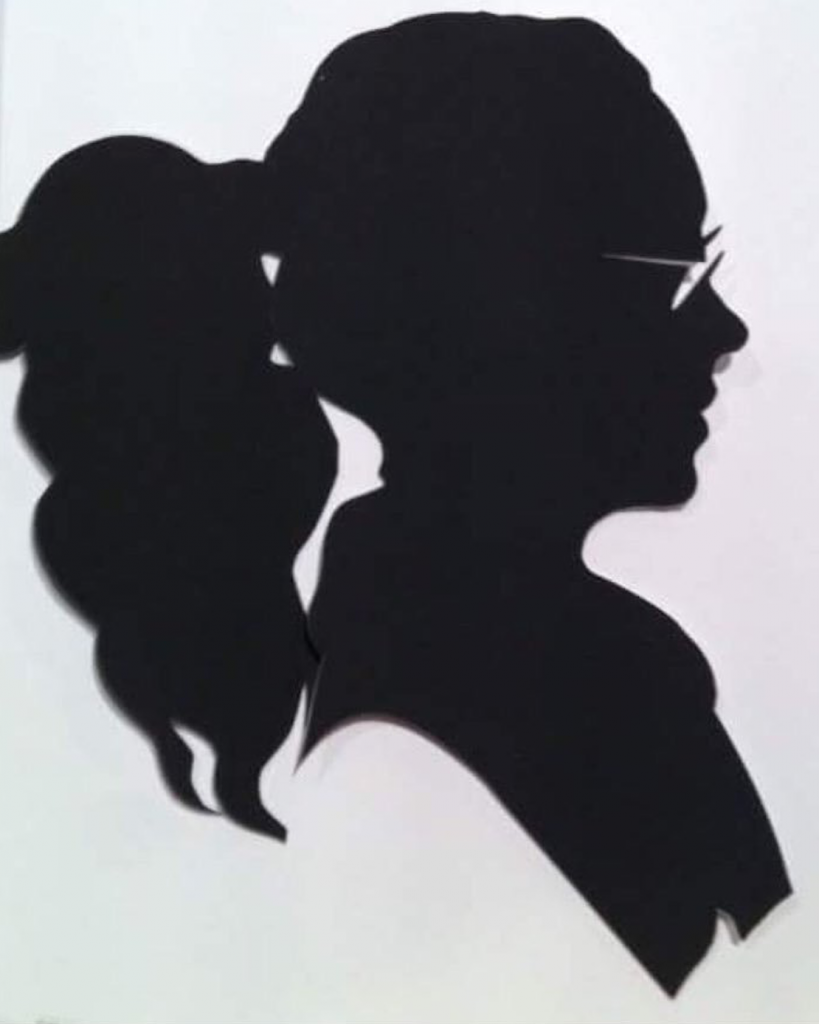 Mariam Amini is a dual degree student of Cybersecurity and Public Policy at the Fletcher School of Law and Diplomacy and the Tufts School of Engineering. She is studying network system vulnerabilities and international cyber conflict resolution. Before Tufts, Mariam held communications roles at Human Rights Watch, CNBC, Pentagon, and the White House.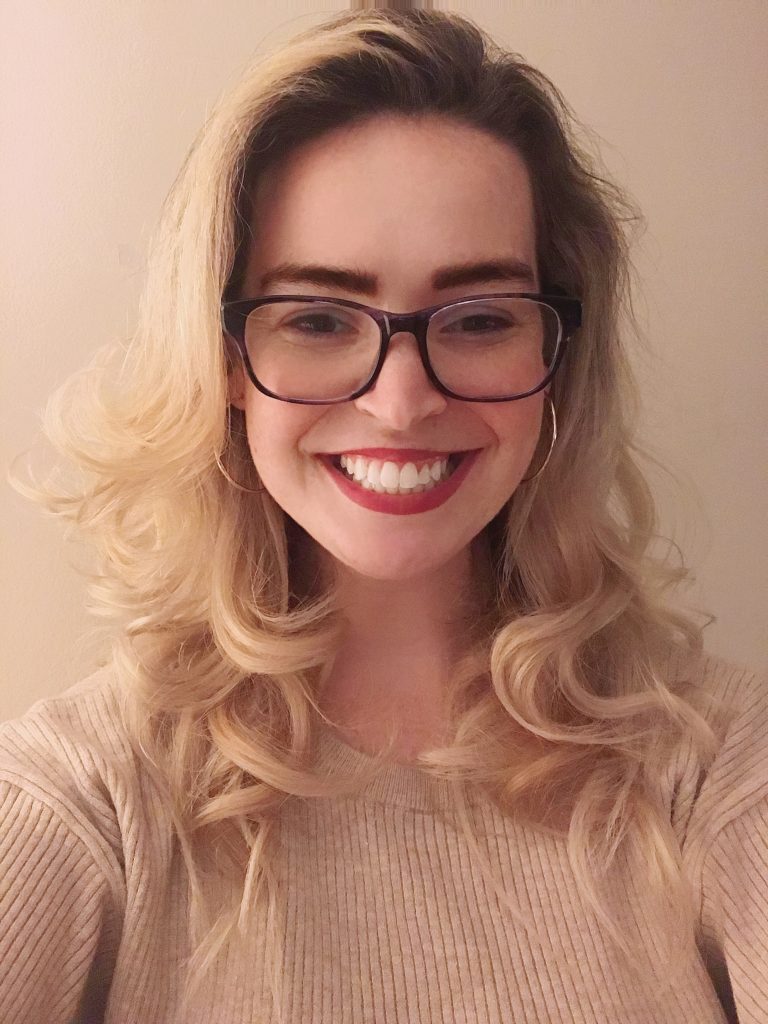 Samantha Hubner is a MALD candidate at the Fletcher School through the Map Your Future program, where she specializes in geospatial data analytics, national security in the cyber domain, and technology policy, with a regional focus on Southeast Asia. Coming from both the worlds of DC and Silicon Valley, she is passionate about breaking down barriers to improve inclusivity and accessibility across international affairs, policymaking, and big tech.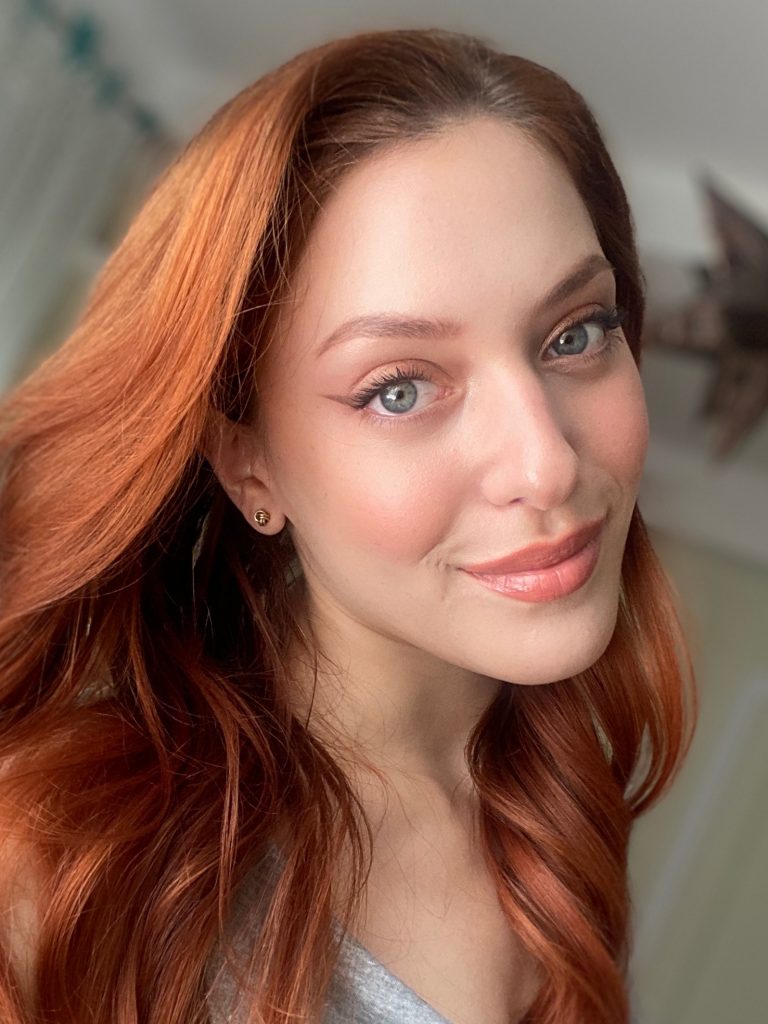 Katy Mayerson is a second-year MALD candidate with a focus on tech policy and international organizations. Her interests combine cybersecurity, video game diplomacy, and software localization. Katy previously held legal administrative roles in the U.S. and Brazil. She has additional research and work experience in Russia and Ukraine.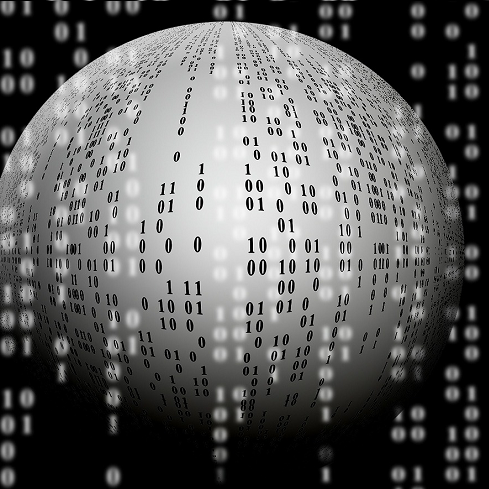 Neil Maheshwari is increasingly concerned with the prevalence of his data online, and therefore has not submitted a photograph. A MALD candidate at Fletcher, Neil is interested in governance and development issues, and believes that technology may play a positive role in both.
For more information on Tech@Fletcher and our upcoming activities, find us on Facebook, our Events Page, or email us at fletchertech@elist.tufts.edu