Executive Producer: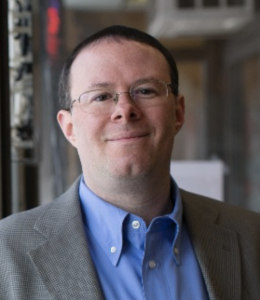 Justin Hollander PhD, FAICP
Prof. Hollander studies the intersection between technology, planning, and design through social media data analysis and psychological research. Hollander is a Professor and the Director of the Urban Attitudes Lab at Tufts University. Learn more about his work here.
Producers:
Eliseo Vigil, BFA Film and Media Studies, Tufts '23
Eliseo Vigil is a junior in the Film and Media Studies program at Tufts University. His passions are cinematography, screenwriting, and video editing. 
Christine Lee
Elli Sol Strich