It's that time of year again: the editors you've come to know and love have moved on to new endeavors. Never fear, your three new editors are here and ready to get to work! Many thanks and well wishes to Danielle, Kelsey, and Amanda – we hope to continue setting a high bar for the Tufts Museum Studies blog.
Without further ado, your new editors are:
Darcy Foster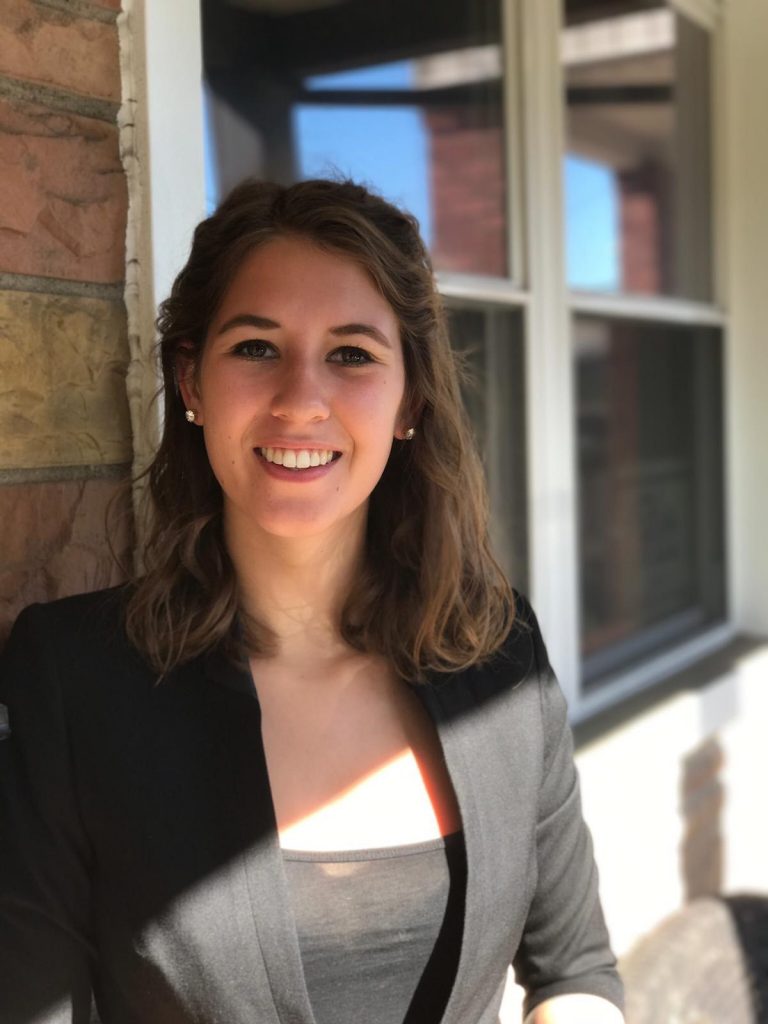 Hi everyone! I'm Darcy Foster and I'm entering my second year in the Museum Education program here at Tufts. I'm from Pittsburgh, PA and I have my bachelor's in History. I currently work at the Concord Museum as a museum educator and tour guide, but my love for museum education started when I was just a young visitor. While I was growing up, my parents included museum visits during every vacation we took. After one trip that included two presidential library tours and a few historic houses, I realized that I actually enjoyed learning, even though I had never enjoyed it in a traditional classroom setting.
After also realizing my interest in history, I was driven to museums, which can encompass both of these passions. I love working with interpretation and programming to foster conversation between visitors in an exciting way. Museum education allows me to focus on what visitors take away from each museum they visit. I have worked at a variety of museums, from the large National Archives Museum to the tiny Benjamin Franklin House, and in a variety of positions, from archival processing to exhibits. In all cases, I enjoyed my time and it helped me to find a path to museum education, where I can help others find a love of learning in an informal setting. This upcoming summer, I'll be interning at the Nantucket Historical Association. I'm looking forward to sharing both my experience there and museums in general with you!

Abby King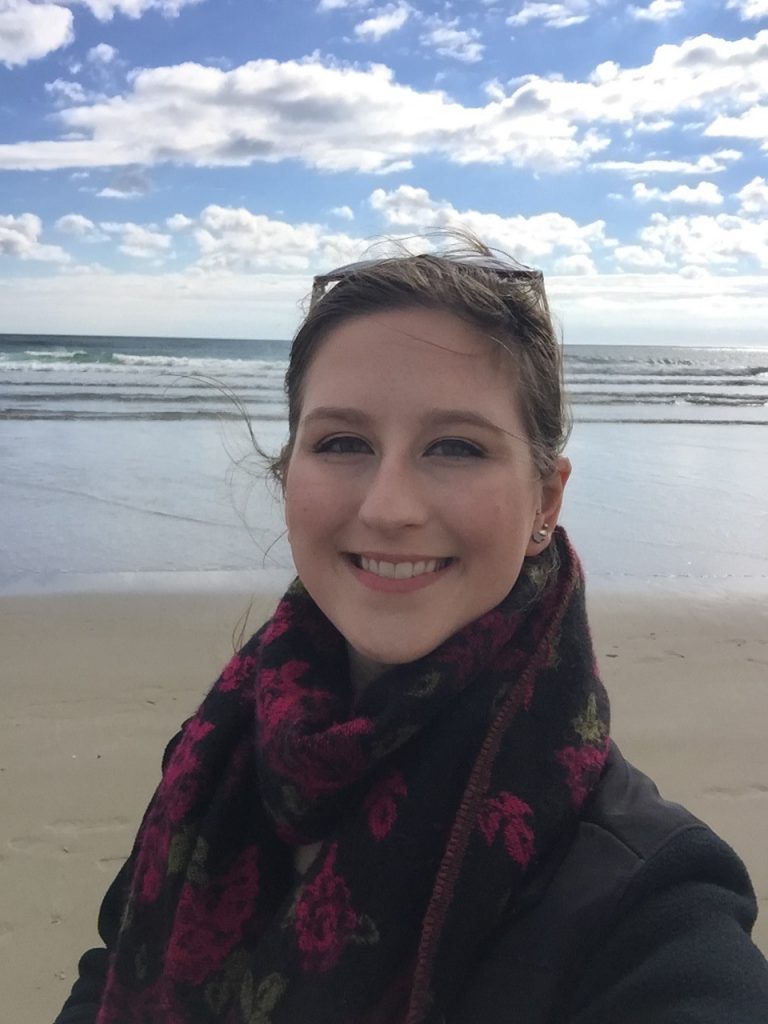 Howdy, my name is Abby King. I have a BA in History (minor in classics), and I am a second-year grad student in the History and Museum Studies program at Tufts University. I am from the Kentuckiana region and have journeyed a long way to get here. My earliest museum memories have to do with peeking through the glass at fossils and mummies—so I have always had an eye for old history. I currently study ancient to medieval civilizations around the Mediterranean, including the Byzantines and ancient Greeks.
Only in undergrad did I realize I wanted to use my history focus in museums. This epiphany came when I was working in the special collection's library at my old college, and from there I've been on a saucy and nerdy ride to where I am. I have worked with a curator at a historical home, at a baseball bat factory and museum, in the education department of a state history museum, and at the Museum of Fine Arts Boston in the registrar's department. This summer I will be interning at the National Air and Space Museum with a curator and collections manager on oral histories and women's history.
My successes are all thanks to family, friends, mentors, teachers, and those willing to share their knowledge, so I am happy that I will get to (try to) share a golden nugget or two on this blog about working in this field and experiencing exhibits. Welcome and enjoy our collection of stories!

Jennifer Sheppard
Hi there – I'm Jennifer Sheppard, a rising second-year in the Museum Education program and life-long lover of learning and museums. Five years ago, I wouldn't have been able to articulate what "museum education" was, but a sudden, serendipitous internship at the Dallas Museum of Art took me from a seasoned summer camp professional with an art degree to a full-blown, italicized and bolded museum educator. That internship and the subsequent full-time educator position taught me the power of accessible programming and universal design, the awesome potential in collaborating with dedicated colleagues, and that bringing multi-sensory materials on a tour is always a good idea, among other lessons.
Looking back at my personal history as a museum-goer, my chosen career isn't much of a surprise. From the very first time my family took me to an art museum to feed my childhood obsession with ancient Egypt, I have had the immense privilege of feeling like I belong in museums. Now, finding (and fighting for) ways to extend that experience to people of all ages, backgrounds, and abilities is my driving passion. It led me to the Tufts program and to the team editorship of this blog. Echoing Darcy and Abby, I'm thrilled to engage more with you and the museum field on such big ideas throughout the upcoming year. Stay tuned!