As we say goodbye to the summer and step into fall, I want to plan a Spooky Season day trip for people. The month of Halloween, aka October, is an opportunity to enjoy local and tourist fun by heading to Salem, and more specifically, the Peabody Essex Museum (PEM). The museum just opened their new wing that has three floors to explore, plus a garden to relax in. I happened to walk by with friends to see the huge throngs of people that were lucky to get free museum admission on this opening weekend.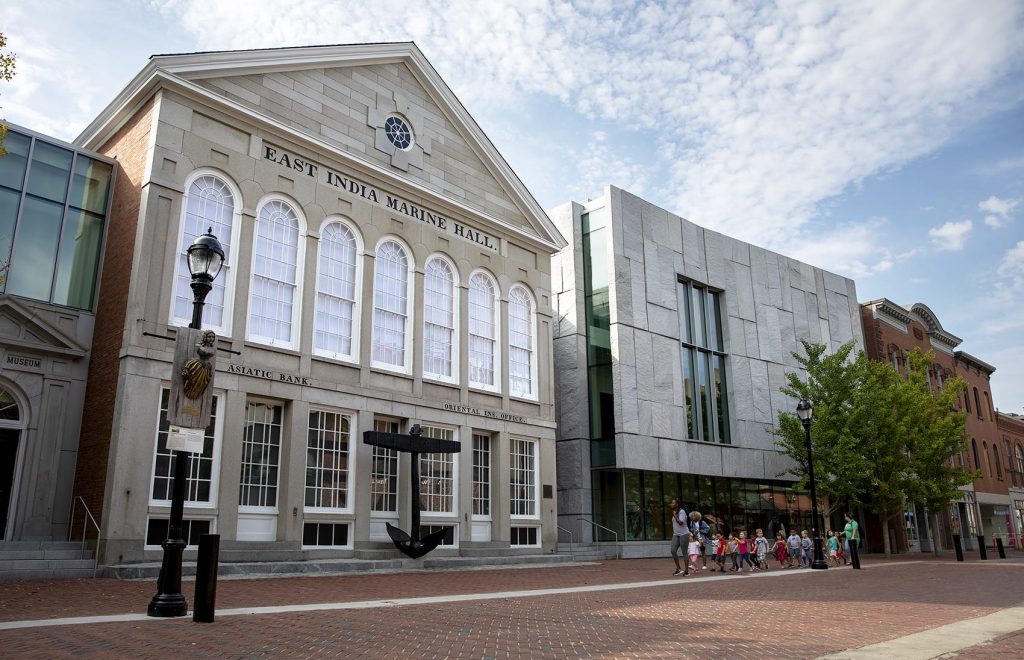 So, from Tufts, you want to get to North Station. You could drive on to the Mystic Valley Parkway about a mile away from the university, and then head to Salem via I-93 N and I-95 N, or just I-95 N if you want the extra scenery, or you could even take the Lynn Fells Parkway. The parking at the Salem T station is M-F $5 and $2 on the weekends. The PEM/Mall garage is $1.25/hour, but the rates kick up in their primetime, so maybe public transit is the best option.
Or, if you are pressed for coin, you could take the train. Grab the 101 bus to Sullivan, take the Orange Line to North Station, and then the Newburyport/Rockport Line 1113 towards Rockport, and get off at the Salem station, which is a couple minute walk from PEM. So, now you arrive on a Tuesday through Sunday betwixt 10 and 5. Last time I visited, Tufts' IDs got you in for free, otherwise the student ticket price is $18.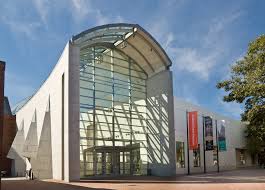 Their Expansion page on their website wants to entice with their mission of "creating transformative experiences of art, culture and other forms of creative expression that encourage exploration, discovery and wonder." Not just exhibit space, but a collection center will be completed—perhaps a future Tufts Museum Studies field trip could get us a BTS sneak peek.
The new installations are with the times, so to speak, and highlight key points from our courses. The Asian export art exhibit doesn't shy from the fact that some of the pieces are originally purchased with illegal opium trade profit. It's important for museums to maintain transparency and trust with their community, and there's an added history lesson. Another installation is Figurehead 2.0 which integrates digital media into the exhibit and demonstrates new ways to connect with its audience.
Also, their PEM Connect Campaign aims to make differences in our children's lives, and their children, and so on. They hope to achieve this through new programming but weren't clear on what that includes. Take note, museum websites should be clear also because people want to be informed about what there is to do at a museum. We will cut them slack since they are still renovating through 2021.
Let us know your review of the new building and share exhibit critiques. And happy fall!