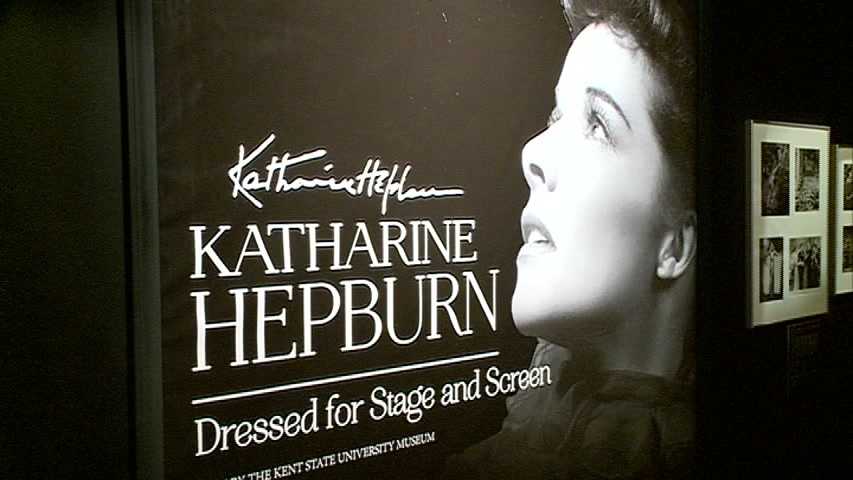 This week I traveled home to Pittsburgh, PA for a few days. While in town, I was able to stop by The Frick Pittsburgh to see the exhibition Katharine Hepburn: Dressed for Stage & Screen. The exhibition included clothing, pictures, posters, and original play bills from Hepburn's productions and films. The clothing collection came from the Kent State University Museum, and it included a mix of clothes that she wore in movies, on the stage, and pieces that she commissioned for her personal wardrobe that matched styles she had previously worn during performances.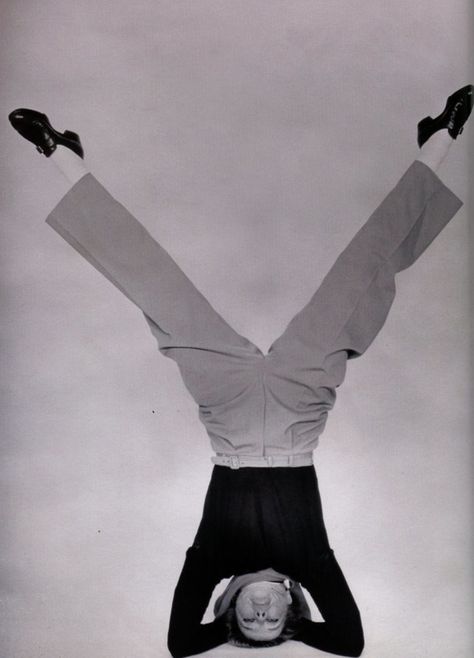 As a fan of Katharine Hepburn and her iconic style, I was excited to see the clothing up close to examine the details of the pieces. The clothing was beautiful, and most galleries showed a comparison for the clothing on mannequins and pictures of Hepburn on set. However, I was pleasantly surprised by how much this exhibition embodied her personality. Quotes from Hepburn and personal stories were interspersed in the labels, and they truly enhanced the exhibition. In the space where her wardrobe makes the transition from mostly dresses that tightened at her 18-inch waist to a much less form fitting and comfortable wardrobe (which included pants!), there was a story about a movie studio that wanted Hepburn to return to wearing dresses and skirts because they were more feminine. So, someone snuck into her dressing room and stole her pants. In a display of her bold personality, Hepburn proceeded to walk around the movie set without her pants to show that returning her trousers was the better option for the studio. Rather quickly, they were returned to her, and she proceeded to continue to wear them because they allowed her to have more mobility.
Her pants were such an iconic part of her wardrobe because she pioneered comfort in women's clothing and made pants a common fashion staple for women. A display of pants from her personal clothing collection was actually my favorite part of the exhibition. Hepburn seemed to be a creature of habit, and therefore, she owned many pairs of the same type of pants, which were usually beige or brown. From the museum and exhibition design perspective, I can see how these pants would have been a challenge. While immensely important to Hepburn's style and a testament to her fierce personality, these pants are not very interesting to look at. The colors alone (beige and brown) don't draw in the visitor's eye.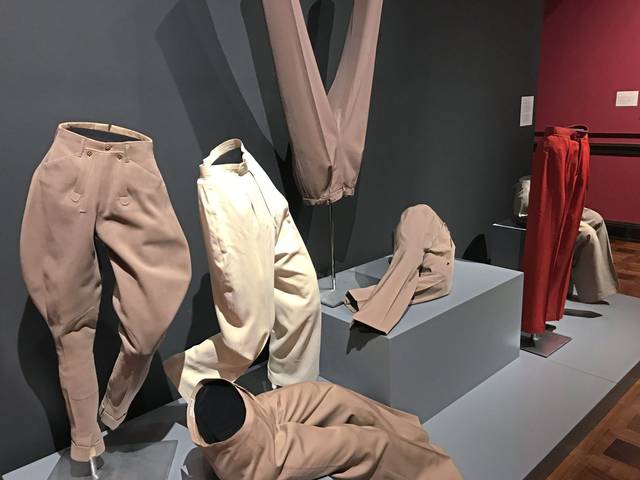 So, what did the exhibition designers do? They displayed 7 pairs of pants on mannequin legs that were not attached to a torso. Then, they set them in a variety of positions that mimicked the way that Hepburn moved. One pair was upside down to imitate a pose that she did during a photoshoot with LIFE magazine in 1968. The unique placement of these pants not only drew the visitors into the room and immediately to these objects, but it also simulated Hepburn's personality through its movement.  
Overall, the exhibition was wonderfully done. Only three galleries were filled for it, but they were packed with information and anecdotes about Hepburn. They were set up in mostly a chronological order, so even people who were not fans of her productions would be able to see the evolution of her style.
This exhibition is up at the Frick Pittsburgh until January 12, 2020, so if any readers find themselves in the area, I recommend checking it out! If you are not in the area and would like some more information on the exhibition the website is: https://www.thefrickpittsburgh.org/Exhibition-Katharine-Hepburn-Dressed-for-Stage-and-Screen