October 14, 2020 was National Fossil Day in the United States. Organized by the National Parks Service, National Fossil Day is a celebration of paleontology and the importance of preserving fossils for future generations. The National Parks Service hosted a bunch of events and resources, including talks and demonstrations, Q&A's with paleontologists, manipulatable models of fossils, and announced the winners of its annual art contest.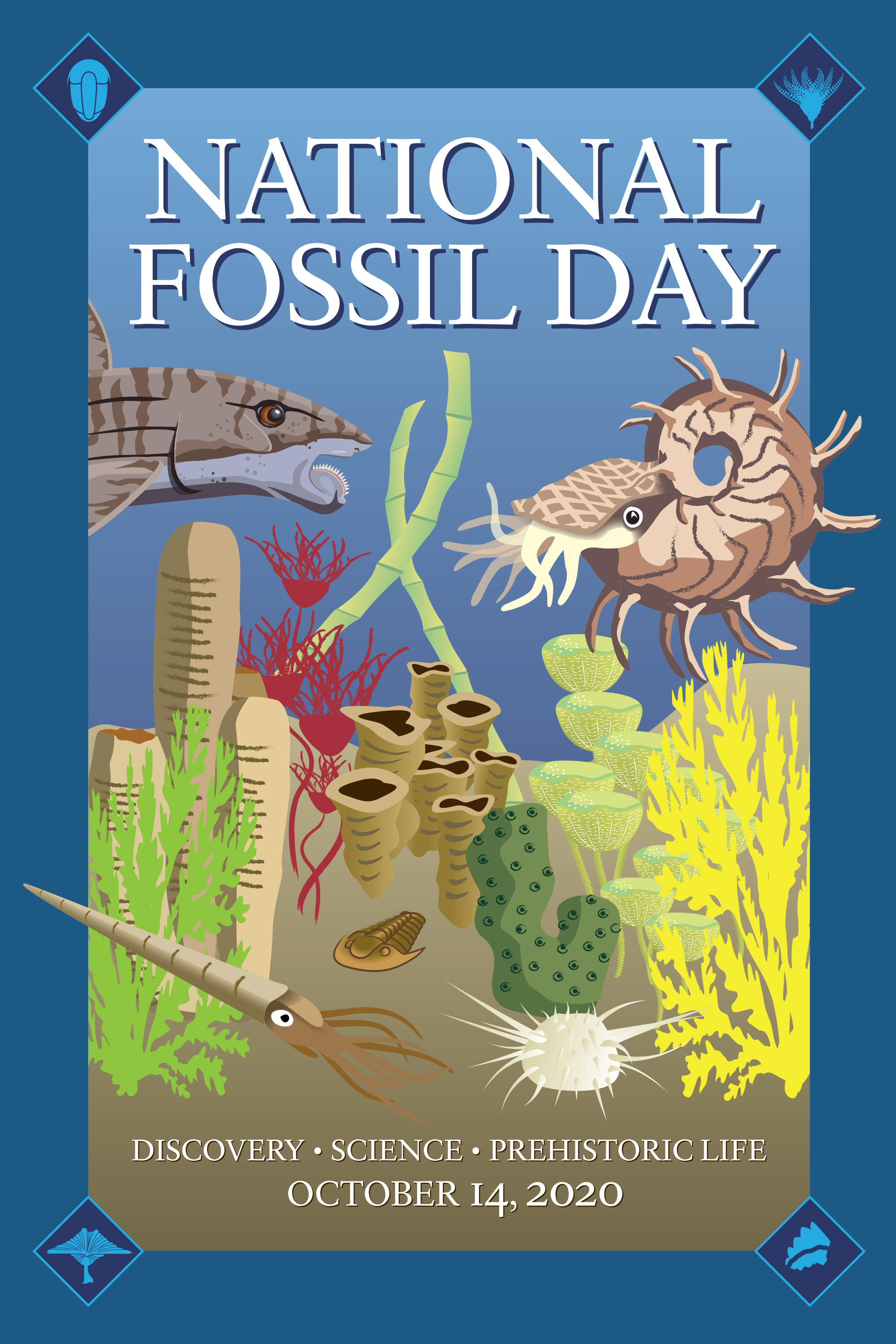 The National Parks Service also partnered with many educational organizations, including museums, to celebrate National Fossil Day. While physical gatherings were out of the question, many natural history museums around the country offered virtual webinars and activities. Fortunately for us, many of the National Fossil Day festivities are still available online for our enjoyment.
Looking locally, the Harvard Museum of Natural History hosted a series of four free webinars with Harvard paleontologists. Visitors had a chance to get to know the researchers and learn a little bit more about the life of a fossil hunter. The talks covered the process of preparing fossils for study, caring for collections, studying ancient organisms, hunting for specimens, and interpreting fossils. Participants and students had the opportunity to engage with polls and even ask questions despite the digital format. For anyone interested, the Harvard Museum of Natural History's NFD presentations are available here. 
Nationally, many museums offered similar webinars and talks, as well as other activities. The Michigan State University Museum hosted a poetry session with Jay Artemis Hull, a Michigan-based poet who draws inspiration from fossils, rocks, and nature. The Texas Memorial Museum shared fossils from their collection, along with a story time for younger viewers, and a tutorial for creating a fossil with common kitchen staples.
The Museum of Science, Boston took a different approach by raising funds for museum operations with Cliff the Triceratops, one of only four nearly complete triceratops skeletons in the world. Visitor gifts will be matched and donors of $50 or more receive a pair of limited edition Cliff socks. They are super close to reaching their goal of $10,000!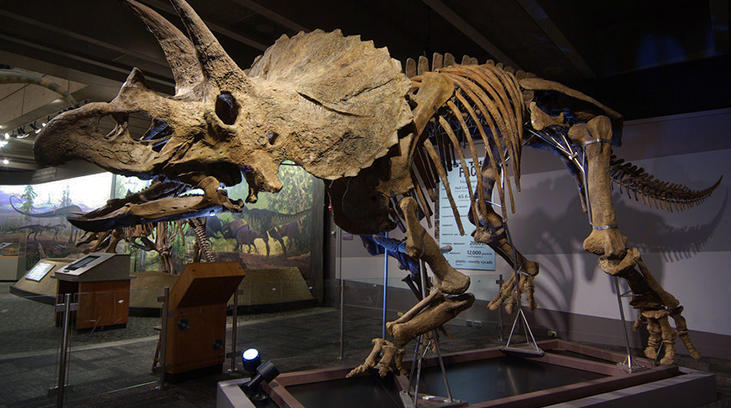 While many museums still remain closed, and those that are open are limited in their operations, virtual events like National Fossil Day allow museums to keep in touch with their communities. The Harvard Museum of Natural History talks brought fossil loving adults, like myself, together with families and classrooms over a shared interest in natural history. Though I still miss the ability to go look at fossils myself, virtual National Fossil Day helped me feel connected and engaged, if not even more eager to go visit museums.