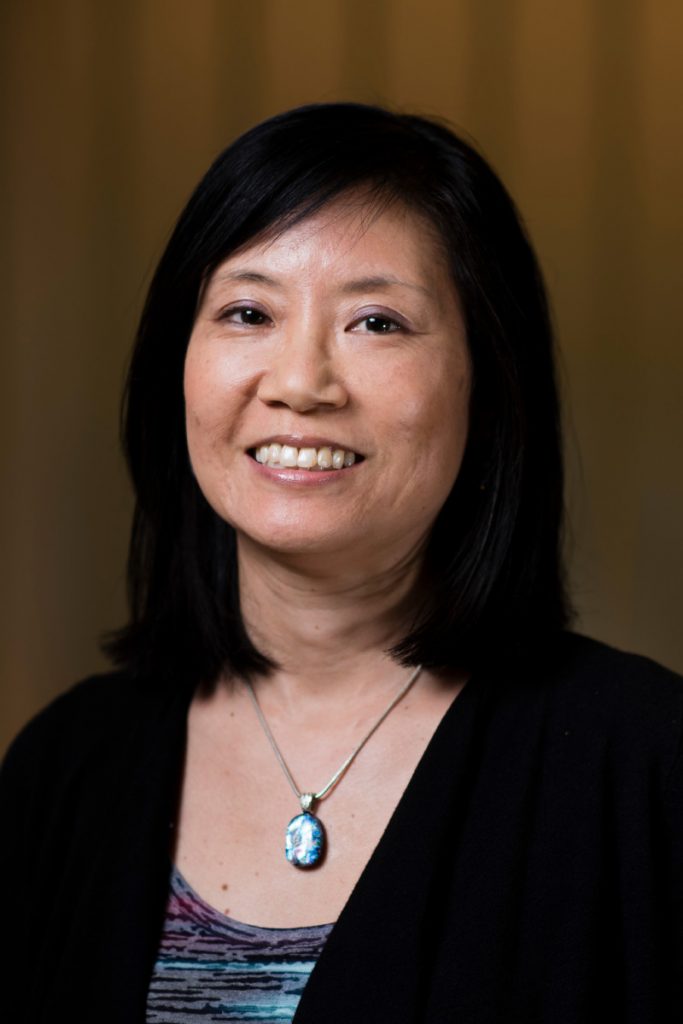 Director
Professor, Department of Public Health and Community Medicine
Email: alice.tang@tufts.edu
Dr. Tang's research focuses on studying the causes and consequences of nutrition and metabolic abnormalities (poor dietary quality, food insecurity, vitamin deficiencies, wasting, obesity, and dyslipidemia) in people living with HIV (PLHIV). She has initiated or collaborated on research programs in several international settings, including Buenos Aires, Argentina; Hanoi, Vietnam; Windhoek, Namibia; and Chennai, India. Dr. Tang was a faculty mentor for the Fogarty-funded Tufts-Namibia Training Program in Nutrition and Metabolism in HIV, the goals of which were to build research capacity to advance knowledge in the causes and consequences of nutrition and metabolic abnormalities in people living with HIV in Namibia and the sub-region. In addition, Dr. Tang has collaborated with USAID/PEPFAR and FHI360's FANTA project on the development of mid-upper arm circumference (MUAC) cutoffs for assessing undernutrition in adults worldwide. Currently, Dr. Tang's research is focused on mitigating health disparities in Asian immigrant populations in the U.S.
---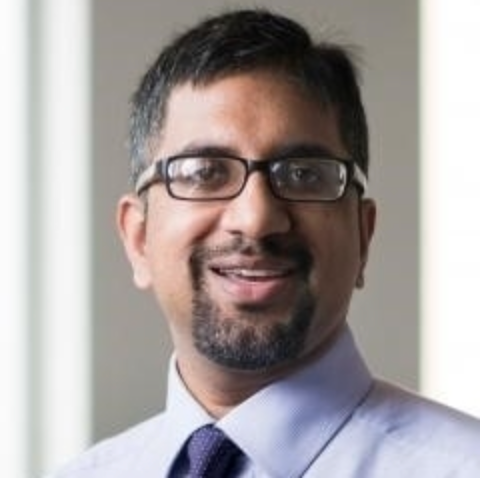 Associate Director
Assistant Professor, Department of Public Health and Community Medicine
Attending Physician, Division of Geographic Medicine and Infectious Diseases at Tufts Medical Center
Email: ramnath.subbaraman@tufts.edu
Dr. Subbaraman is an internal medicine physician and infectious diseases specialist whose research focuses on strategies to improve the delivery of tuberculosis (TB) care in India, which has the world's largest TB epidemic. His field research in India focuses on identifying deficiencies across multiple points in the TB cascade of care to facilitate the development of patient-centered interventions. He is currently contributing to an evaluation of novel digital adherence technologies that have the potential to improve medication adherence in TB patients; this work is supported by the Bill & Melinda Gates Foundation. He is also investigating approaches for improving the outcomes and yield of active case-finding strategies for early detection of individuals with TB, with the support of a Doris Duke Clinical Scientist Development Award. Since 2012, Dr. Subbaraman has also contributed to research on social and environmental determinants of health in urban slums in India, in collaboration with colleagues at PUKAR, an innovative research collective based in Mumbai. PUKAR's health-related field research has illuminated the adverse impacts of legal exclusion on health outcomes in non-notified slums in India through studies of nutrition, child immunization, mental health, and water access, among other issues.
---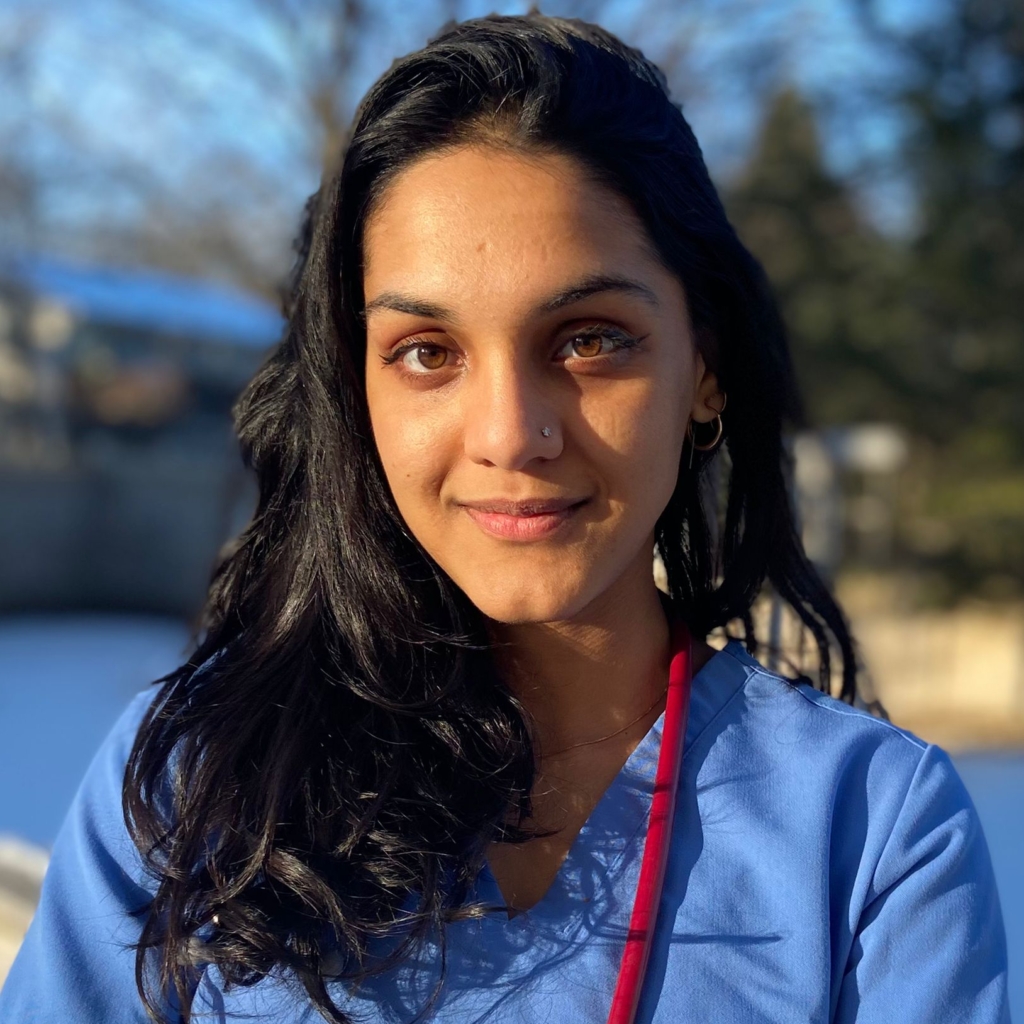 Amruta Valiyaveetil
CGPH Fellow
DVM/MPH Candidate, Cummings School of Veterinary Medicine
Email: amruta.valiyaveetil@tufts.edu
Amruta Valiyaveetil is currently pursuing her DVM/MPH at the Cummings School of Veterinary Medicine. Prior to her undergraduate, she worked on coral restoration methods and gathering species data as a Divemaster in Thailand. She received the UWC Shelby Davis scholarship and graduated from College of the Atlantic with a degree in human ecology. During undergrad she focused on philosophy, marine biology and graphic design. She worked as a student researcher at Allied Whale on Humpback whale research and seal strandings in Maine. Being a student representative at the UNCBD sparked her interest in including the voices of marginalised communities in matters of conservation and biodiversity. She has worked extensively in Mumbai at community veterinary clinics with special interest in veterinary delivery during crisis and emergencies. Her interests in public health lie at the intersection of women's health, environmental health and animal healthcare. Her most recent work is focused on intimate partner violence in South Asia, care politics and cultural humility in the veterinary field. She is also currently training to be a healthcare writer.
Former Team Members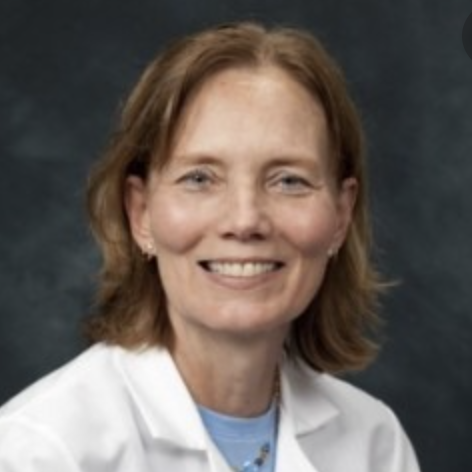 Christine Wanke, MD
Former Director, CGPH
Professor, Department of Public Health and Community Medicine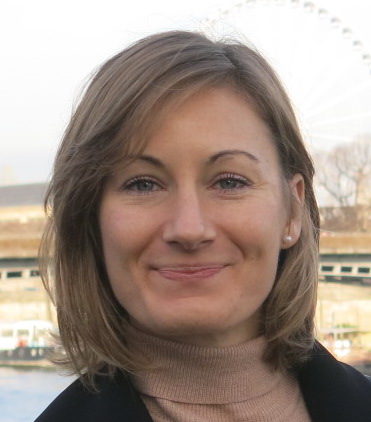 Maggie Town, MSc
CGPH Administrator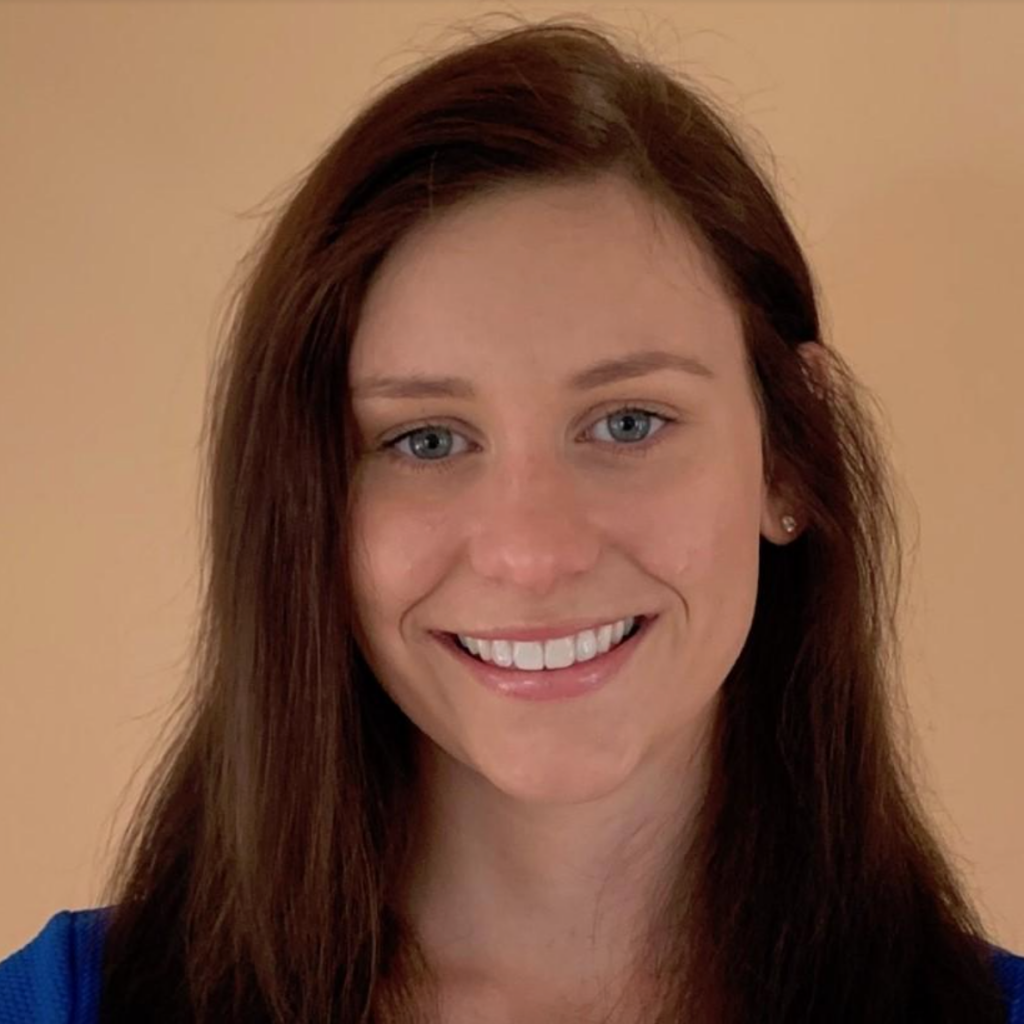 Kelly Fowler
CGPH Fellow