By Melissa Wishner
Photo via author
Picture a stone-grey river. The river is wide—too wide to swim across. Under its glassy surface lives a thriving community of eels, snapping turtles, fish, crabs, and other plant and animal life. You wouldn't think a river like this would be easy to ignore.  But for many communities along the Hudson River in Westchester, NY, the river is virtually untouched and unexplored.  With New York City at arm's reach and the grip of suburbia too strong to shake, in Westchester, nature and the Hudson River are not on many people's minds. 
The Center for the Urban River at BECZAK (CURB) aims to change all that — by educating and connecting local communities to the magnificent Hudson and by introducing children and youth to the wonders hidden beneath the river's surface. Located on the banks of the Hudson River, CURB runs programs for elementary, middle, and high school groups. These programs make use of an indoor setting where children and youth first learn about the Hudson River and the kinds of plants and animals that live in the Hudson River. The children and youth also meet and feed various Hudson River animals kept in fish tanks. Outside, they put on fishing overalls and boots and tramp on out into the Hudson River where they participate in seining sessions to view firsthand some of the species they have just learned about.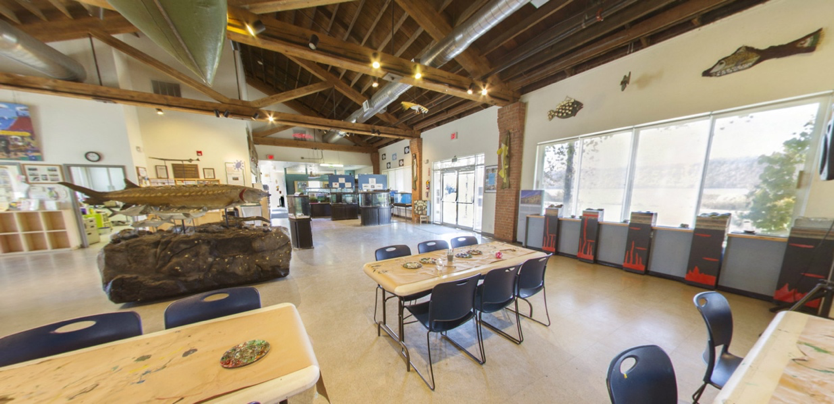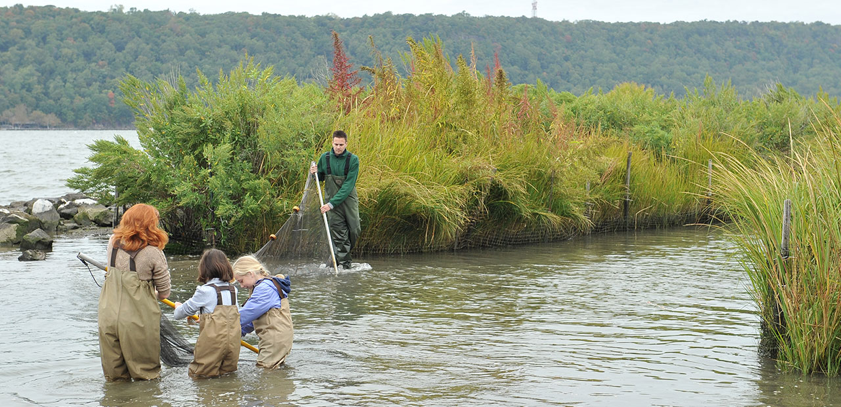 The theory of change here is that by teaching children and youth about the hidden biodiversity that lives nearby, and by taking it one step further and providing them with a hands-on experience interacting with that biodiversity, they will come to take interest in and care for the natural world.
Therefore, CURB aims to spark the initial interest of children and teens by showing them that their local natural environment holds so much more biodiversity and wonder than they ever could have experienced or imagined on their own. While CURB may not be the answer to developing a long-term, sustained connection with nature, its providing the "spark" is a crucial part in that long-term connection. In this way, CURB does a great service to the local communities of Westchester — by starting children and youth down a life-long pathway of connection with and care for nature.