8QM trainings offer institutional-level capacity building. With host institution(s), FLPFI designs and implements 8QM capacity-building programs to achieve the host's key objectives. 8QM trainings can be organized around a specific country or issue area. Trainings can be designed to be fully online, in-person, or hybrid. Our goal is to help host institutions engage with stakeholders and coordinate evidence, vision, and strategy.
In the fall of 2022 we offered two in-person regional 8QM trainings in Ethiopia and Jordan.
8QM Ethiopia – October 2022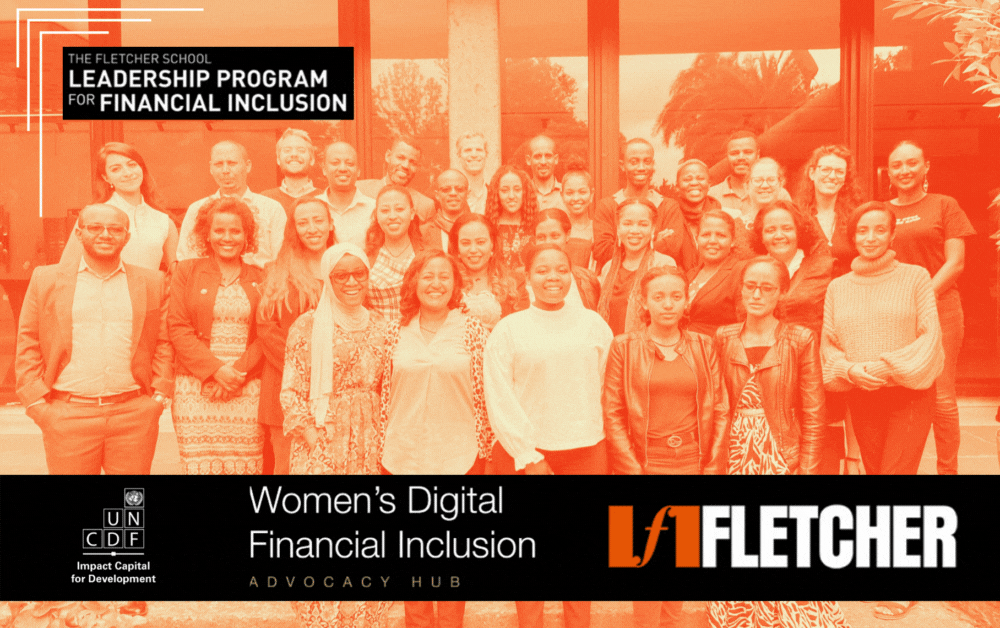 In collaboration with UNCDF's Policy Accelerator we will assist by training members of the Women's Digital Financial Inclusion Advocacy Hub (WDFI) in Addis Ababa. The objective of the training is to introduce members of the WDFI to the 8QM, and with this method helps them design and implement policies and programs advancing women's economic empowerment and financial inclusion through the adoption of digital technologies.
Read about one participant's experience in the 8QM Ethiopia training here: Are Financial Services Only Reserved For The Well-off?
Learn more about FLPFI's work with UNCDF here:
Looking back, pushing forward: WDFI Advocacy Hub year in review
If you wish to learn more about the Women's Digital Financial Inclusion Advocacy Hub and its event you can visit these blog posts:
Introducing the WDFI Advocacy Hub members
The Women's Digital Financial Inclusion Advocacy Hub launches in Ethiopia
8QM Jordan – November 2022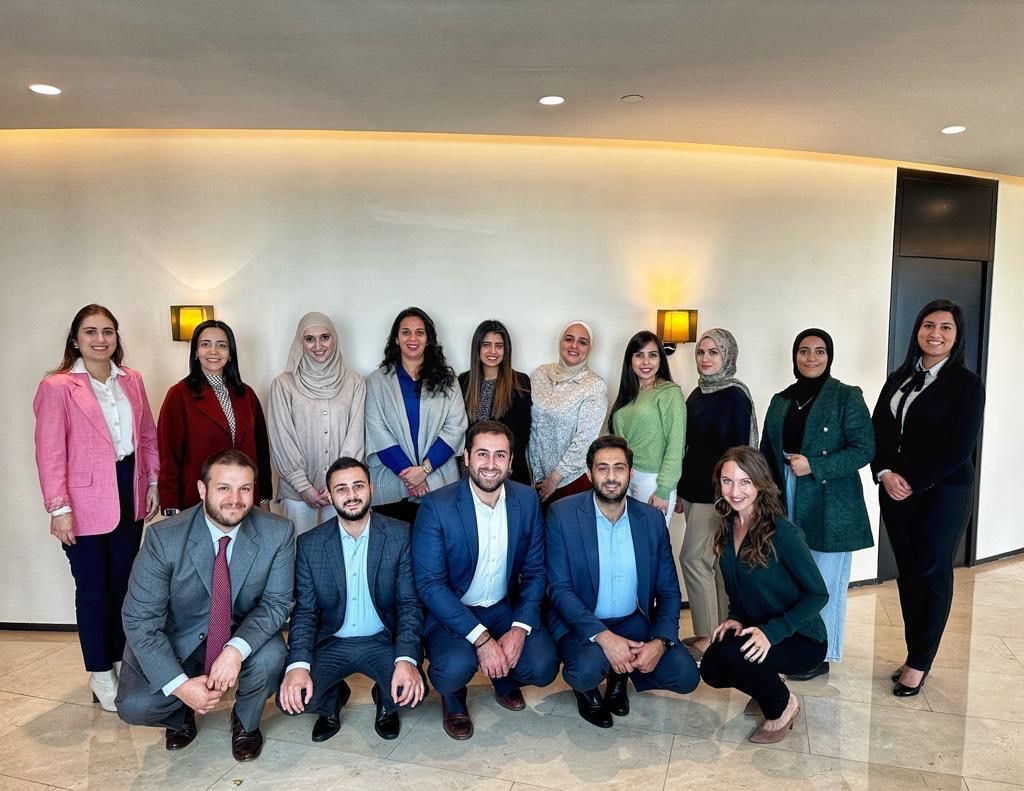 FLPFI and JoPACC are thrilled to announce their partnership to offer an 8QM workshop to promote the design of a comprehensive policy around the digitalization of payments in Jordan. This training is the result of JoPACC's reception of the FLPFI Alumni Research Prize Grant and will build on an ongoing research project on the digitalization of payments of the Jordanian government that started in March 2022.
This 8QM training will support the work of JoPACC in their effort to promote financial inclusion through the digitalization of government payments. The training will provide the framework so that results from the ongoing research project are incorporated in the design of evidence-based robust public policies to be implemented in 2023.
Are you interested in hosting a regional 8QM training in your institution? Email FinancialLeadership@tufts.edu