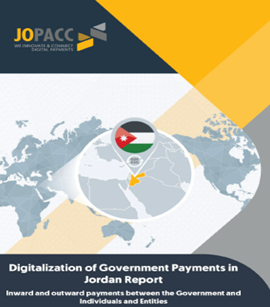 Digitalization of Government Payments in Jordan
Recently, the Jordan Payments and Clearing Company (JoPACC) published its research report of Digitalization of Government Payments in Jordan. The research was conducted by Moyad Ghannam, Enas Halaiqah, Nour Khammash, Nad Sarabi, and Leen Hashem of the JoPACC with the technical and financial support of the Fletcher Leadership Program for Financial Inclusion Research Prize.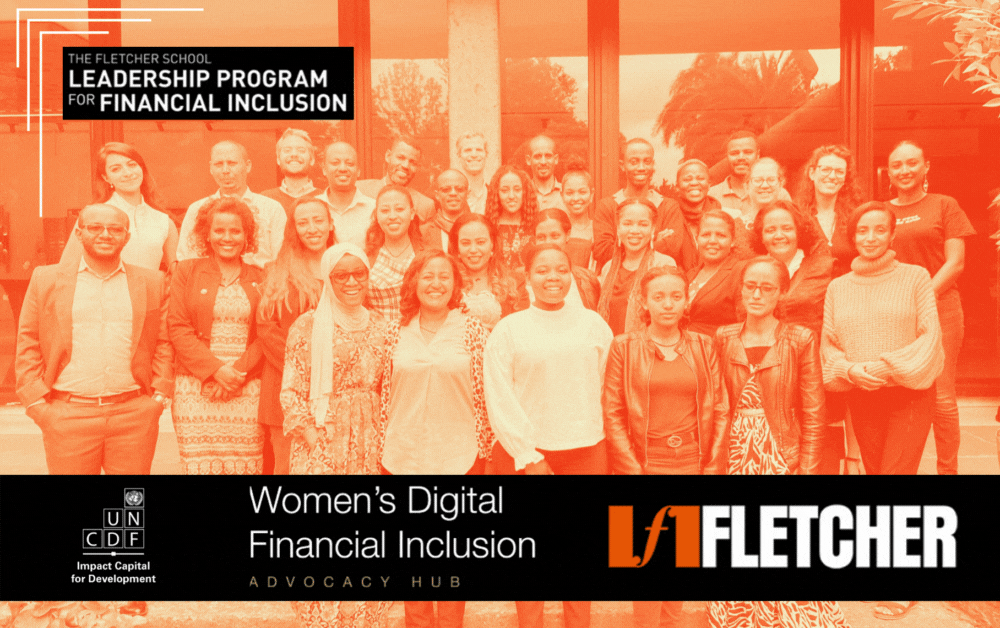 8QM Training in Ethiopia – October 2022
In partnership with the Tufts University Fletcher School Leadership Program for Financial Inclusion (FLPFI), UNCDF coordinated the Eight Question Method (8QM) training to support the work of the Women's Digital Financial Inclusion (WDFI) Advocacy Hub Ethiopia Coalition to promote strong gender-inclusive financial ecosystems. The 8QM is a proven framework which guides attendees to develop an original project grounded on evidence that seeks to positively impact the livelihoods of the target group they chose to focus on. Read more
---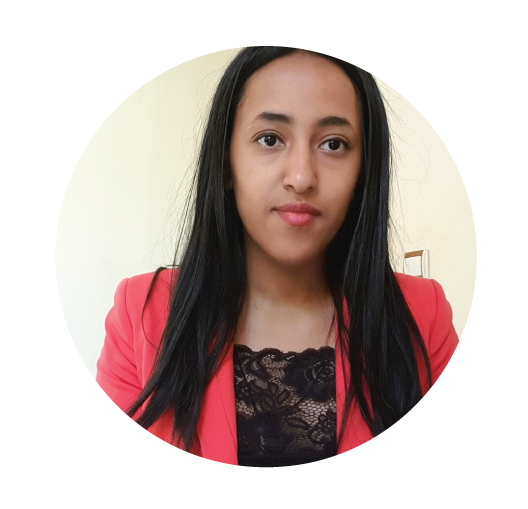 Are Financial Services Only Reserved For The Well-off?
Recent 8QM Ethiopia alum Bezawit Fantu wrote an op-ed for K-flip about how the training will inform her work in closing the gender gap in digital financial services. Read more
---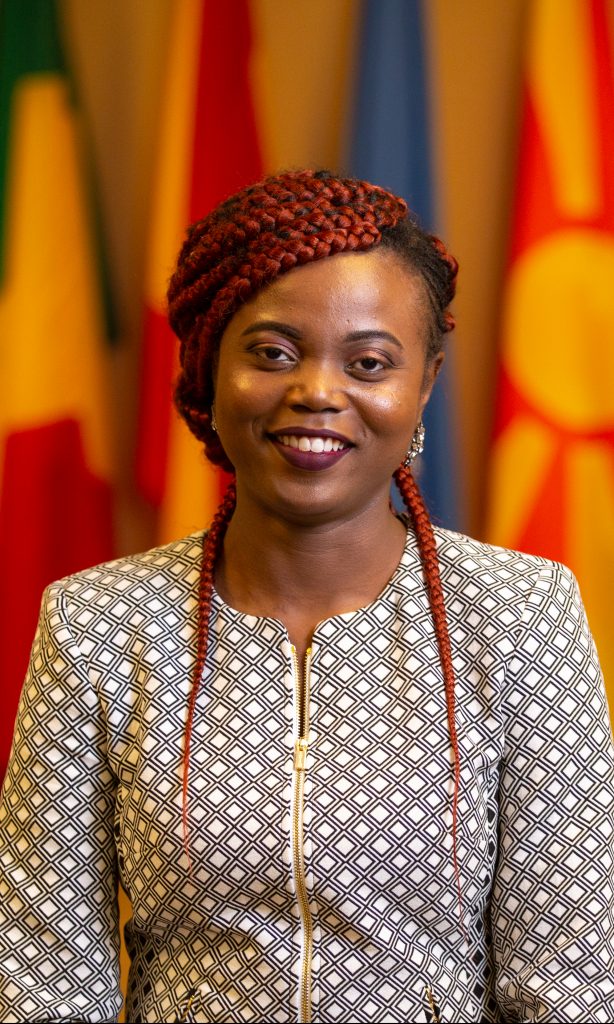 Blazing a Trail for Women's Financial Inclusion in Nigeria
Article by 2018 fellowship alum Sophia Abu, Head, Gender Desk – Financial Inclusion Delivery Unit, Central Bank of Nigeria on strategic imperatives for addressing women's financial inclusion. Read more
---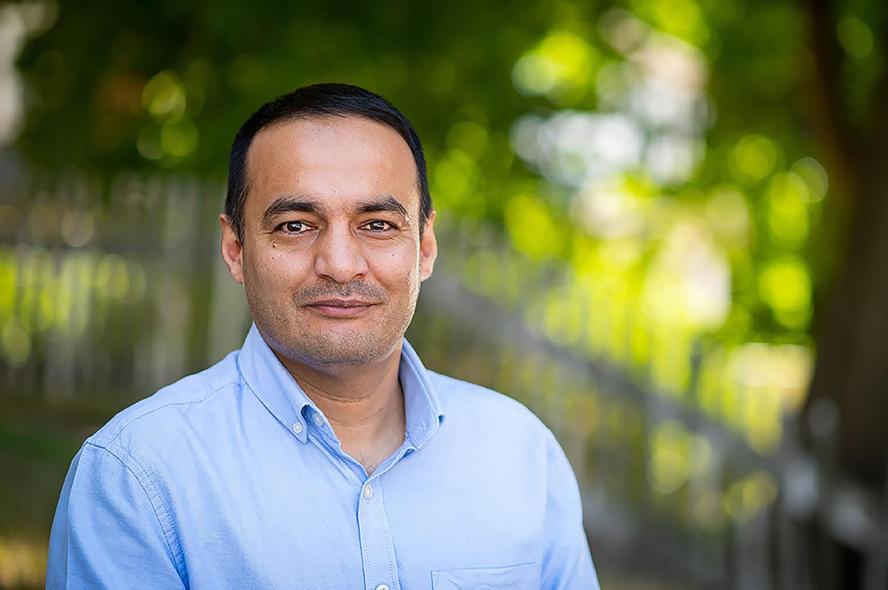 One Year After He Fled His Native Country, An Afghan Rebuilds His Life at Tufts
With a research position at The Fletcher School, a former bank official shares his expertise. Read more
---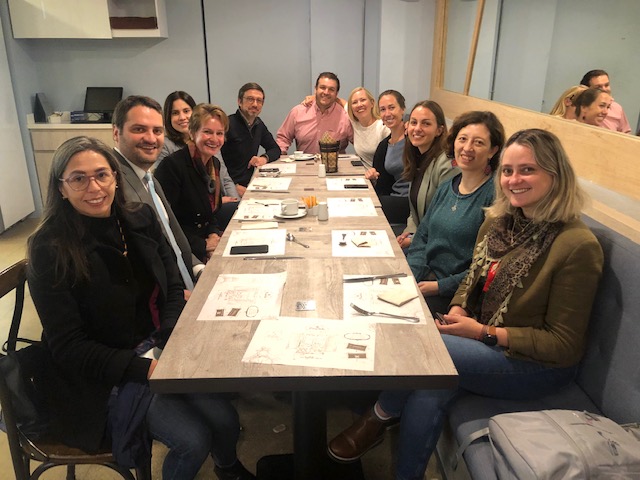 FLPFI Alumni Breakfast in Bogotá, Colombia
Last June FLPFI had the pleasure of hosting an informal working breakfast in Bogotá, Colombia. The purpose of this event was to reconnect with some of our alums and create links between FLPFI Colombian alumni, Fletcher Researchers, and MercyCorps/VenEsperanza implementing partners all working on financial inclusion in Colombia.