In early December 1969, President Richard M. Nixon convened the first and only White House Conference on Food, Nutrition and Health to "put an end to hunger in America for all time" and improve the nutritional well-being of all Americans at a time when malnutrition was of urgent national concern. The agenda of the Conference was to draft recommendations that could be implemented by a bipartisan coalition into national nutrition policy.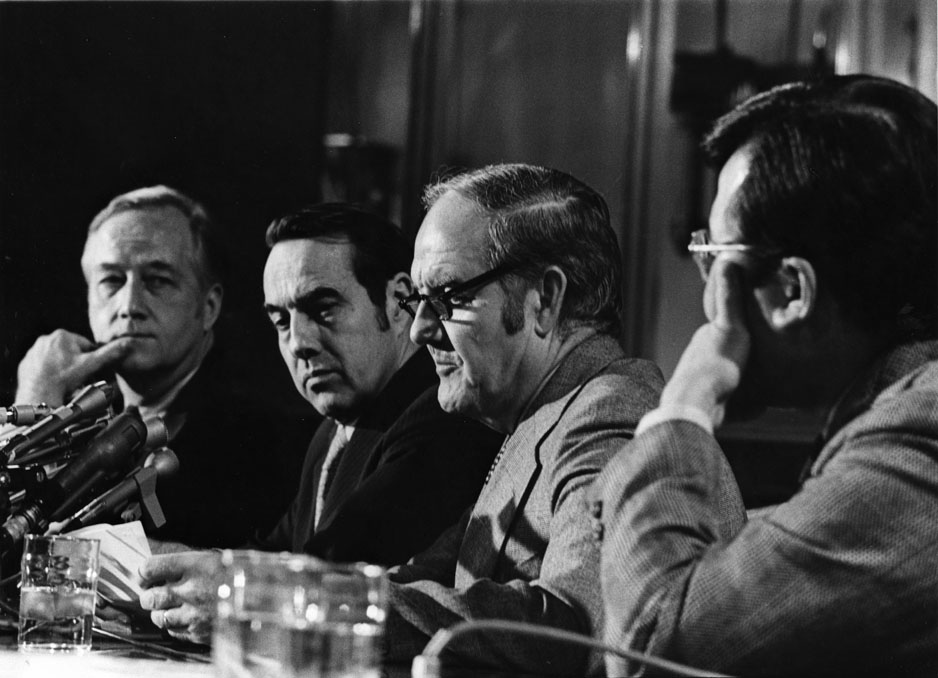 President Nixon appointed Dr. Jean Mayer as Special Consultant to the President, and in that role, Dr. Mayer planned and led the Conference. Some 3,000 participants from diverse interest groups were organized into 20 working groups that met simultaneously over three days (December 2-4), and more than 5,000 attendees voted on the final recommendations.
The final report, delivered to President Nixon by Dr. Jean Mayer on December 24, 1969, contained over 1,800 recommendations that spurred tremendous progress in federal food and nutrition policy (historical records cite 1,600 recommendations completed after only two years). Key accomplishments include major expansions of the Food Stamp Program and School Lunch Program, authorization of the Supplemental Feeding Program for Women Infants and Children, and improvements to nutrition labeling and ingredient labeling.