The Fatty Acids and Outcomes Research Consortium (FORCE) is a scientific consortium with the aim of understanding how fatty acid biomarkers relate to the risk of developing cardiovascular diseases, diabetes, obesity, cancers, chronic kidney disease, and other conditions.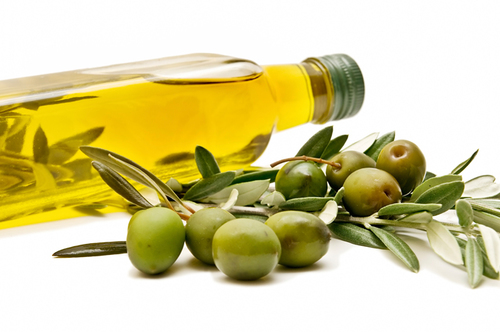 About Us
---
Learn more about our group's mission, the cohort, and the research team.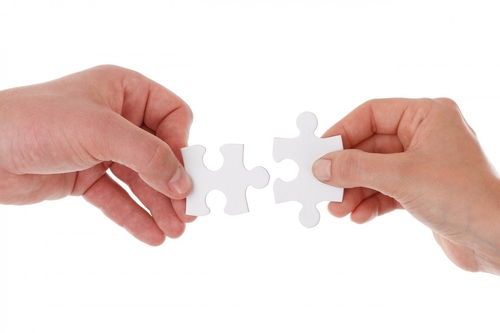 Our Projects
---
Find out about our pooling project group, including our ongoing research projects.