Professor JP de Ruiter - Principle Investigator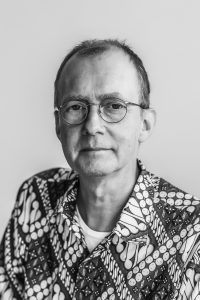 Prof. JP De Ruiter
Departments of Computer Science and Psychology
Tufts University
490 Boston Avenue
Medford, MA 02155
Office: 617.627.2531
Email: jp.deruiter@tufts.edu
Prof. De Ruiter is a cognitive scientist and psycholinguist whose primary research focus is on the cognitive foundations of human communication. He worked as a postdoctoral researcher at the Department of Social Psychology at the University of Cologne, and later as a senior researcher at the Max Planck Institute for Psycholinguistics in Nijmegen. From 2009 to 2016, Prof. De Ruiter was Chair of Psycholinguistics at Bielefeld University, Germany, where he founded the Natural Communication HD Lab. Prof. De Ruiter aims to improve our understanding about how humans and artificial agents can use language, gesture and other forms of multimodal and nonverbal signals to effectively communicate with each other. He is also interested in the computational processes involved in conversational turn taking and intention recognition in agent-agent communication. He has published in linguistic, psycholinguistic, methodological, neurocognitive, and cognitive-psychological journals. His interests include philosophy of science, artificial intelligence, and inferential statistics. Prof. De Ruiter has also initiated and/or been involved in several projects in social robotics, working on the encoding and decoding of communicative intentions in embodied artificial systems.
Lena Warnke - Graduate Student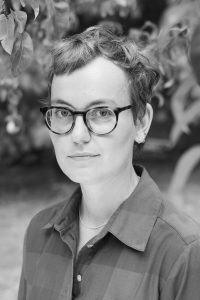 Lena Warnke
PhD Candidate in Psychology
Tufts University
490 Boston Avenue
Medford, MA 02155
Email: lena.warnke@tufts.edu
Lena is a linguist and cognitive scientist interested in the cognitive mechanisms underlying language. She graduated from New York University with a Bachelor's degree in Linguistics in 2016, where she worked in the Neuroscience of Language Lab investigating phonological ambiguity resolution. She then spent two years as a Research Assistant in the NeuroCognition Lab at Tufts where she studied the role of prediction in language comprehension. As a graduate student at Tufts, Lena fuses her previous research in prediction in sentence processing with the study of language in social contexts and interactional settings. Specifically, she is interested in the role of predictive mechanisms in conversational turn-taking and how these topics can inform our understanding of the mind, cognitive processes and the predictive mind in general.
Muhammad Umair - Graduate Student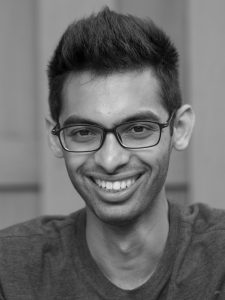 Muhammad Umair
PhD Candidate in Engineering
Tufts University
490 Boston Avenue
Medford, MA 02155
Email: muhammad.umair@tufts.edu
Umair is a PhD student in Computer Science: Human Robot Interaction in the School of Engineering at Tufts. Umair graduated with a bachelors in Computer Science from Tufts in 2021, and was involved in various research projects throughout his undergrad. As a PhD student, Umair is interested in improving naturalistic turn-taking in spoken dialogue systems. His projects are geared towards  collecting natural interaction data using both automated and manual methods and developing data-driven AI solutions to improve turn-taking, based on inspiration from human-human interaction. Currently, he is developing models for detecting Transition Relevance Places (TRPs) to improve the timing of turn-taking in dialogue systems and exploring the use of Large Language Models (e.g, ChatGPT) for use in Spoken interaction.
Charles Threlkeld - Graduate Student
Chas is a cognitive scientist interested in computational models of conversational language. He graduated in 2010 from Indiana University with a Bachelor's of the Arts in Philosophy and Economics and a Bachelor's of Science in Mathematics. There, he also participated in research in the School of Optometry studying retinal imaging. He went on to create risk and market models of the grain markets working with the Chicago Board of Trade from 2010 to 2017. As a graduate student at Tufts, Chas studies the norms of timing and turn taking in conversation with applications in speech act recognition. He is particularly interested in evidence of cognitive mechanisms at the intersection of syntax, semantics, and pragmatics that signal non-literal meaning. He strives to create explainable models of speech acts using machine learning methods.
Owen Morrissey - Graduate Student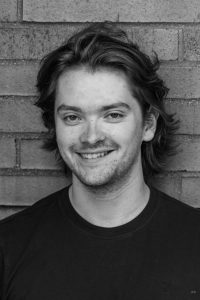 Owen Morrissey
PhD Candidate in Cognitive Science
Tufts University
490 Boston Avenue
Medford, MA 02155
Email: owen.morrissey@tufts.edu
Owen is a PhD student in the Cognitive Science: Computer Science joint program. He graduated from Tufts University in 2021 with a Bachelors in Computer Science. He is interested in a wide range of topics including the cognitive mechanisms behind thought, language, and meaning. He hopes to use computational tools like deep learning, simulation, and AI, to better understand how humans think and interact. His other interests include computational complexity, evolutionary psychology, decision theory, chess, and good music.
Anya Bhatia - Undergraduate Research Assistant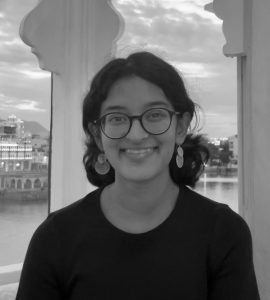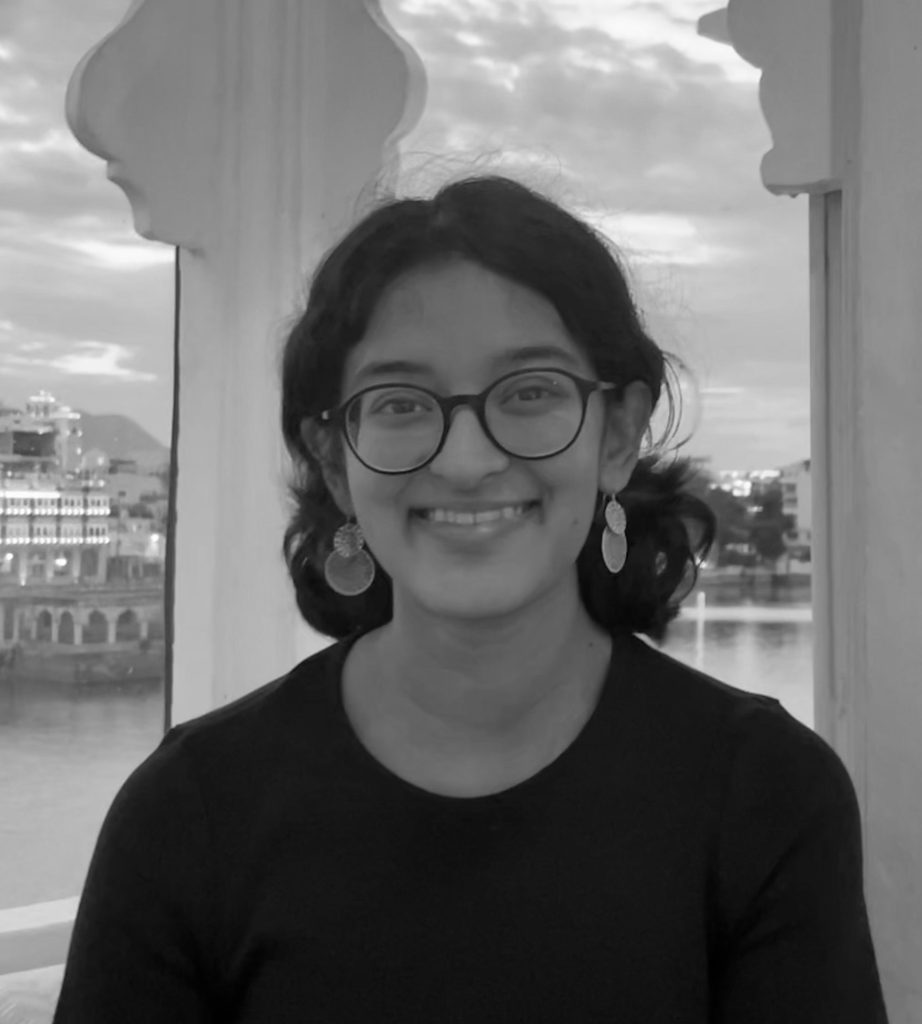 Anya is a junior at Tufts, majoring in Computer Science with minors in Math and Cognitive Brain Sciences. She's an RA on GailBot from Mumbai, India and outside of being an RA you can find her reading or dancing.
Eva Galbraith - Undergraduate Research Assistant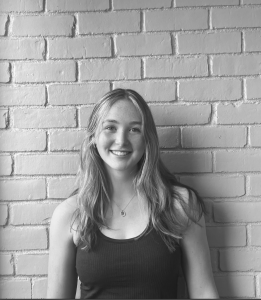 Eva is from Ridgewood, NJ and is a sophomore at Tufts. She has an intended major in Psychology and is on a pre-dental track. Eva is a new research assistant this semester and is working on the TRP detection project under Muhammed Umair. Outside of the lab, she is involved in the Tufts Ski Club and the Pre-Dental club. Some of her other favorite hobbies include going on hikes, traveling to new places, and going to the beach.
Grace Hustace - Undergraduate Research Assistant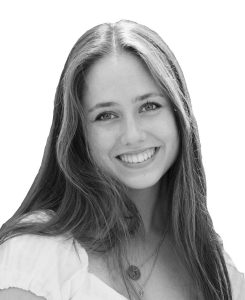 Grace Hustace is a Junior at Tufts University. She is majoring in Cognitive and Brain Sciences with a minor in French. She is from a small town on the island of Hawai'i where she lives on an alpaca ranch. She is currently in her second year as a research assistant working with the Human Interaction Lab. Her main focus in the lab pertains to preparing and running scientific experiments related to human interaction and conversation. She is presently working on her Senior Honors Thesis with the HiLab. She enjoys spending her time with animals of any kind and cheering with the Tufts University club Cheerleading team.
Lakshita Jain - Undergraduate Research Assistant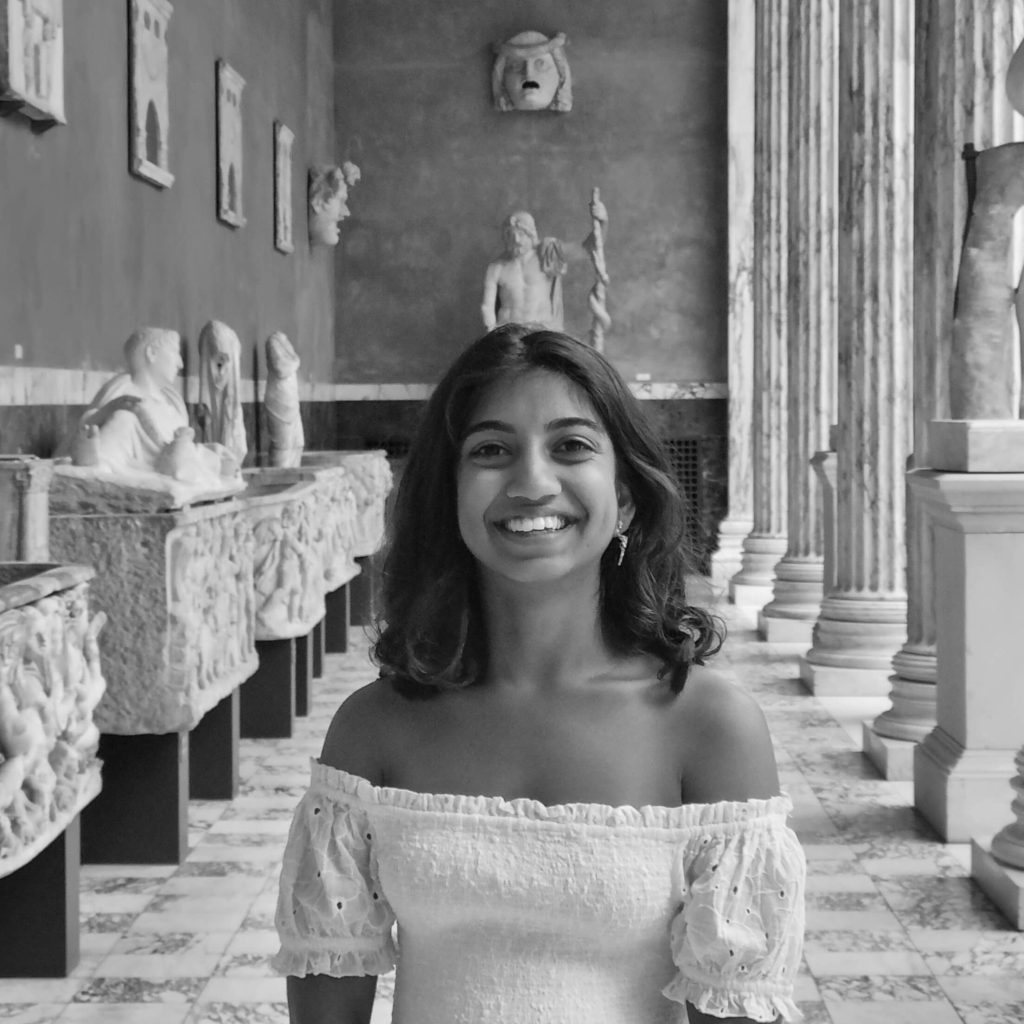 Lakshita is a Tufts Undergraduate student, majoring in Computer Science. She is a sophomore and will graduate in 2026. She comes from a small town in Sweden – Älmhult. Her academic interests include software engineering, web development and machine learning. On Gailbot, she will be working with making the plug-in suites more dynamic and integrating machine learning. Besides being a research assistant for GailBot, Lakshita is on the board for Tufts GirlGains and enjoys her spending time reading, out in nature, or baking desserts.
Vivian Li - Undergraduate Research Assistant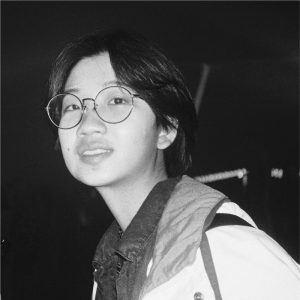 Vivian is a senior at Tufts Major in Computer Science and Cognitive and Brain Science. She was involved in the development of GailBot desktop app, from its inception to the beta release. Vivian has been interested in desktop app development through her experience in GailBot. Going forward, she hopes to further expand her knowledge of modern software frameworks and design patterns. Outside of work, Vivian is interested in golf, baking, and yoga.
Hannah Shader - Undergraduate Research Assistant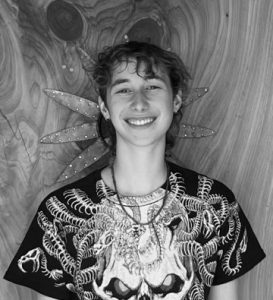 Hannah is a Tufts Undergraduate student, majoring in Computer Science, with interests in Machine Learning and AI. They are from California, and outside of the lab, they can be found reading graphic novels and wandering. They have contributed to GailBot so far by creating the refactored built-in Plugin Suite for the GailBot application and refining the GailBot API to make it more intuitive. Their future projects will include replacing heuristic methods with Machine Learning methods to detect paralinguistic features.
Anya Bhatia - Undergraduate Research Assistant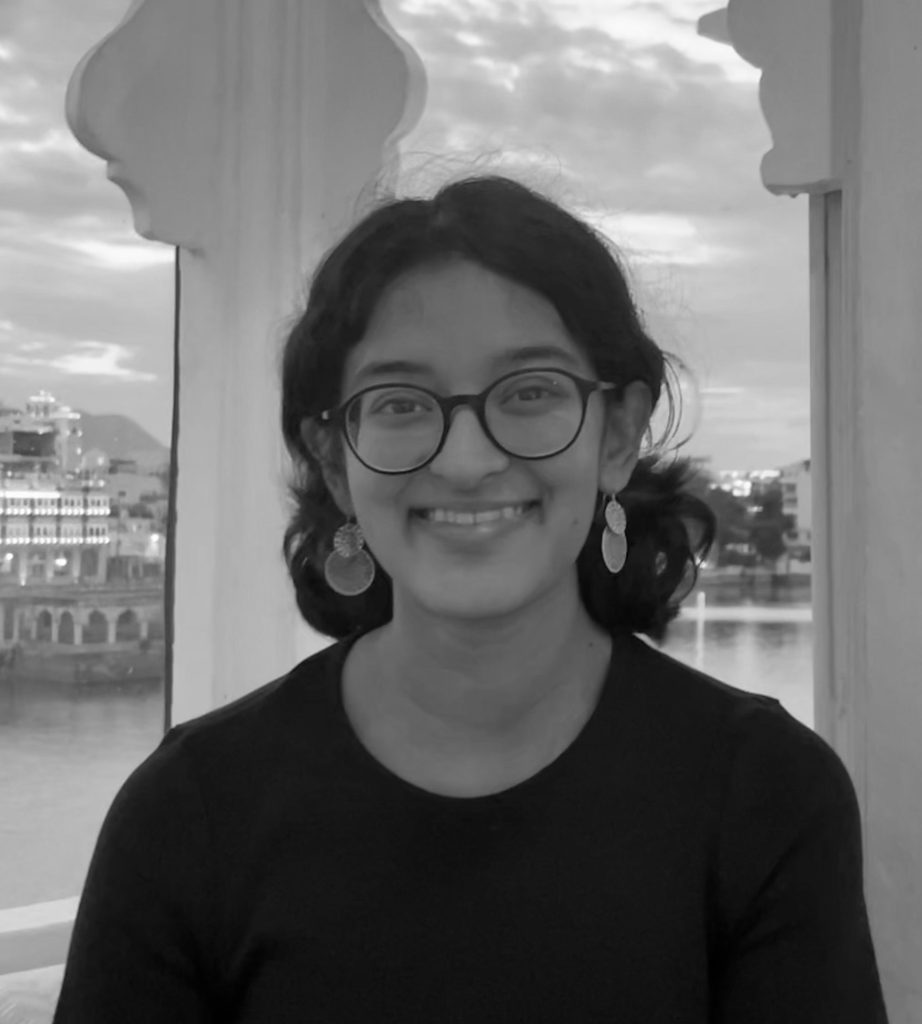 Anya is a junior at Tufts majoring in computer science with minors in math and cognitive brain sciences. Outside of being an RA, you can find her tutoring at the STAAR center, reading, or dancing.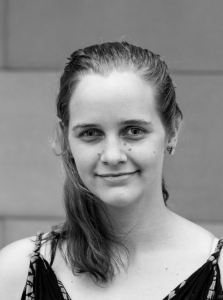 Julia Mertens
PhD Candidate in Psychology
Tufts University
490 Boston Avenue
Medford, MA 02155
Email: julia.mertens@tufts.edu
Julia is a cognitive scientist whose previous research includes the terms, biophysiology, facial expression ambiguity, autism spectrum disorders, first impressions, and eye gaze percentage. Her current research focuses on the mechanisms, causes and outcomes of miscommunication. She graduated from the University of Connecticut with a Bachelors of Science in Cognitive Science and Psychology in 2015, and worked as Research Assistant at the Facial Affective and Communicative Expressions Laboratory at Emerson College from 2015 to 2017. Julia aims to elucidate the contributions of physical, mental and affective states to improper production or interpretation of social cues. Currently, Julia is working on linking physical indicators of arousal to poor turn-taking abilities and apragmatic language. In the future, she hopes to explore cross-gender speech, language used in political speech, and verbal abnormalities produced by individuals with psychoses. Julia's other research interests include artificial intelligence, programming morality, the mind-body connection, correctional facilities and solitary confinement.