As a lover of all things art- and museum-related, I'm always on the lookout for new ways to learn more about the art world. Personally, I find that documentaries are a great way to get my fix: between Netflix, Hulu, Prime Video, AppleTV+, YouTube, cable, and more, there's no shortage of fascinating content to be found. With that in mind, I'm dedicating this week's blog post to some of the best documentaries and films about art and museums!
This is a Robbery: The World's Biggest Art Heist (2021)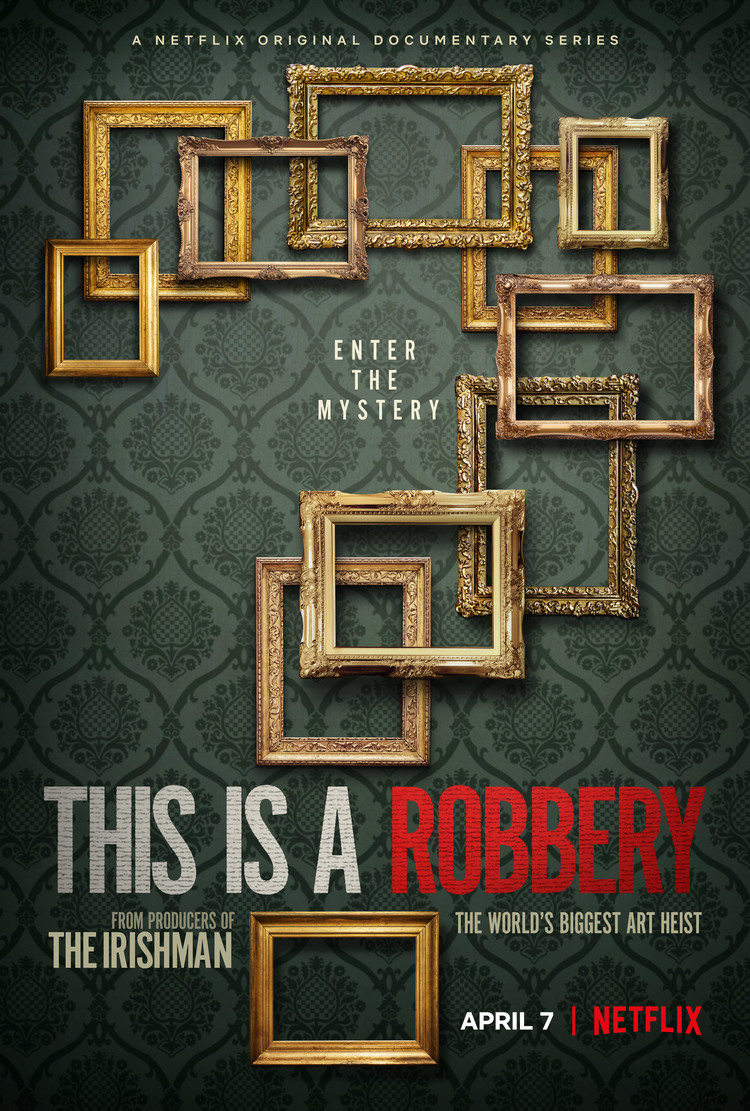 This weekend, I spent some time watching This is a Robbery: The World's Biggest Art Heist, a new Netflix-produced documentary about the infamous 1990 theft of thirteen works of art, collectively worth more than 500 million dollars, from the Isabella Stewart Gardner Museum here in Boston. I'm a huge fan of the Gardner, so this documentary had been on my to-watch list for a while, and it definitely did not disappoint! The four-part series, currently streaming on Netflix, takes viewers on a deep dive into the theft itself, the lost artworks, the evidence found at the scene of the crime, a number of conflicting theories on the identities of the culprits, alleged sightings of the works in Boston and beyond, and more. The documentary never takes a firm position on what happened to the as-yet-unrecovered art, leaving it up to viewers to form their own opinions about the theft.
The Art of the Steal (2009)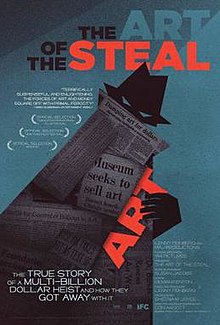 Next up is a documentary about another infamous art museum controversy: the move of the Barnes Foundation collection to Philadelphia in 2012. When the Foundation's founder, Dr. Albert C. Barnes, passed away in 1951, his will specifically stated that his multi-billion-dollar art collection was not to be moved from its original location in Merion, Pennsylvania. But in 2012, Barnes' will was controversially broken when the collection moved to a new location in downtown Philadelphia. The Art of the Steal considers the perspectives of major players on both sides of the issue—those who wanted the collection to stay in Merion, and those who advocated for it to move to Philadelphia—and, like This is a Robbery, ultimately encourages viewers to form their own opinion.
Marina Abramovic: The Artist Is Present (2012)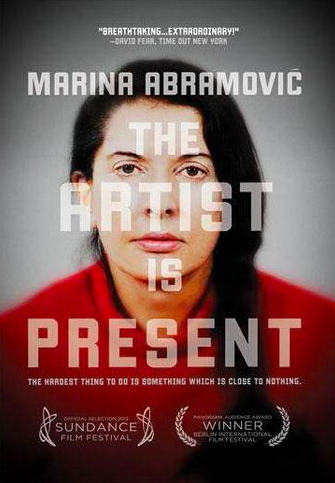 Beyond museum-focused documentaries, there are also tons of fascinating films that uncover the lives and works of particular artists. One of my personal favorites is Marina Abramovic: The Artist Is Present, a documentary that centers around Abramovic's performance piece The Artist Is Present, exhibited at MoMA in 2010. The documentary also explores how Abramovic prepares herself for her often mentally and physically taxing performances, her complicated relationship with her former collaborator Ulay, her response to critics who question whether her work is truly "art," and more. This documentary gave me a much deeper appreciation for performance art, and I can't recommend it enough!
Bob Ross: Beauty is Everywhere (2016)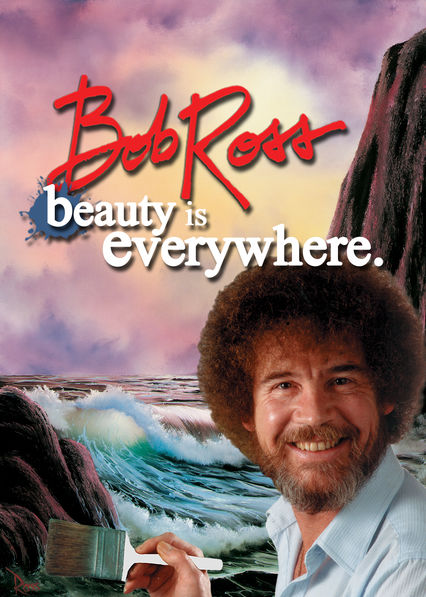 Much more relaxed than Abramovic's challenging work is that of Bob Ross, the beloved host of the PBS series The Joy of Painting from 1983 to 1994. Bob Ross: Beauty is Everywhere is a twenty-five-episode Netflix series that features many of the painting tutorials first produced as part of The Joy of Painting. Whether you follow along with Ross's tutorials or just appreciate his calming presence, you won't want to miss Bob Ross: Beauty is Everywhere.
Unfortunately Bob Ross: Beauty is Everywhere is no longer streaming on Netflix as of this writing, but you can check out full episodes of The Joy of Painting on YouTube.
Loving Vincent (2017)
While not a documentary, Loving Vincent, a semi-fictional film about the life and death of Vincent Van Gogh, still deserves a place on any list of great films for art-lovers. Animated in the style of Van Gogh's renowned oil paintings, this film posits a potential explanation for the circumstances of Van Gogh's mysterious 1890 death. While we may never know for certain how and why Van Gogh died, this film is an interesting (and visually beautiful!) interpretation of the events.
Exit Through the Gift Shop (2010)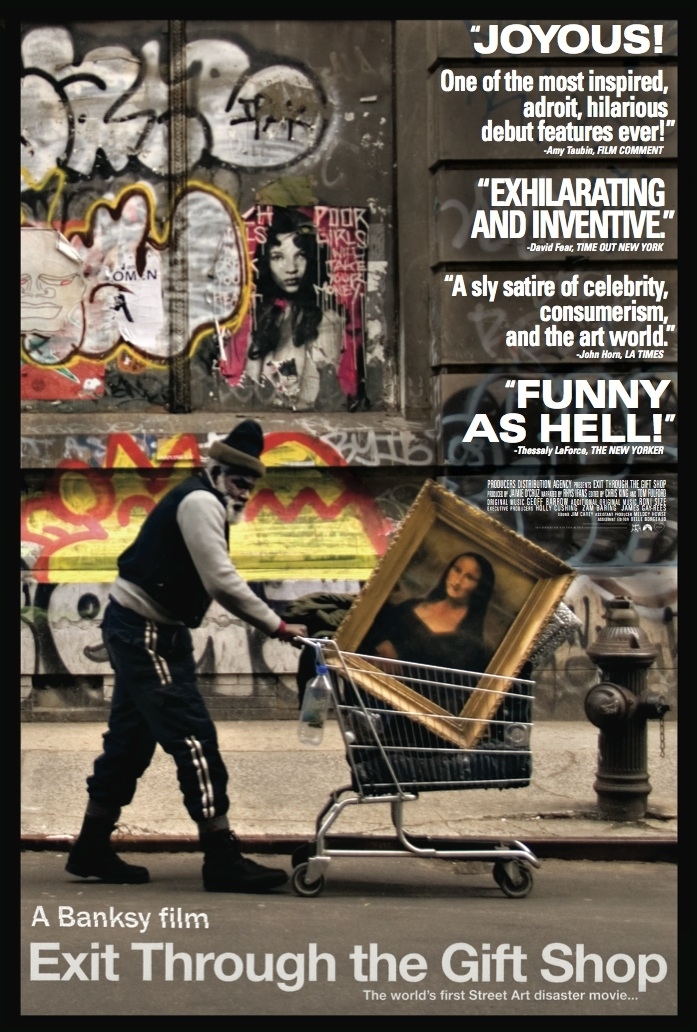 Exit Through the Gift Shop is a documentary film directed by the elusive street artist Banksy that explores the life and work of Thierry Guetta, another contemporary street artist based in Los Angeles. The film does an excellent job of immersing viewers in the often mysterious and sensational world of street art.
Jean-Michel Basquiat: The Radiant Child (2010)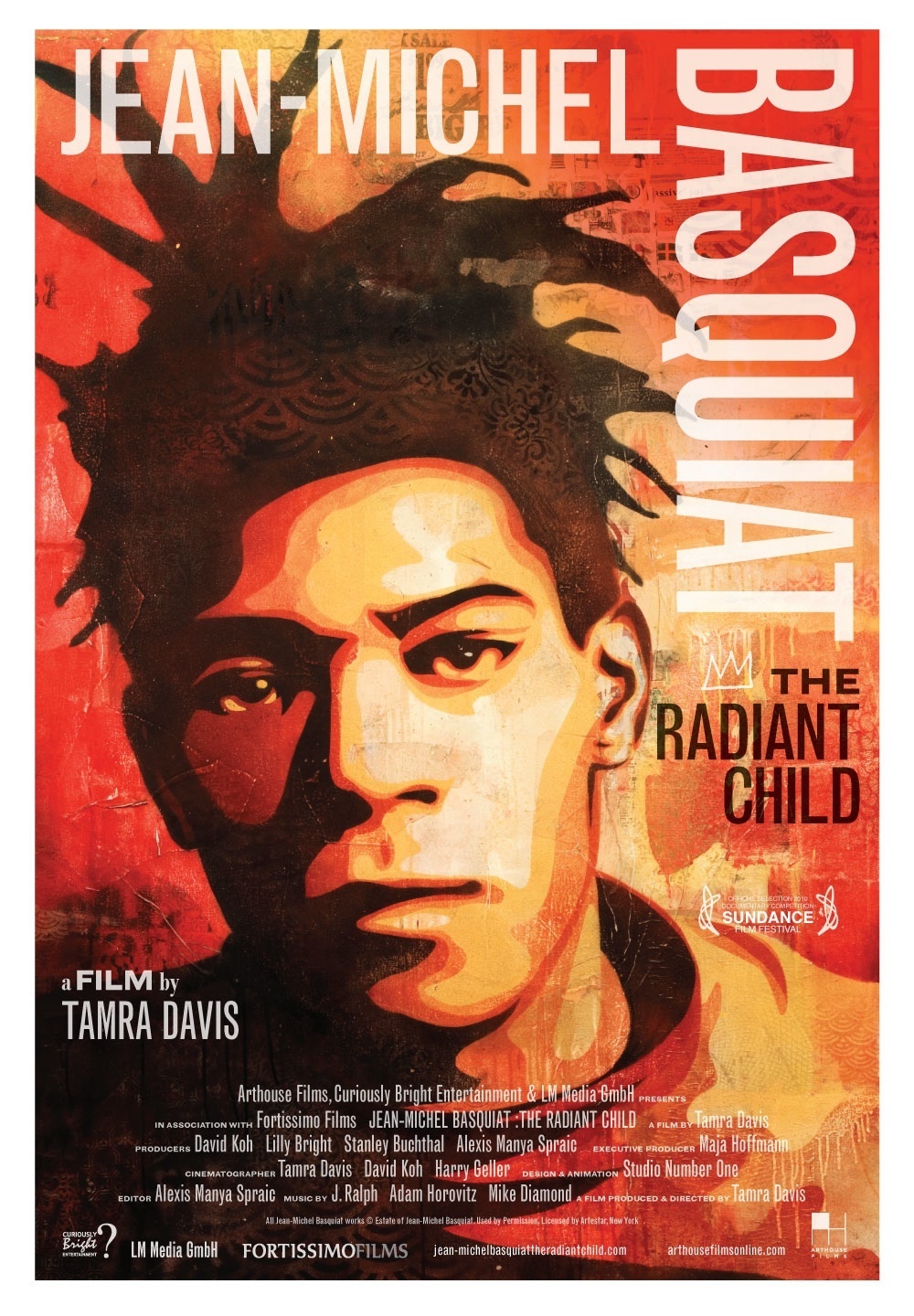 Another great documentary for fans of street art is Jean-Michel Basquiat: The Radiant Child, which highlights the life and work of the artist Jean-Michel Basquiat through a series of interviews with people who knew Basquiat personally. For more on Basquiat, you can check out the temporary exhibition of his work on view at the MFA through July 25, "Writing the Future: Basquiat and the Hip-Hop Generation"!
Beyond the Visible: Hilma af Klint (2019)
The Swedish artist Hilma af Klint (1862–1944) was a forerunner in the abstract art movement in the West whose work is relatively little known, but fascinating. Beyond the Visible: Hilma af Klint explores her work, much of which was based on personal practice of mysticism and spiritualism, and sheds some much-needed light on this fascinating, forgotten figure.
Peggy Guggenheim: Art Addict (2015)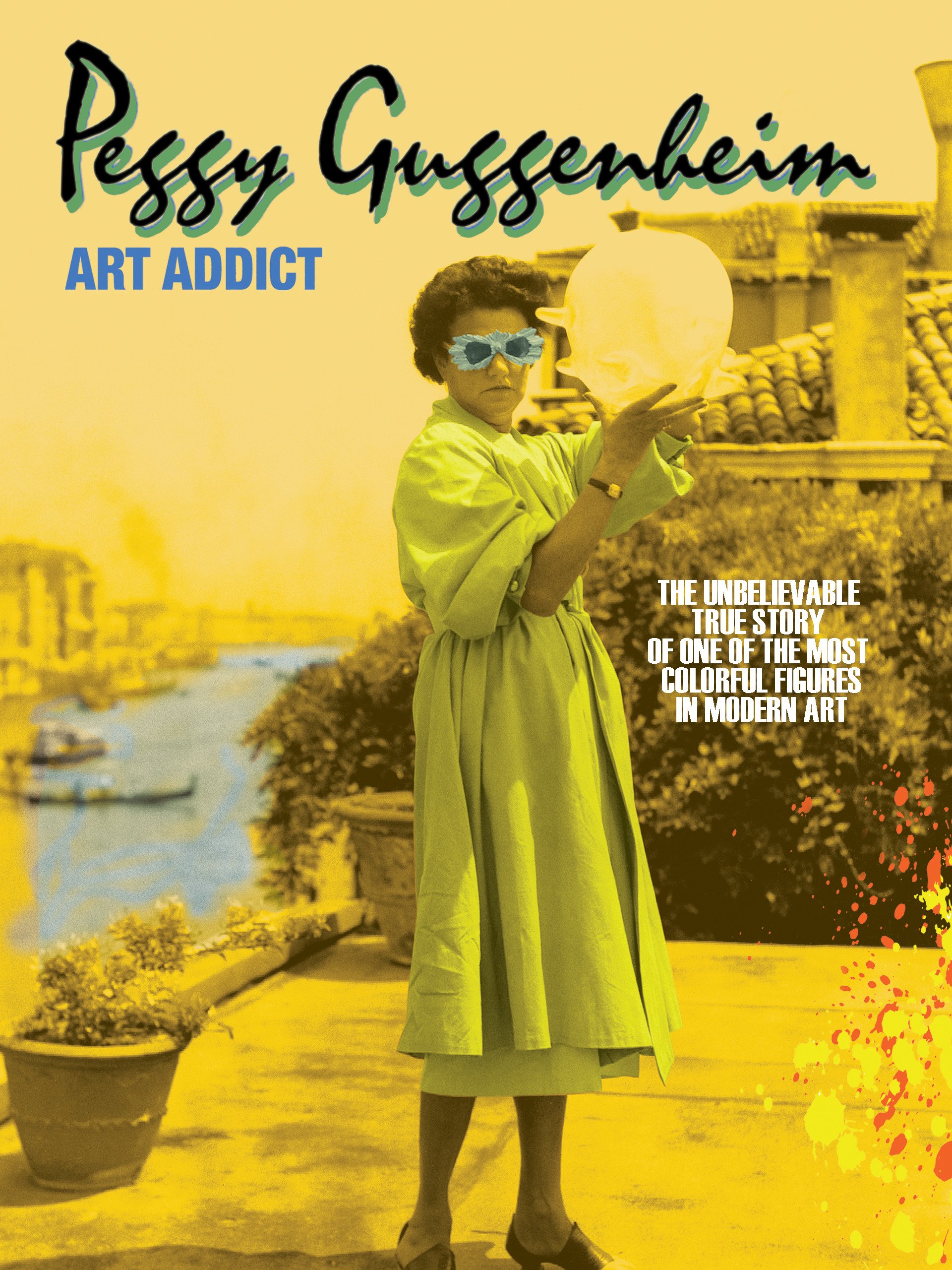 Arguably one of the greatest art collectors in American history was Peggy Guggenheim (1898–1979), whose wealthy and influential family lent its name to one of the most famous modern art museums in the country. Peggy Guggenheim: Art Addict is a portrait of the renowned collector, her collection, and her relationships with some of the most renowned modern and contemporary artists today.
Ways of Seeing (1972)
Finally, a film series that should probably be required viewing for all art-lovers: John Berger's Ways of Seeing, which was later adapted into a book of the same title. In four episodes, Ways of Seeing makes several claims that were somewhat controversial when first introduced in the 1970s but have since become widely accepted among art historians, perhaps most prominently its introduction of the idea of the male gaze.
Do you know of any films not featured on this list? Let us know in the comments!