Decarceration Reading List
Books: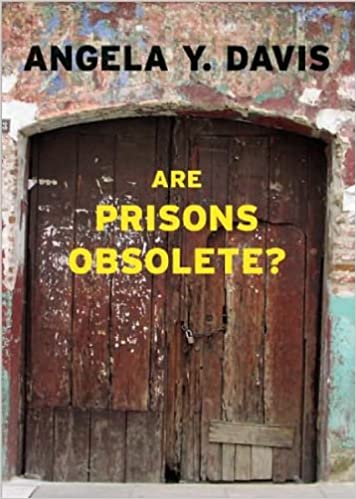 Angela Davis, Are Prisons Obsolete?
Angela Davis, Freedom Is a Constant Struggle: Ferguson, Palestine, and the Foundations of a Movement
Audre Lorde, Sister Outsider
Beth Richie, Arrested Justice: Black Women, Violence, and America's Prison Nation
Cyntoia Brown Long, Free Cyntoia: My Search for Redemption in the American Prison System
Eric A. Stanley & Nat Smith, Captive Genders: Trans Embodiment and the Prison Industrial Complex
James Baldwin, The Fire Next Time
James Forman Jr, Locking Up Our Own
Joey Mogul et. Al., Queer (In)Justice: The Criminalization of LGBT People in the United States
Martha Minow, When Should Law Forgive?
Michelle Alexander, The New Jim Crow: Mass Incarceration in the Age if Colorblindness
Nancy A. Heitzeg, The School-to-Prison Pipeline: Education, Discipline, and Racialized Double Standards
Reginald Dwayne Betts, A Question of Freedom: A Memoir of Learning, Survival, and Coming of Age in Prison
Richard Rothstein, The Color of Law: A Forgotten History of How Our Government Segregated America
Robin DiAngelo, White Fragility: Why It's So Hard for White People to Talk About Racism
Wilbert Rideau, In the Place of Justice: A Story of Punishment and Deliverance
Articles:
Documentaries:
13th (2016)
I Am Not Your Negro (2016)
Pushout: The Criminalization of Black Girls in Schools (2019)
The Pruitt-Igoe Myth (2011)
Trial 4 (2020)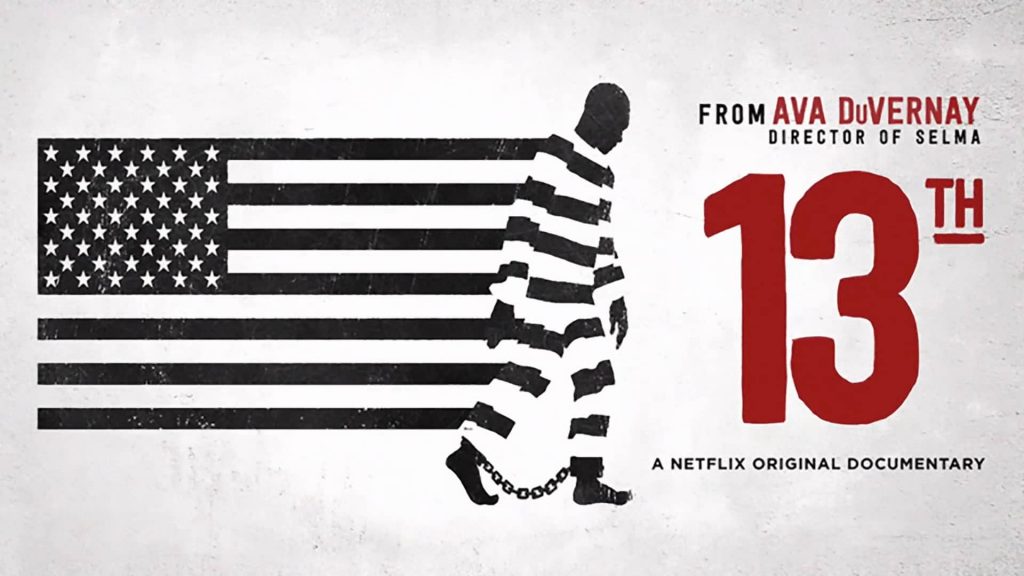 Many of these readings and resources come from the course syllabus of Theorizing US Criminal Justice (CVS-0150-16), taught by Professor Hilary Binda.