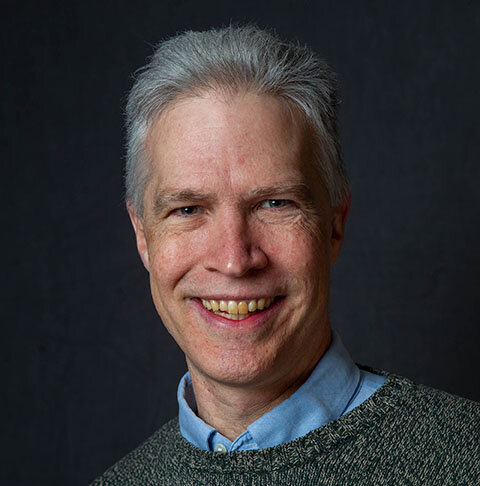 Parke Wilde is a professor at the Friedman School. His general research focus is on U.S. food and nutrition policy; consumer economics and federal food assistance programs. Current and past research includes a Supplemental Nutrition Assistance Program Healthy Incentive Pilot (HIP); the geography of local food retail, federal commodity checkoff programs, and food and beverage marketing to children.
Education
Ph.D., 1998, Agricultural Economics, Cornell University
M.S., 1996, Agricultural Economics, Cornell University
B.A., 1990, Political Science, Swarthmore College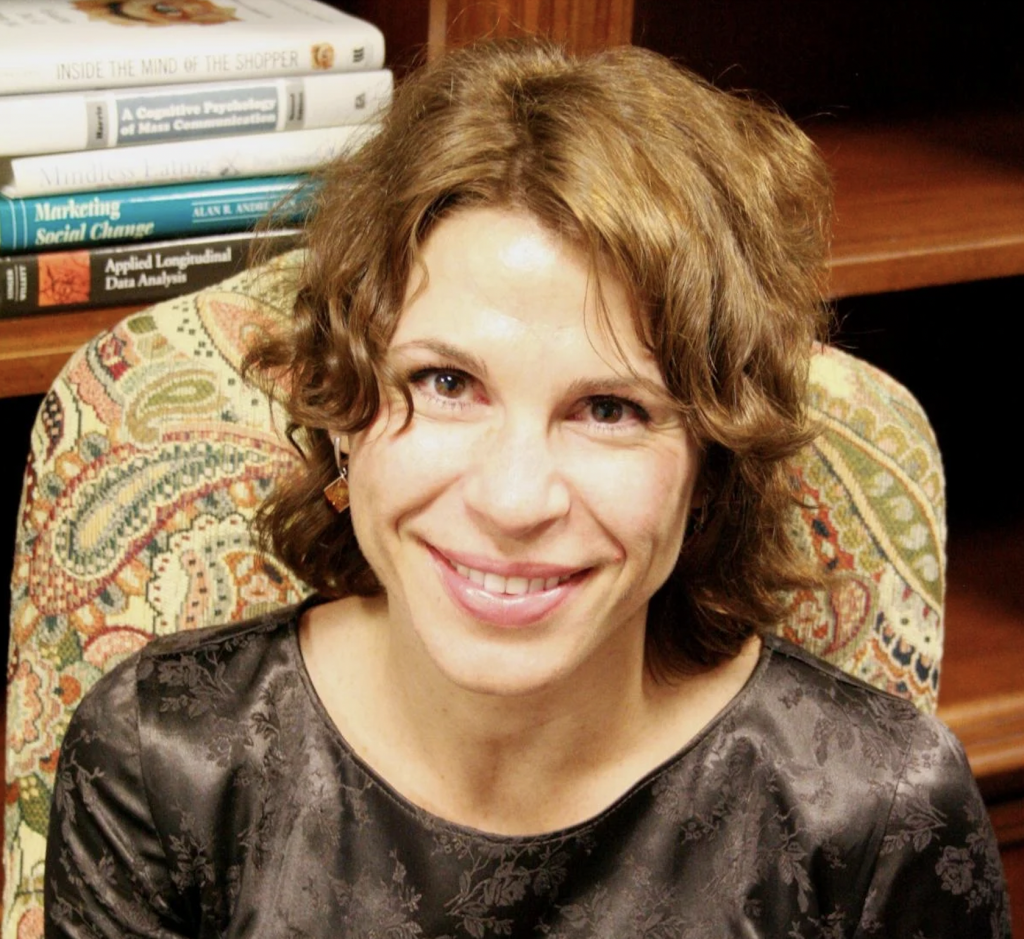 Tatiana Andreyeva is an Associate Professor in the Department of Agricultural and Resource Economics at the University of Connecticut, and directs economic initiatives at the UConn Rudd Center for Food Policy & Obesity. She also serves as an Associate Director of the RIDGE Program. Her research focuses on the role of economic incentives in food choices and diet, with a particular emphasis on the effects of fiscal policies and food assistance programs. Andreyeva's main areas of expertise are in economic evaluation of food policy changes, assessment of the food environment in stores, communities and child care settings, and obesity cost analysis. She is an expert in quantifying the potential impact of sugary drink taxes on beverage consumption and tax revenue and is currently leading a systematic literature review for the WHO on the effectiveness of fiscal and pricing policies on diet and health. Andreyeva has also led a variety of studies in child care centers and effects of the WIC food package revisions on food purchases and access to healthy food in low-income communities. Dr. Andreyeva earned her Ph.D. in Policy Analysis from the Pardee RAND Graduate School.
Education
Ph.D., 2006, Policy Analysis, Pardee RAND Graduate School
M.A., 2000, Economics, National University "Kiev-Mohula Academy", Ukraine
B.A., 1997, Economics, International Solomon University, Ukraine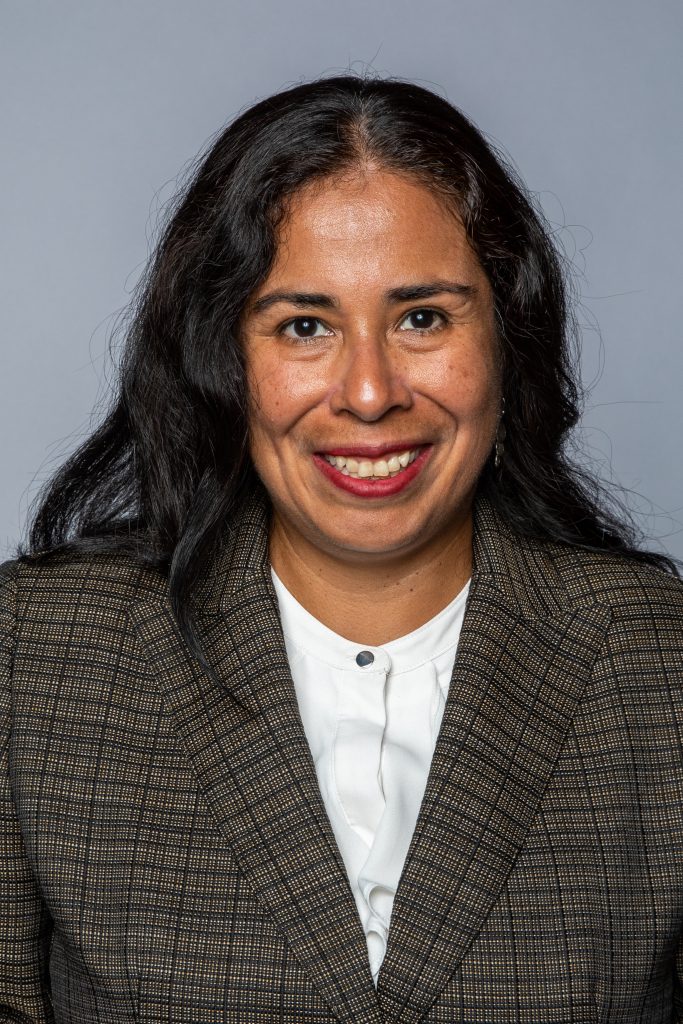 Irma Arteaga, Ph.D., is an associate professor in the Truman School of Public Affairs at the University of Missouri. She earned a Master in Public Policy and a Ph.D. in Applied Economics from the University of Minnesota. Her research focuses on the evaluation of policies and programs that affect disadvantaged low-income families and children designed to reduce malnutrition, education and poverty disparity. Specifically, Dr. Arteaga has previously evaluated the effects of different US federal nutrition programs on food insecurity, nutrition and health outcomes, and has examined the effects of conditional cash transfer programs and early childhood programs in different countries in Central America. Her work has been funded by USDA, the US Department of Health and Human Services, and the World Bank. Arteaga's research uses rigorous experimental and quasi-experimental econometric techniques including regression discontinuity design, instrumental variables approach, difference-in-difference, and fixed effects models, and she has experience leading program evaluation teams in large federal grants.
Education
Ph.D., 2010, Applied Economics, University of Minnesota
M.P.P., 2008, Humphrey School of Public Affairs, University of Minnesota
B.A., 1998, Economics, Universidad Católica del Perú, Perú
Kim Wright, Senior Research Administrator
Sarah Bermingham, Administrative Coordinator