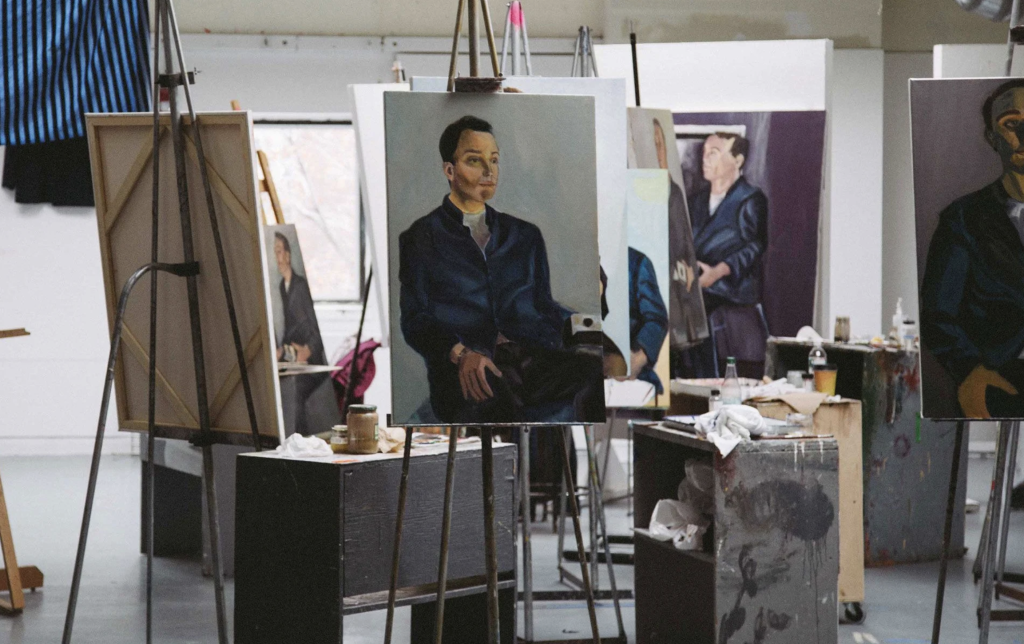 Overview
Barnum 200 is a multidisciplinary studio space that features an array of artificial and natural lighting options. The centerpiece of Barnum 200 is a large overhead lighting grid that allows users to hang lights, backdrops, scrims, and flags. The space is idea for classes working on long-term or large-scale projects.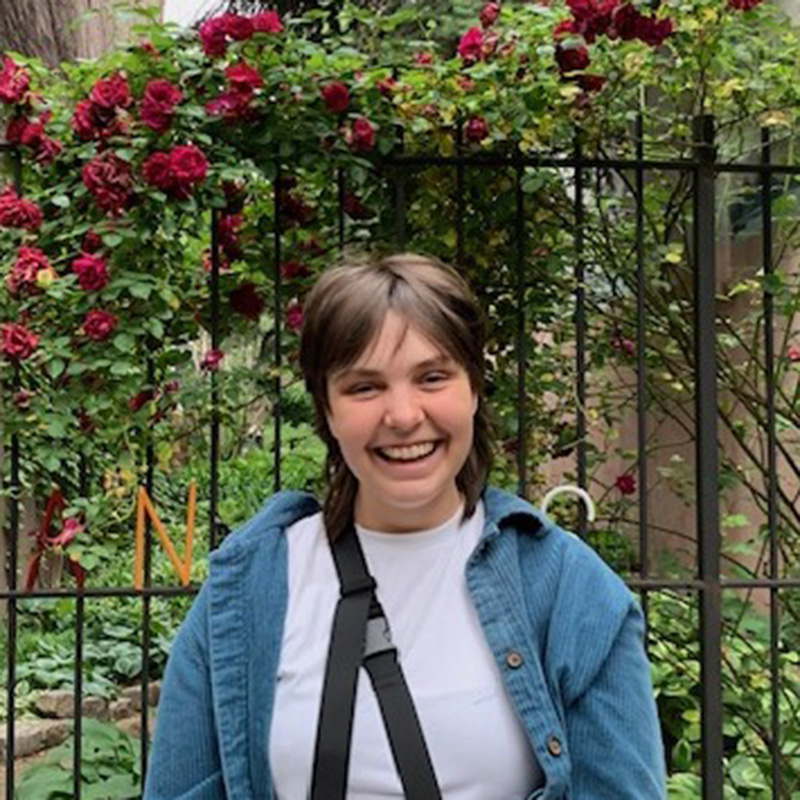 How to Gain Access
These studios are open to all authorized users whenever the building is open and class is not currently meeting in the spaces. All studio users must abide by the Policies linked below and sign the user agreement. To request authorization and access the user agreement, contact the Studio Manager.
Media Stockroom Equipment
Cameras
Lighting equipment
Backdrops
Safety & Policies
Low Hazard Studio
All users must read, sign, and abide by the Studio Policies and agreement document which outlines studio safety and procedures. Simply reading the document does not grant access. See How to Gain Access above.