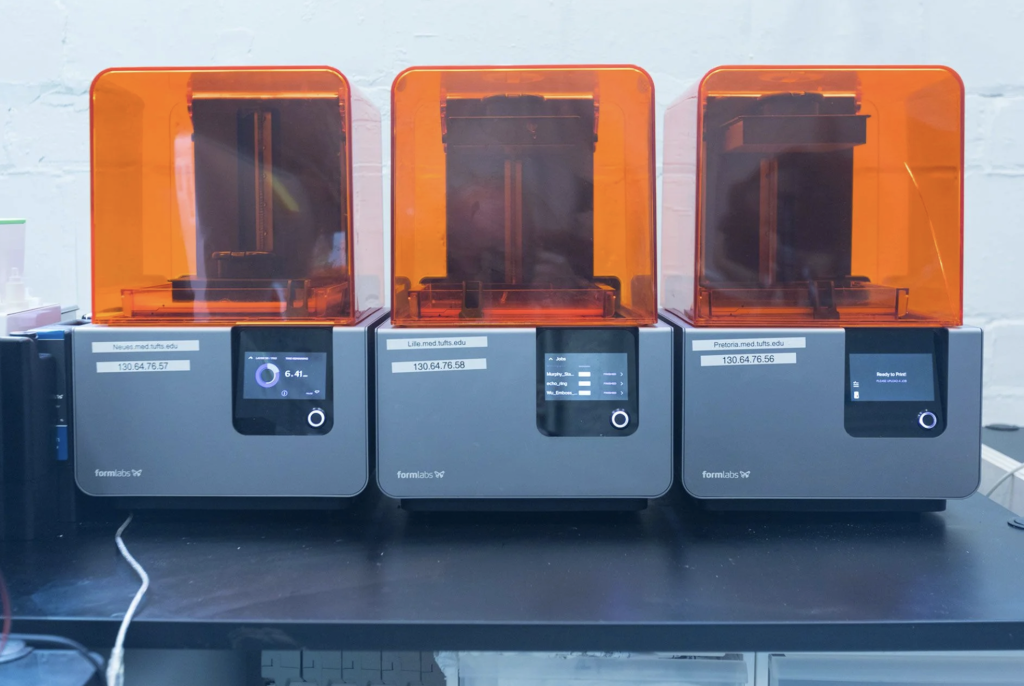 Overview
The DFS houses machines that translate digital creations to 3D objects. With a range of SLA and FDM 3D printers, a laser cutter, and a CNC machine, and materials like wood, acrylic, resins, and tortillas, users can make any project a reality.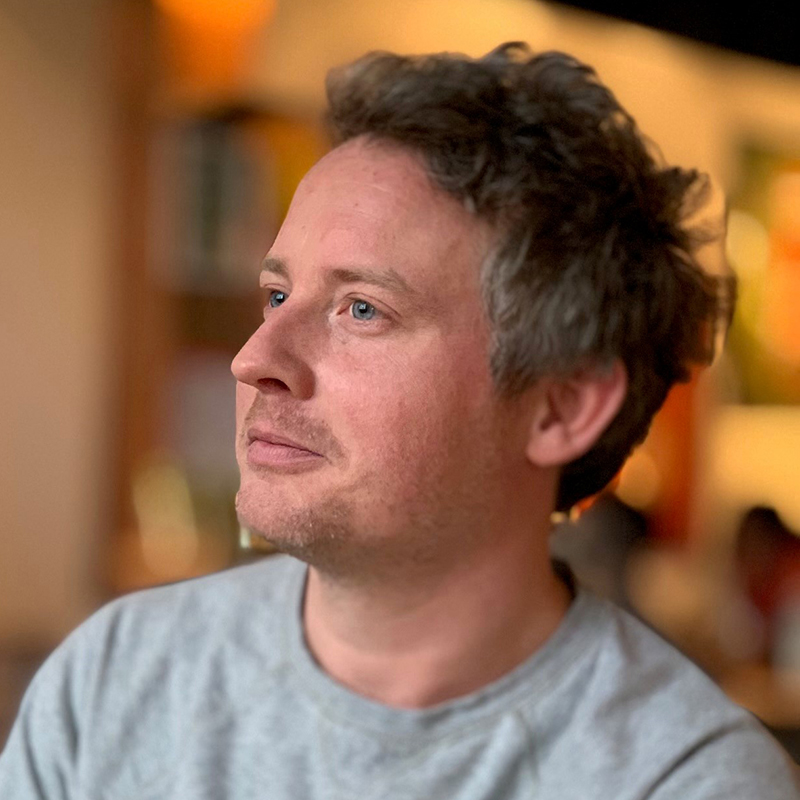 How to Gain Access
This studio can only be accessed by certified users when a safety monitor is present and a class is not currently meeting in the space.
To receive certification, users must be currently or previously enrolled in a class in the studio, sign up for and attend certification sessions, or contact the Studio Manager for other training and certification options.
Tools & Equipment
Epilog Fusion M2 laser cutter/engraver
3 Ultimaker FDM printers
3 Prusa FDM printers
3 Formlabs Form 3 SLA printers
2 Elegoo Saturn SLA Printers
Wash stations
Carbide 3D Shapeoko CNC router
3D scanner
Consumables
For purchase at or through School Store
Acrylic sheet, various thicknesses and colors
Plywood, various thicknesses
PLA filament
SLA Resin (+castable wax)
Safety & Policies
HIGH HAZARD STUDIO
All users must read, sign, and abide by the Studio Policies and Contract document which outlines studio safety and procedures. Simply reading the document does not grant access. See How to Gain Access above.