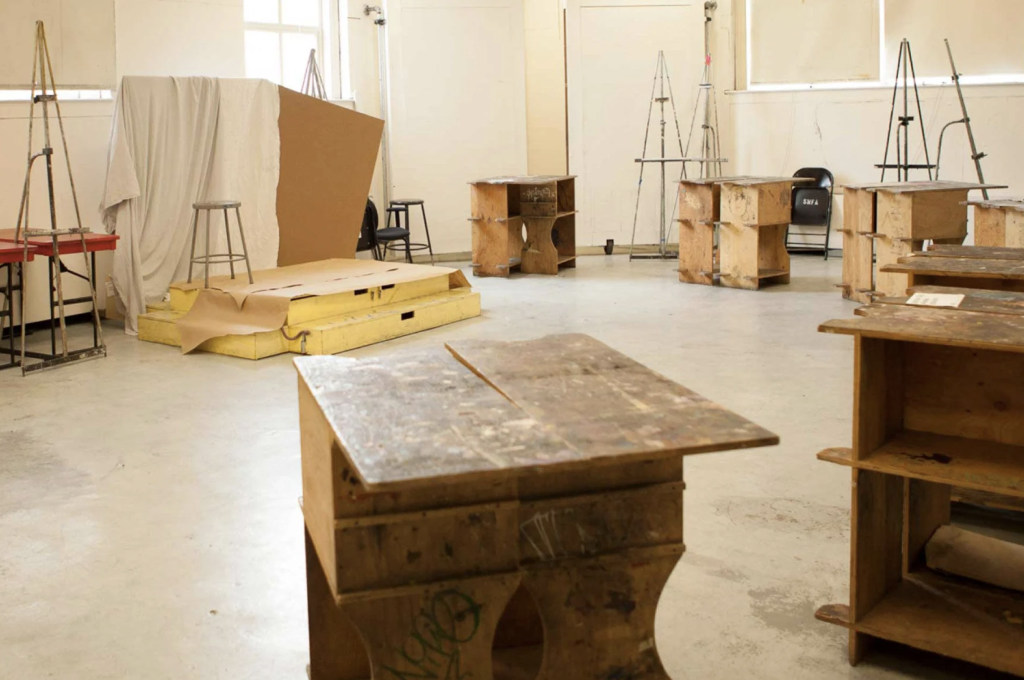 Overview
The Drawing Studio is designed to support drawing processes, but can be used for most disciplines. With ample natural lighting, movable walls, and a library of still life objects, this studios is well suited to drawing from life and displaying work for critiques and review boards.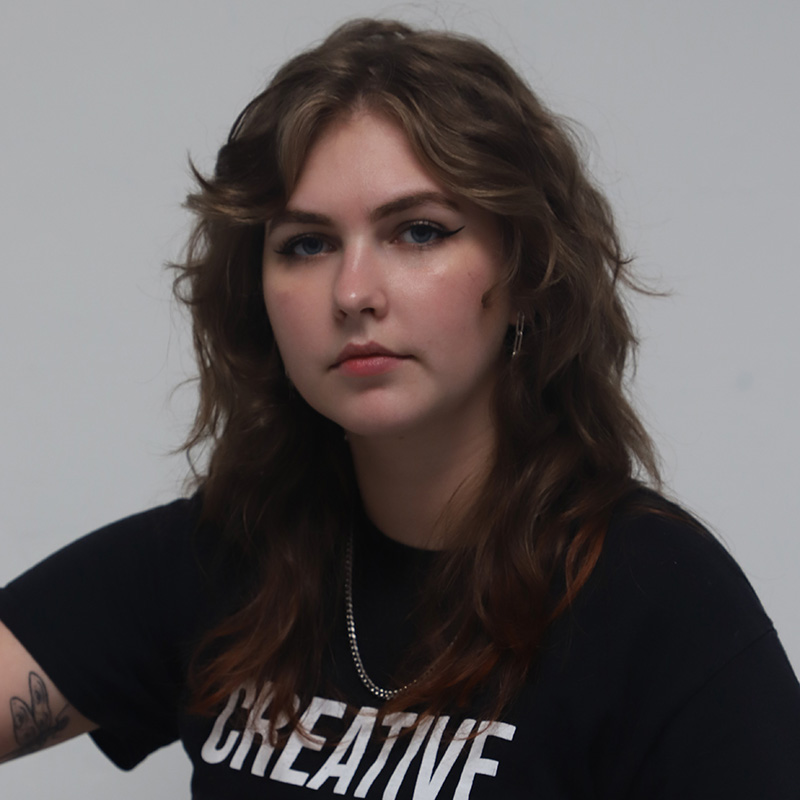 How to Gain Access
These studios are open to all users whenever the building is open and class is not currently meeting in the spaces. All studio users must abide by the Policies linked below and sign the user agreement. To access the user agreement, contact the Studio Manager.
Tools & Equipment
Non-toxic processes are supported. See policy document for specifics.
Easels
Wooden horses
X2 modular model stands
Flat files
Consumables
For purchase at or through School Store
Paper and other substrates
Drawing supplies
Carrying cases
Safety & Policies
Low Hazard Studio
All users must read, sign, and abide by the Studio Policies and agreement document which outlines studio safety and procedures. Simply reading the document does not grant access. See How to Gain Access above.