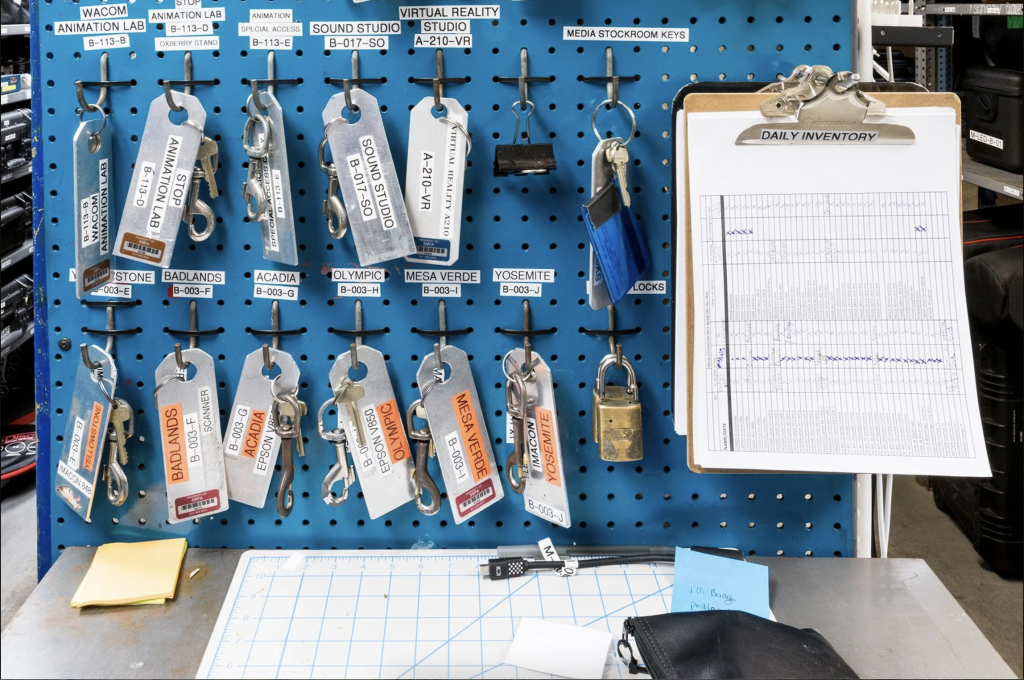 Overview
The Media Stockroom is the central location for a large inventory of circulating equipment for creative production. Students, faculty, and staff can check out a wide variety of still and moving-image cameras, lighting kits, backdrops, sound equipment, 3D scanners, pen and touch tablets, phone chargers, and more. The Media Stockroom also holds keys to all editing suites and classrooms on the B-side of the building.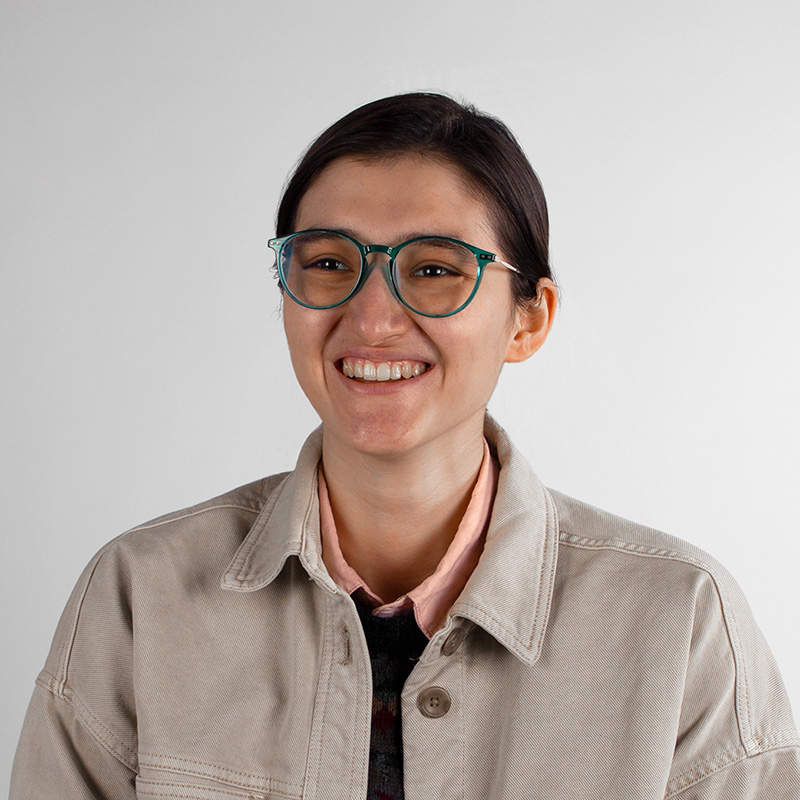 How to Gain Access
Most equipment is general access, while some equipment requires training and authorization. Students may be authorized through class demos, or faculty or Stockroom Manager approval.
Equipment

Please click below to see a full list of Media Stockroom equipment.
Safety & Policies
All users must read, sign, and abide by the Media Stockroom Policies and User Agreement.