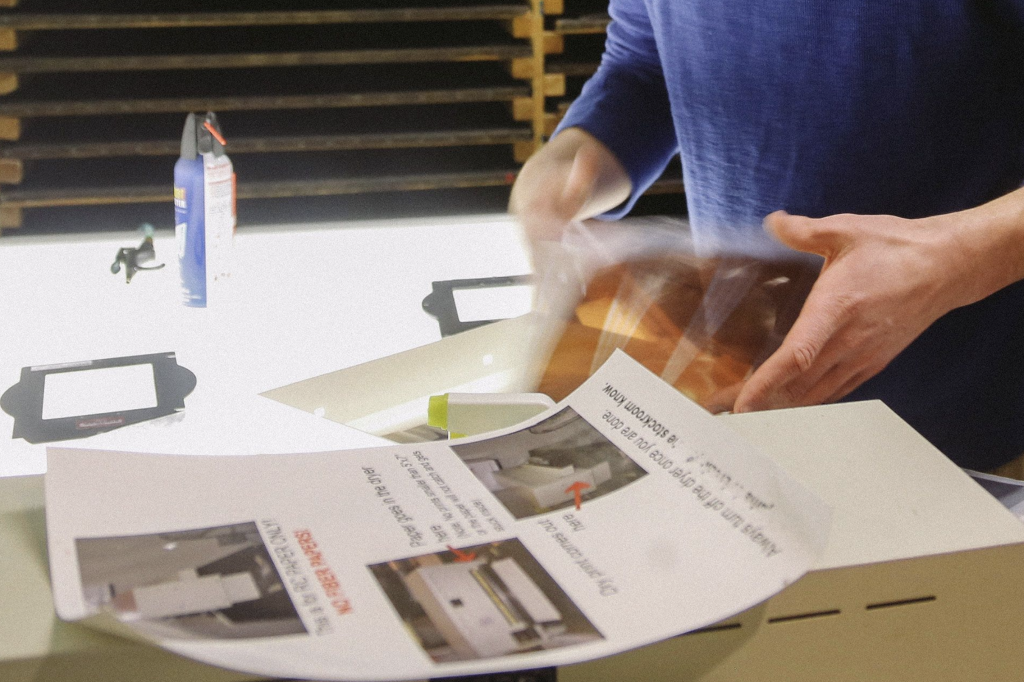 Overview
The Multimedia Project Suites contain a variety of equipment for scanning film.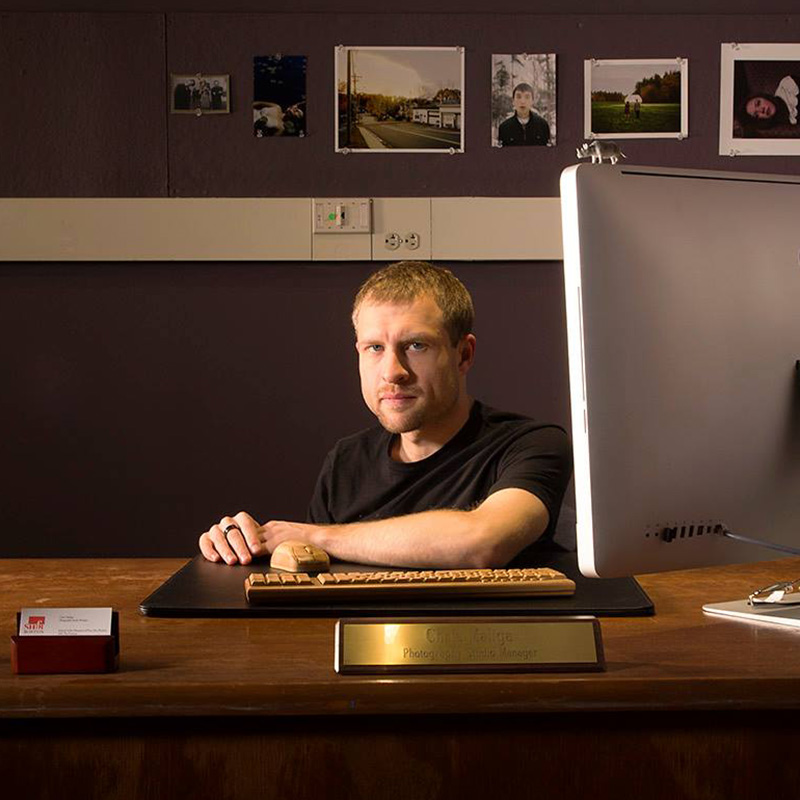 How to Gain Access
The Suites are accessed with a physical key which can be checked out from the Media Stockroom.
Users are granted key authorization by faculty through enrollment in a class, or by a Studio Manager after an orientation and/or training.
Tools & Equipment
Hasselbad Flextight X1 scanner
848 partial-drum scanner
Epson Perfection V850 flatbed scanner
Media Stockroom Equipment
Safety & Policies
LOW HAZARD STUDIO
All users must read, sign, and abide by the Studio Policies and Contract document which outlines studio safety and procedures. Simply reading the document does not grant access. See How to Gain Access above.