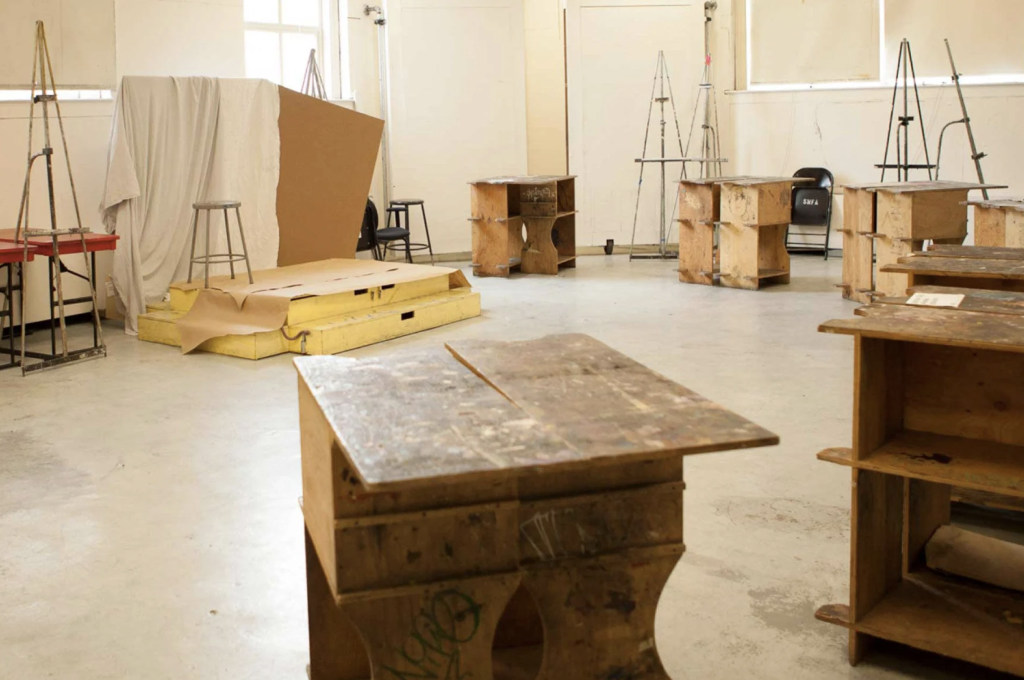 Overview
The Spray Booth provides a safe space with appropriate ventilation to spray acrylic- or water-based paints, sealants, and fixatifs on artworks.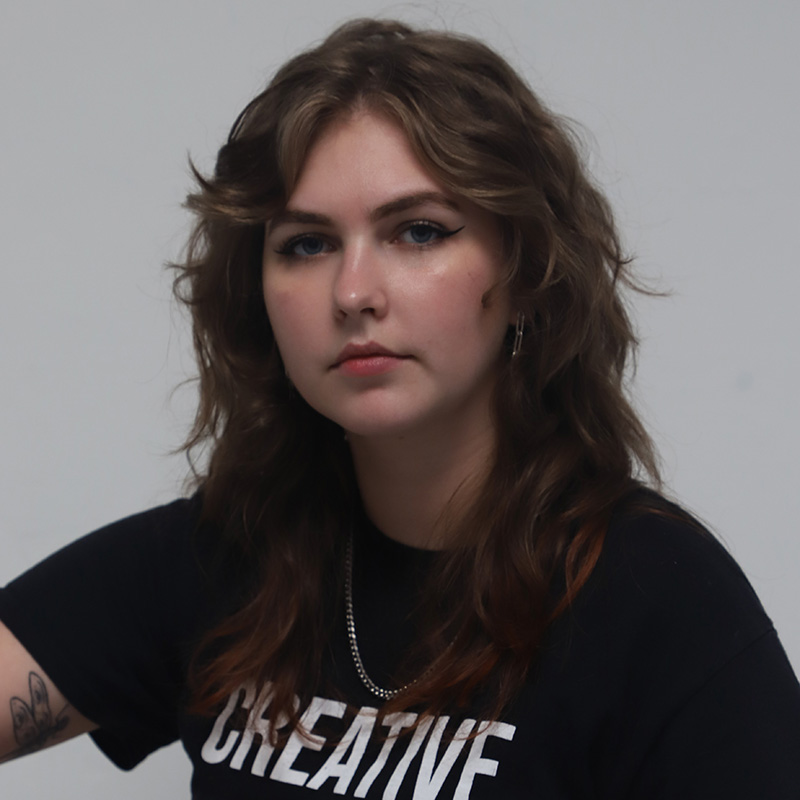 How to Gain Access
The spray booth requires a physical key, and is located inside a studio which may be accessed whenever the building is open and class is not currently meeting in the space. 
Users must be trained and certified by the Studio Manager before being authorized to check out the key from the Media Stockroom.
Tools & Equipment
Hanging hooks
Turntable
Pedestal
Media Stockroom Equipment
Safety & Policies
MEDIUM HAZARD STUDIO
All users must read, sign, and abide by the Studio Policies and Contract document which outlines studio safety and procedures. Simply reading the document does not grant access. See How to Gain Access above.