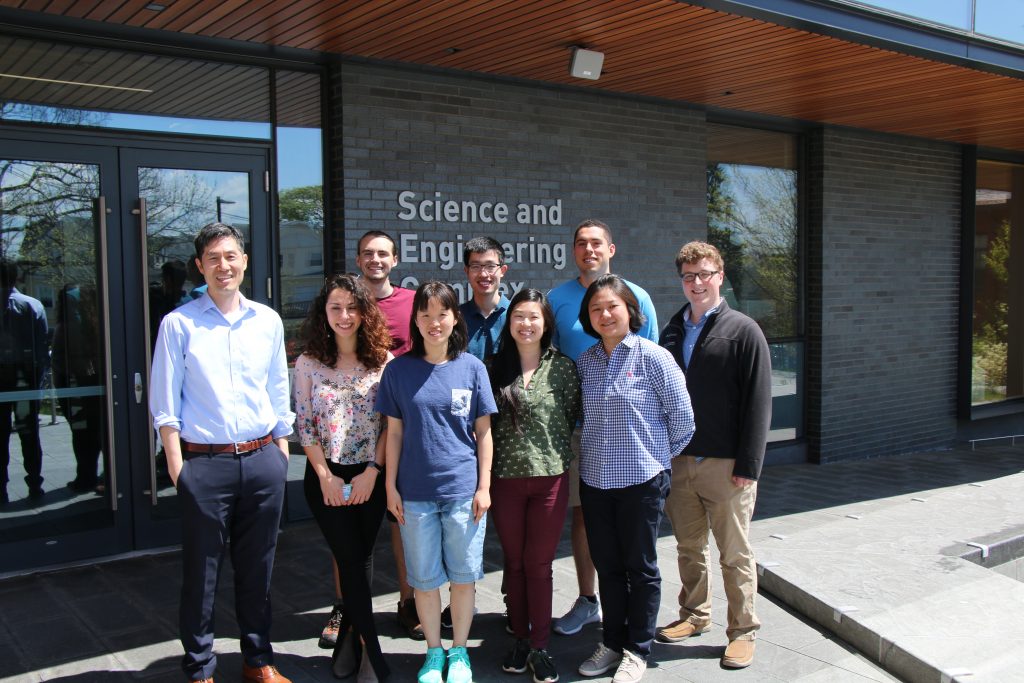 Seoyoung Park, Ph.D., Post-doctoral Fellow.
Xi Qian, Ph.D., Visiting Fellow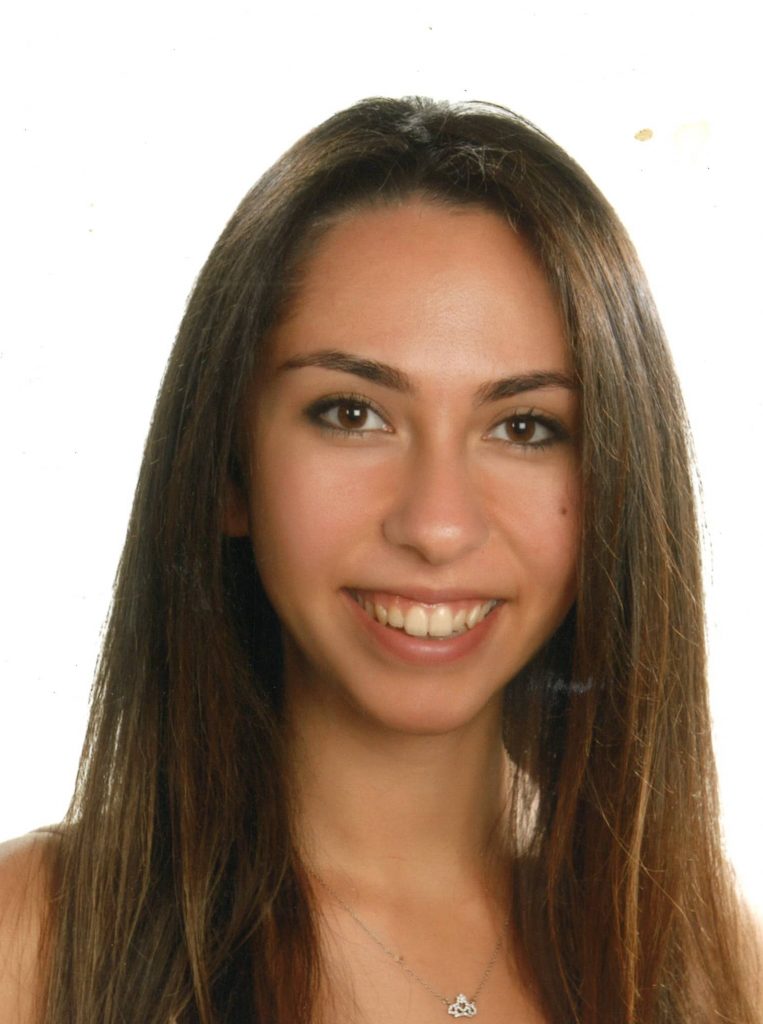 Ebru Ece Gülşan, PhD Student. Ece graduated with a B.S. degree in Chemical Engineering from Bogazici University, and specialized in Process Engineering. She investigated the effects of Lanthanum and Barium doping on the Aluminum catalyst support and optimized the temperature and additive amount for highest stability with Professor Ahmet Erhan Aksoylu, while working in Procter & Gamble as a part-time process engineer. In her senior year, she participated in a co-op program and had the chance of trying different branches of industry at AC Nielsen Turkey office. However, she has always been interested in pursuing further education, so she came to Boston to receive her PhD degree in Chemical and Biological Engineering. Currently, here at Tufts, Ece is working on identifying the effects of flavonoid molecules on gut mibrobiome. Her research interests focus on metabolism and nutritional science, and she holds a passion for education and teaching.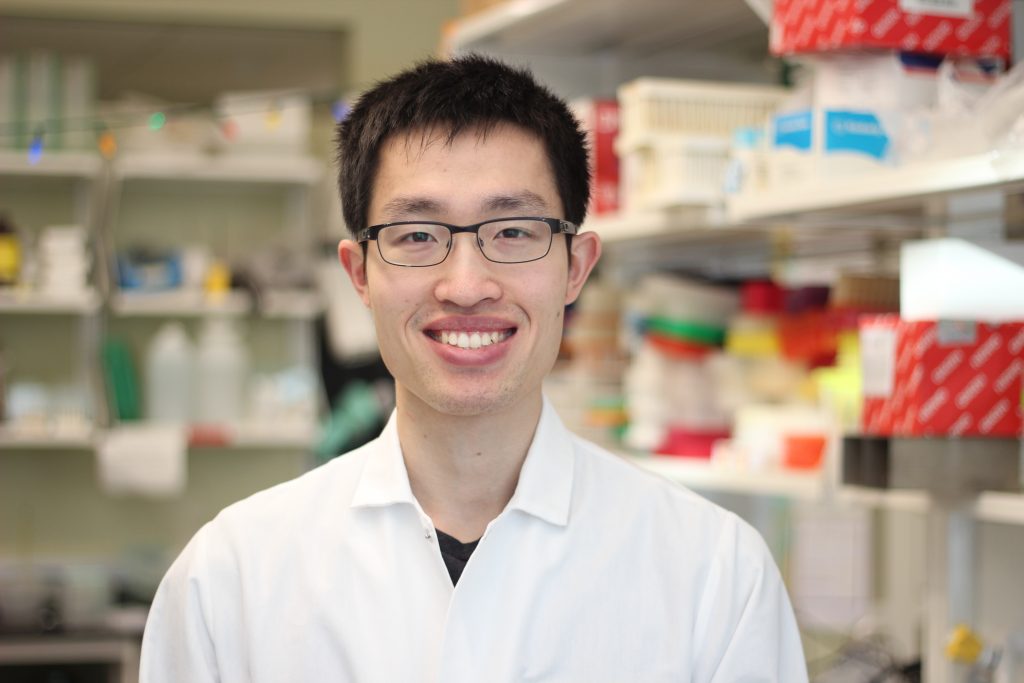 Ming Lei, PhD student. Ming received his BS in Bioengineering at UC Berkeley in 2015 and previously worked in the Ryan Lab at UC Berkeley, DuPont Industrial Biosciences, and Bolt Threads. He is interested in selectively targeting the gut microbiota using antimicrobial peptides.
Grace Yao, PhD student. Grace received her SB in Biology in 2011 from the Massachusetts Institute of Technology, and stayed there for her M.Eng in Biomedical Engineering where she studied cervical mucus in the context of preterm labor with Professor Katharina Ribbeck in a collaboration with Tufts Medical Center. After graduating in 2012, she took an internship in Formulations at Novartis Vaccines and Diagnostics. In 2013, she started working in Upstream Process Development at Bristol-Myers Squibb. While there, she began a part-time Ph.D. at Tufts University in 2017 and her research is focused on CHO cell metabolism.
Karin Yanagi, MS/PhD student
(Ari) Ben Fitzsimmons, MS student. Ben began working in the Lee lab as an undergraduate research assistant while earning his B.S. in Chemical Engineering at Tufts. After graduating in 2018, he continued at Tufts to pursue a M.S. in Bioengineering. For his thesis, he is working on identifying anti-inflammatory flavonoid-derived microbial metabolites and their source organisms using predictive computational methods and metabolomics.
Jenner Tresan, Undergraduate student.