Megan K. Mueller, Ph.D.
Principal Investigator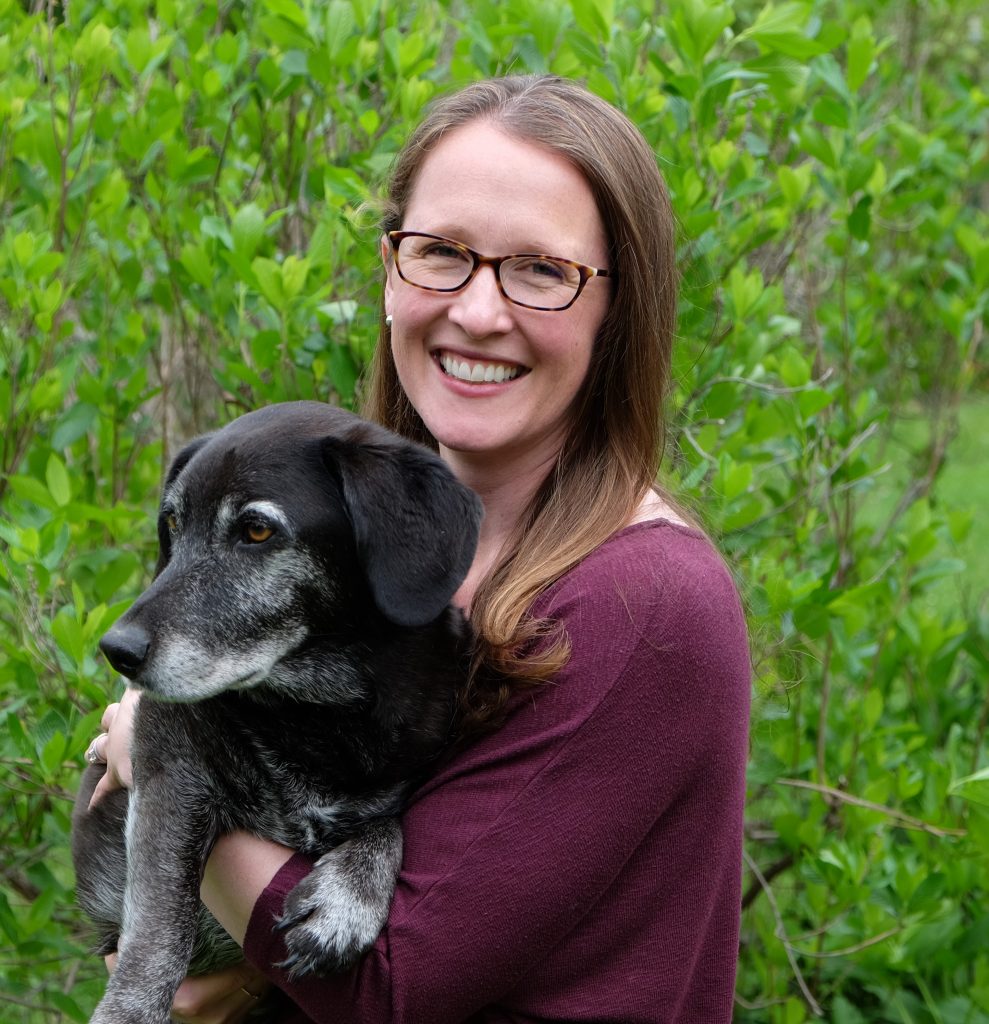 Dr. Megan Kiely Mueller is an Associate Professor of human-animal interaction at the Cummings School of Veterinary Medicine. She is also Co-Director of the Tufts Initiative for Human-Animal Interaction, a senior fellow at the Jonathan M. Tisch College of Civic Life, and teaches in the M.S. in Animals and Public Policy program at the Center for Animals and Public Policy. Dr. Mueller's research interests include pet ownership and adolescent development, and animal-assisted interventions for youth with social anxiety. Her research has been funded by organizations such as the National Institutes of Health, the Human-Animal Bond Research Institute, the Brain and Behavior Research Foundation, the Society for Companion Animal Studies, and the Tufts Springboard program. She has received Early Career research awards from the International Society for Anthrozoology and the Cummings School of Veterinary Medicine at Tufts University. Dr. Mueller currently serves as Treasurer on the Board of Directors for the International Society for Anthrozoology, as well as on the Pet Partners Human-Animal Bond Advisory Board.
---
Erin King, M.S.
Ph.D. Student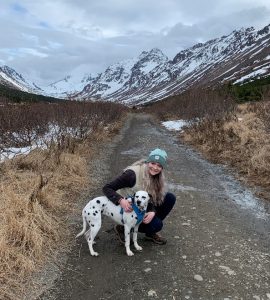 Erin King, M.S., is a student in the human-animal interaction track at the Cummings School of Veterinary Medicine PhD program. In addition to working in the Tufts Pets and Well-Being Lab, Erin is working in the Center for Animals and Public Policy, is also the Civic Life Coordinator at Tisch College of Civic Life at Tufts University. Her current research project areas include equity and accessible veterinary care, student service -learning and civic engagement, and human-animal interaction.
---
Elizabeth Robertson
Research Assistant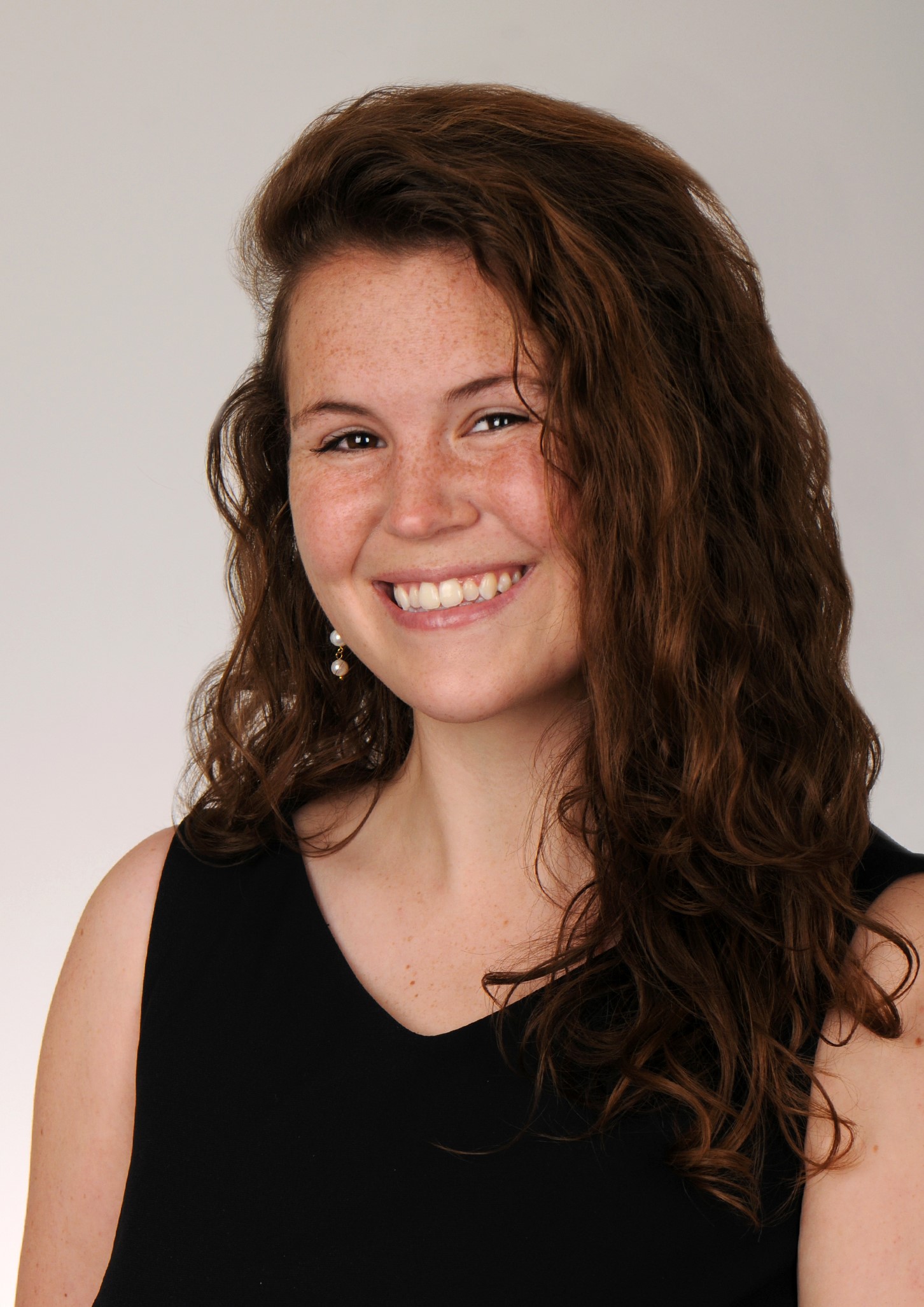 Elizabeth is a part-time research assistant with a Bachelor's degree in Neuroscience and Behavior from Vassar College. She previously worked as an equine intern at Green Chimneys School. During her free time she enjoys going on walks with her dogs and volunteering at local barns. Elizabeth is especially interested in the environmental factors that effect risk and resilience after exposure(s) to trauma.
---
Sayee Shruthi Manickam
Summer Veterinary Research Student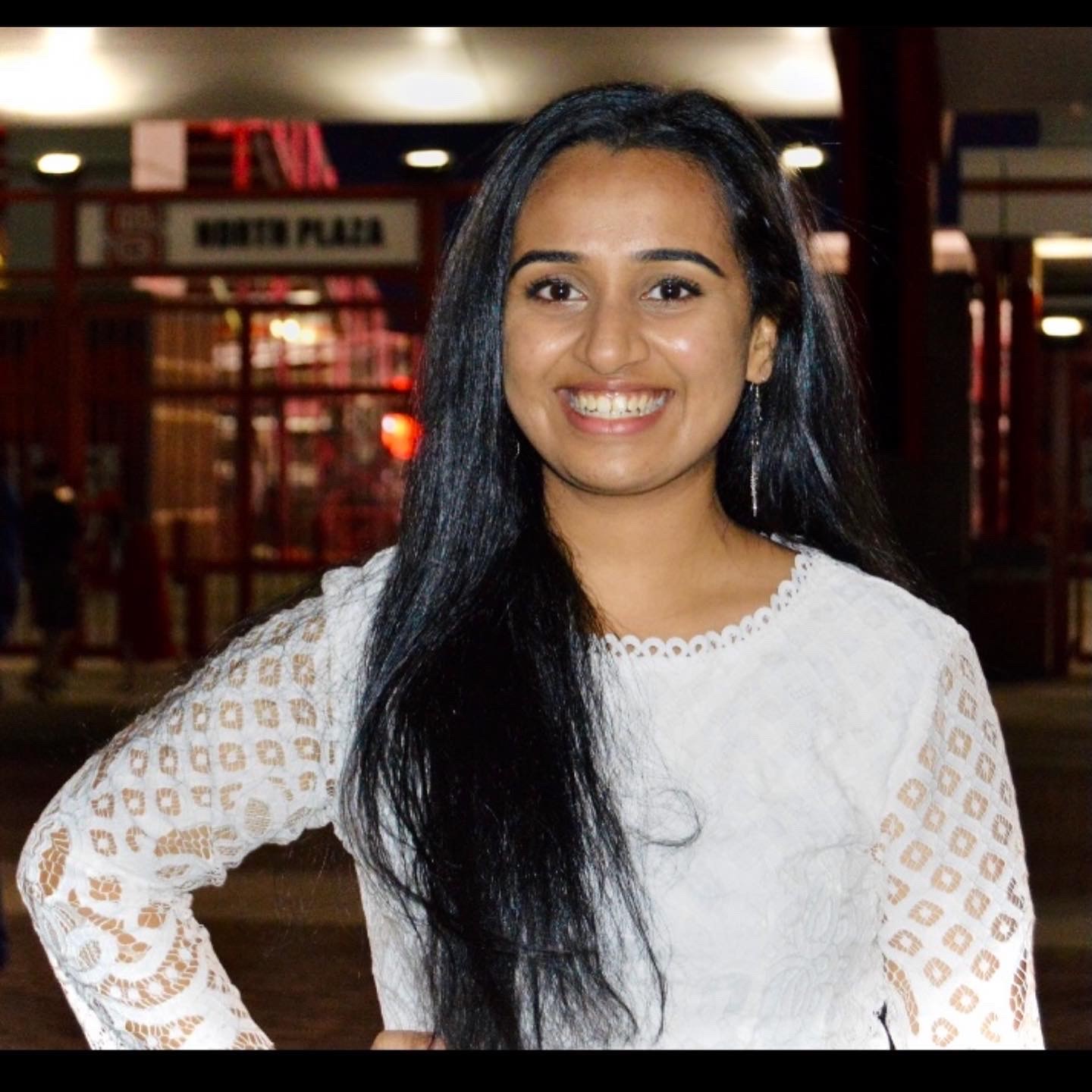 Sayee Shruthi Manickam is a veterinary student at NC State University and will be working with the lab this summer. Her diversity and veterinary-related experiences have greatly influenced her passion for the Human-Animal bond. She hopes to utilize her learnings in her career as a companion animal practitioner and contribute to improving both animal and human health.
---
Reilly Uiterwyk
Undergraduate Research Assistant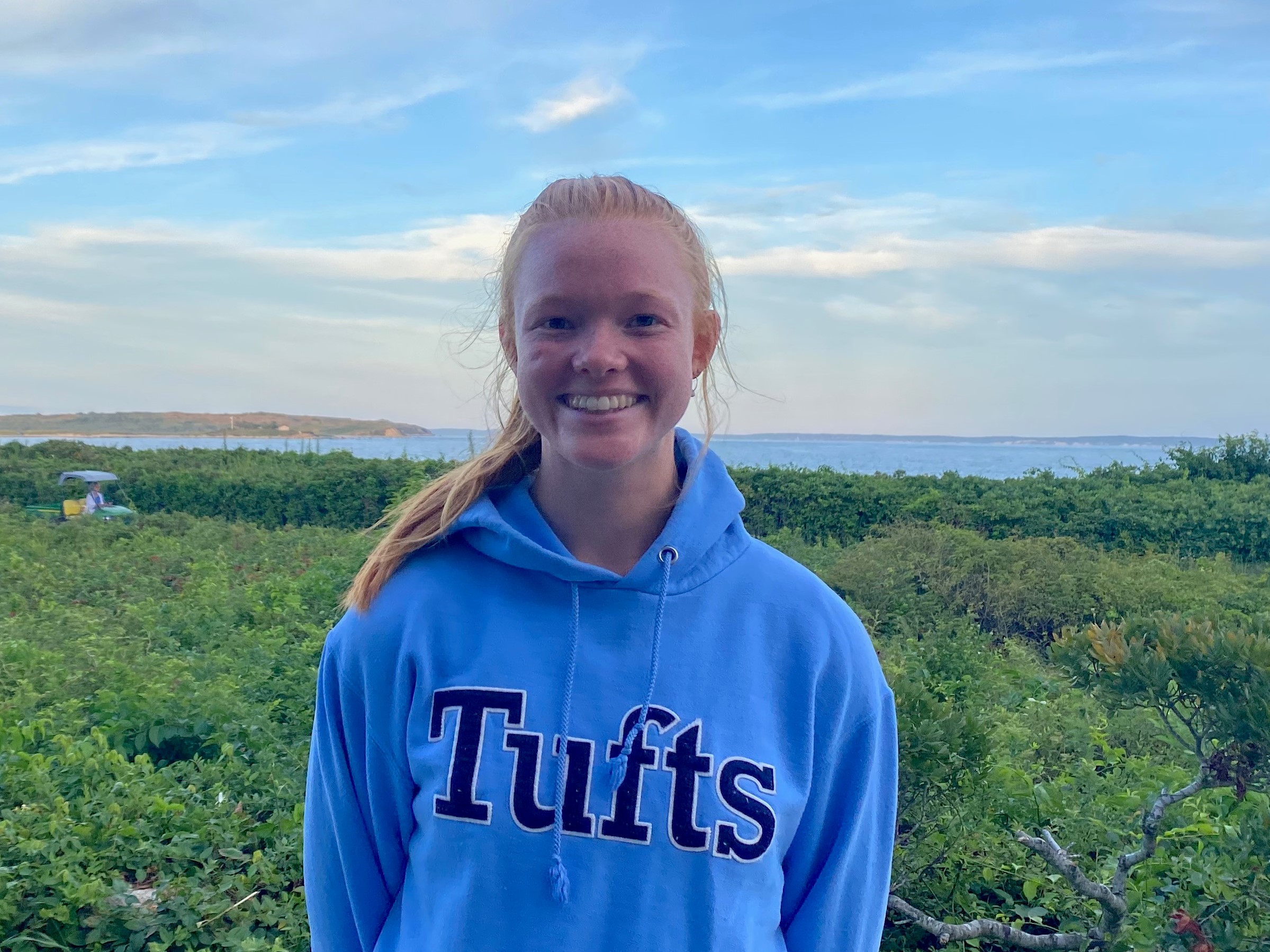 Reilly Uiterwyk is an undergraduate student at Tufts University majoring in Biopsychology and Child Study/Human Development. She has experience working as a swim lesson instructor and camp counselor for children of all ages and is hoping to work more in the animal-child interaction fields. In her free time, she loves rowing, swimming, surfing and doing anything outside!
---
Laurelle Sum
Undergraduate Research Assistant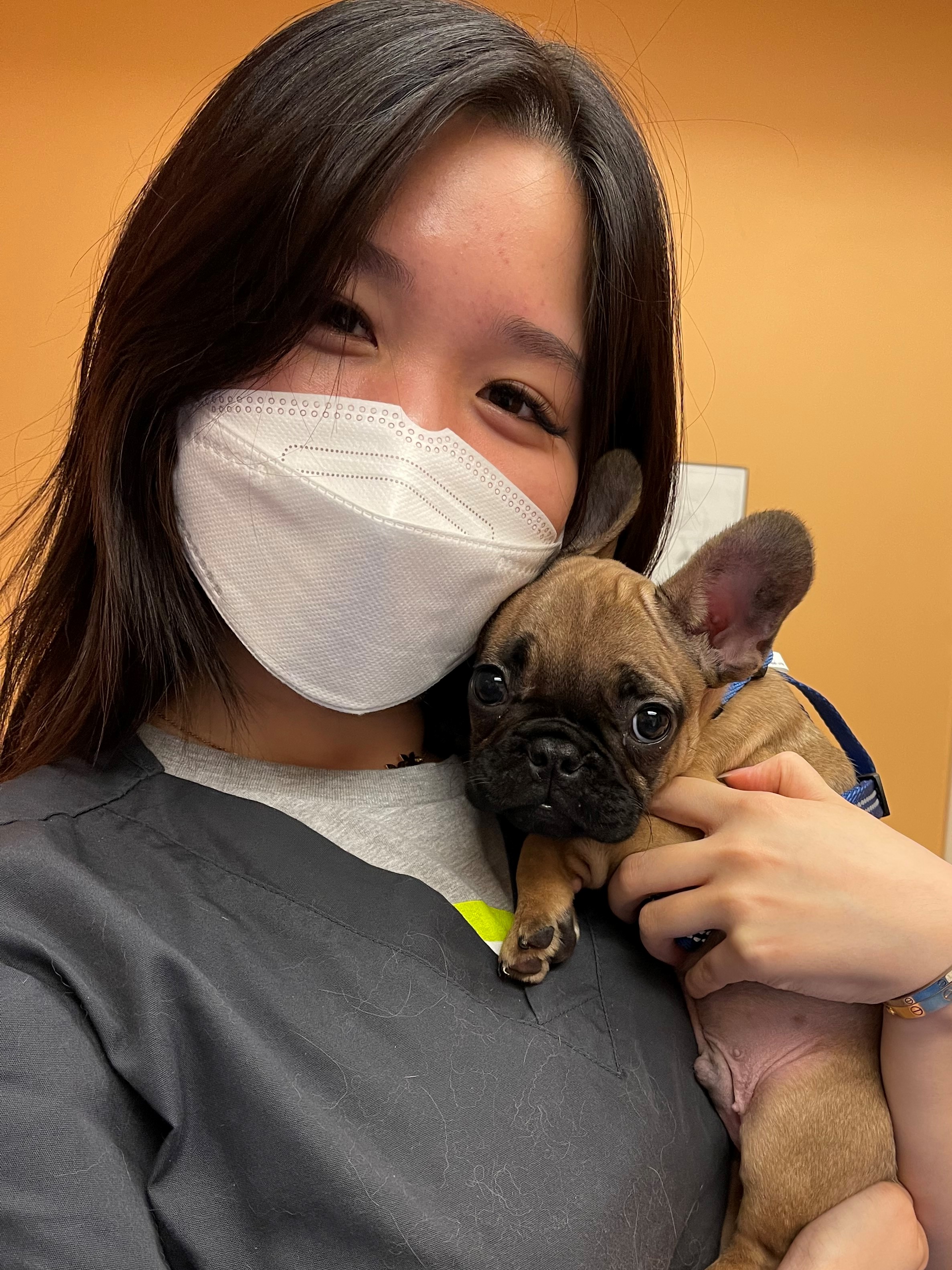 Laurelle Sum is an undergraduate pre-veterinary student studying Biopsychology and Child Study & Human Development. She works as a veterinary assistant at a local veterinary clinic and has experience volunteering at animal rescues. In her free time, Laurelle likes to dance and play badminton. She also has two dogs!
---
T-PAW Alumni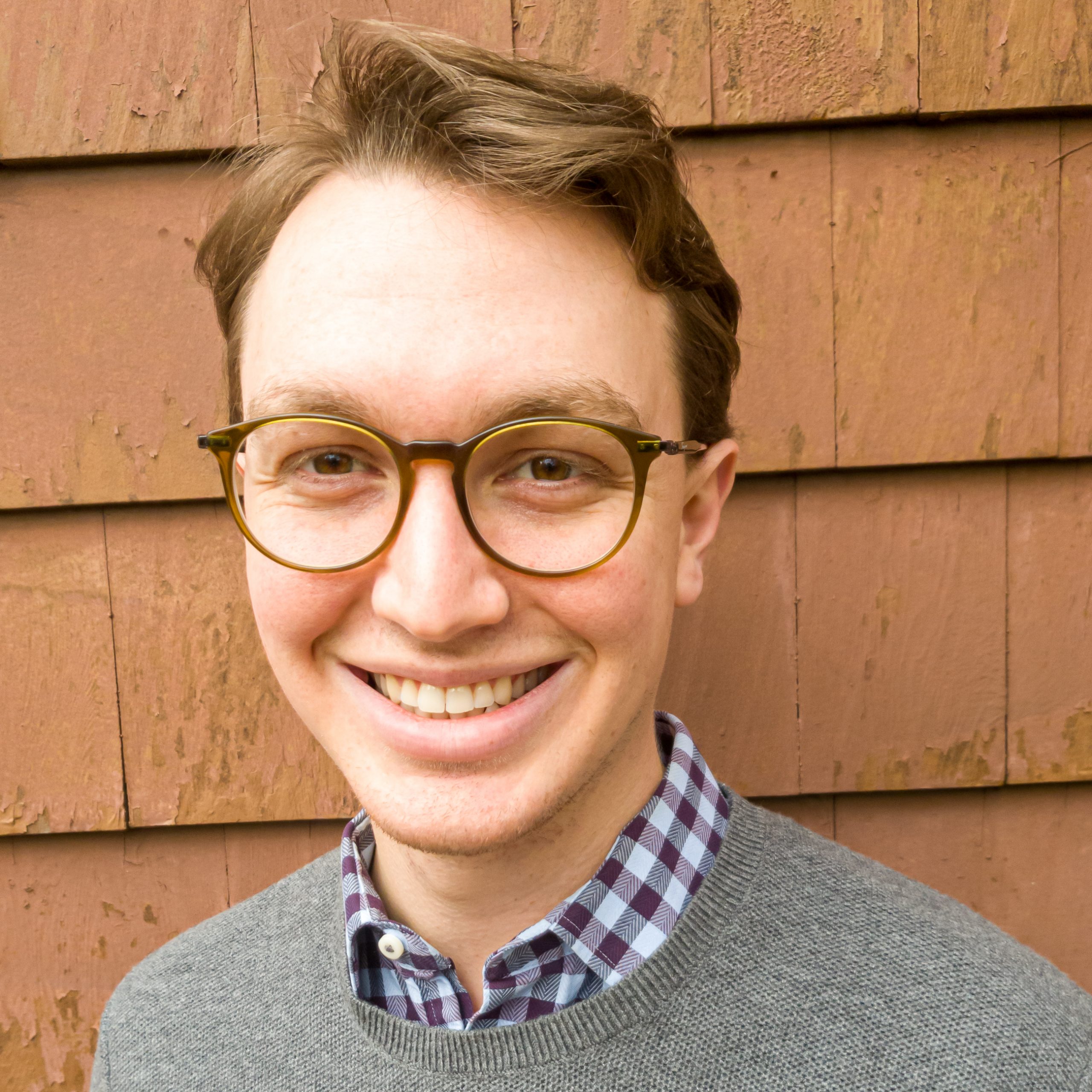 Eli Halbreich worked in the T-PAW lab as undergraduate student studying Psychology at the Tufts University School of Arts and Sciences. Eli is now a PhD Student at Texas Tech University studying human-animal interaction in youth
---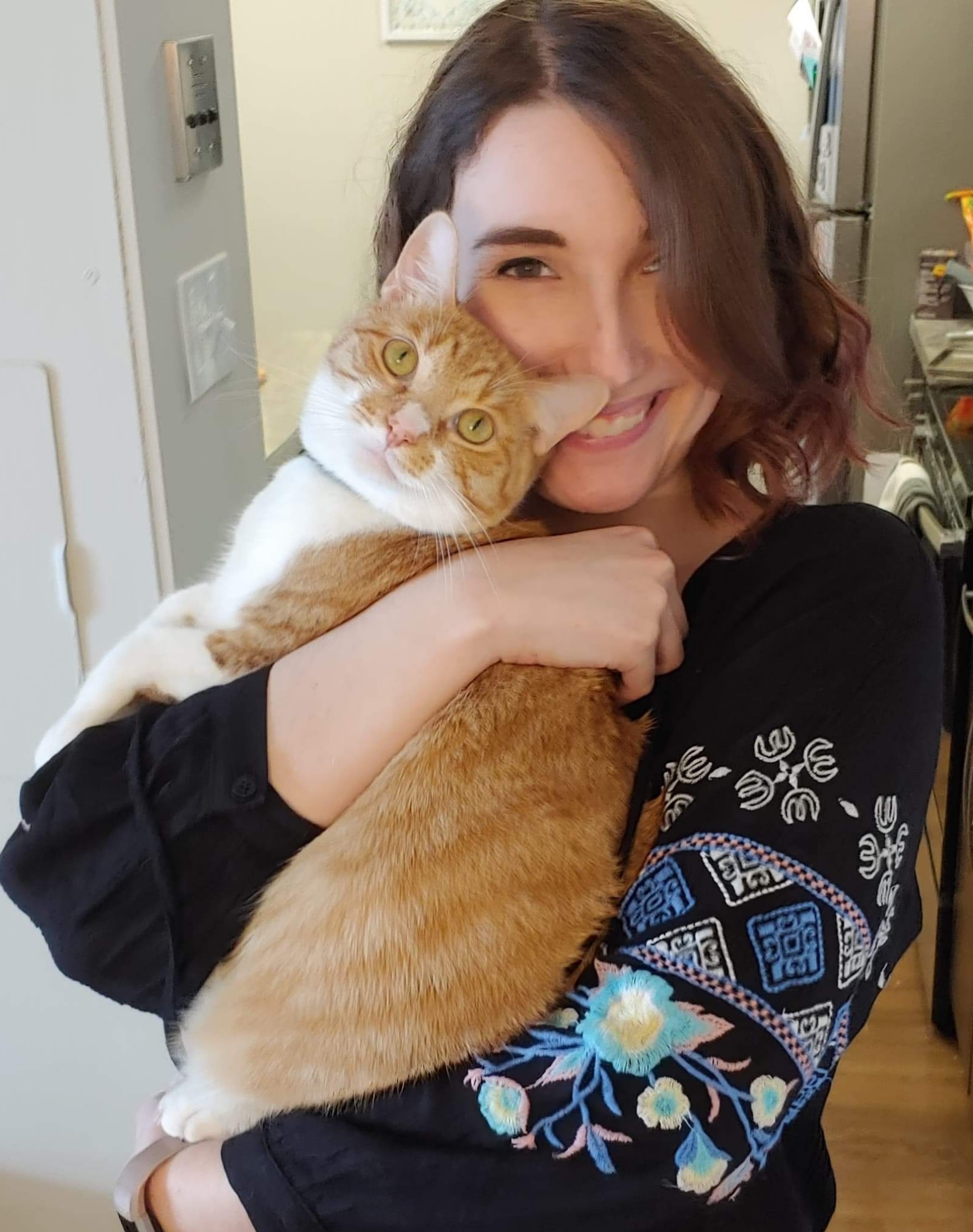 Nicole Porter was a member of the T-PAW lab while she was a student in the Tufts Occupational Therapy Doctorate program. She conducted her doctoral research on the implementation of a social participation intervention for youth with social anxiety incorporating pet dogs. Dr. Porter graduated in May 2022.
---