Questions about Canvas? We're here to help!
Search the Canvas Instructor Guides.


For an instant answer, see if your issue is addressed in the Canvas Guides.
Check the FAQ for Canvas@Tufts.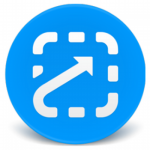 Answers to common "How do I…" questions can be found in the Canvas@Tufts FAQ.
Contact the Canvas@Tufts Support Team.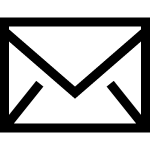 Email canvas@tufts.edu or call 617-627-3376 to start a support ticket.