---
Our blog follows people and projects in the broad civic work of sustainability and resilience, as well as relevant policy issues and debates. We aim to introduce our readers to some of the more innovative and interesting practitioners, and to provide links to further exploration of their work.
Check Out Our Most Recent Blog Posts
---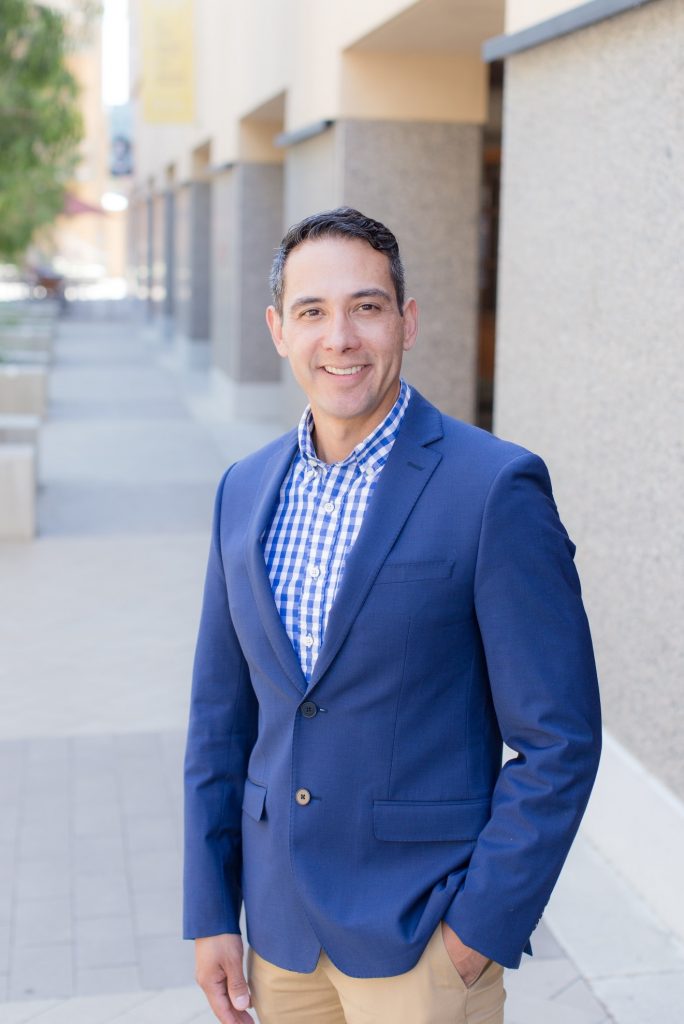 Michael Méndez
Congratulations to Michael A. Méndez, recipient of the 2021 Henry and Bryna David lecture award!
Congratulations to our Senior Associate Editor, Dr. Michael A. Méndez, for receiving the 2021 Henry and Bryna David lecture award! The Henry and Bryna David Endowment makes an annual award to a leading researcher who has drawn insights from the behavioral and social sciences to inform public policy.
In this lecture, Dr. Méndez will detail why it is crucial to understand the connections between the increasing threat of wildfires in communities across the United States and existing inequalities. He will also explore how to lessen the resulting harms, in particular for the most stigmatized populations, such as undocumented Latino/a and Indigenous migrants. This lecture builds from and expands on Mendez's previous book Climate Change from the Streets: How Conflict and Collaboration Strengthen the Environmental Justice Movement, which can be found summarized and reviewed on the CivicGreen Bookshelf here.
The lecture will take place on October 14, 2021, at 3:00 pm ET and will be accessible online via webcast. Anyone who wishes to attend can register here. This award is sponsored by the Division of Behavioral and Social Sciences and Education of the National Academies of Sciences, Engineering, and Medicine and Issues in Science and Technology magazine.
Again, hearty congratulations to Dr. Méndez for this well-deserved award!
---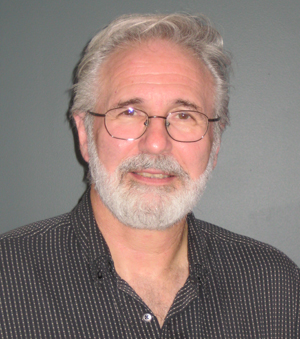 Carmen Sirianni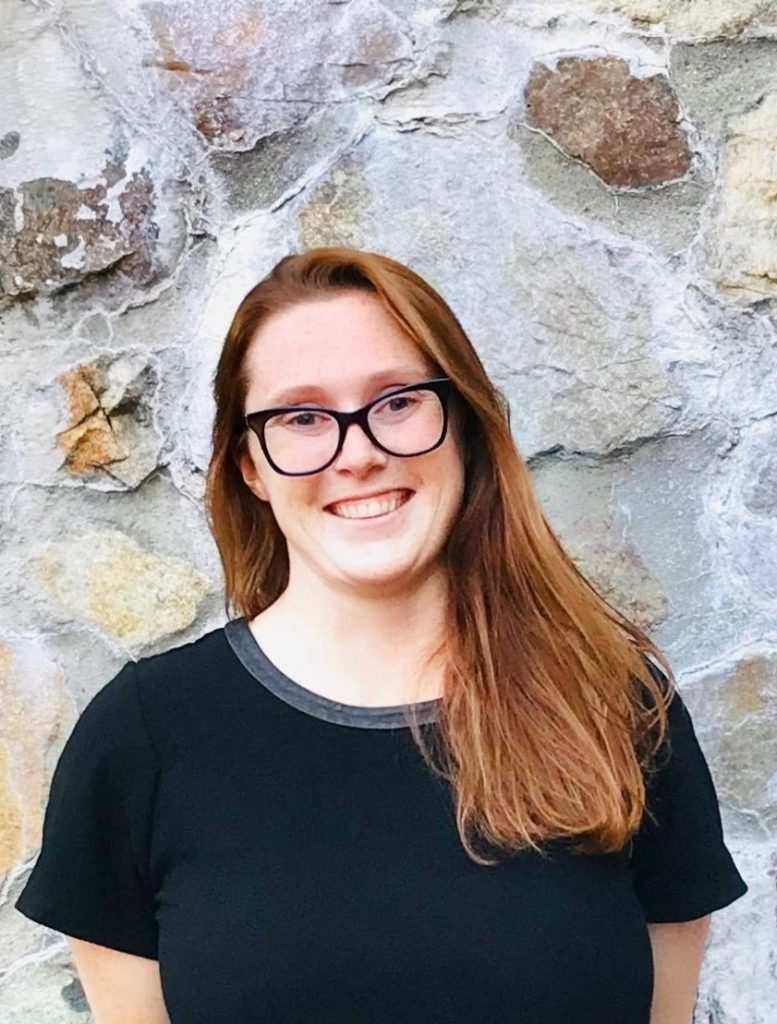 Ann Ward
Environmental Protection Network maps path forward at EPA
This past August, a bipartisan network of more than 500 former career employees and political appointees at the U.S. Environmental Protection Agency (EPA), who have served under multiple Democratic and Republican administrations, issued an extraordinarily thoughtful and timely report calling for a major course correction at the agency. The report, Resetting the Course of EPA: Recommendations from the Environmental Protection Network, calls for EPA to reaffirm its commitment to fully protect public health and the environment free from political interference. While its detailed recommendations range over science, economics, enforcement, budget, workforce, and international cooperation, it locates civic engagement, collaboration, and environmental justice as core values that should be driven still further into agency practices.
---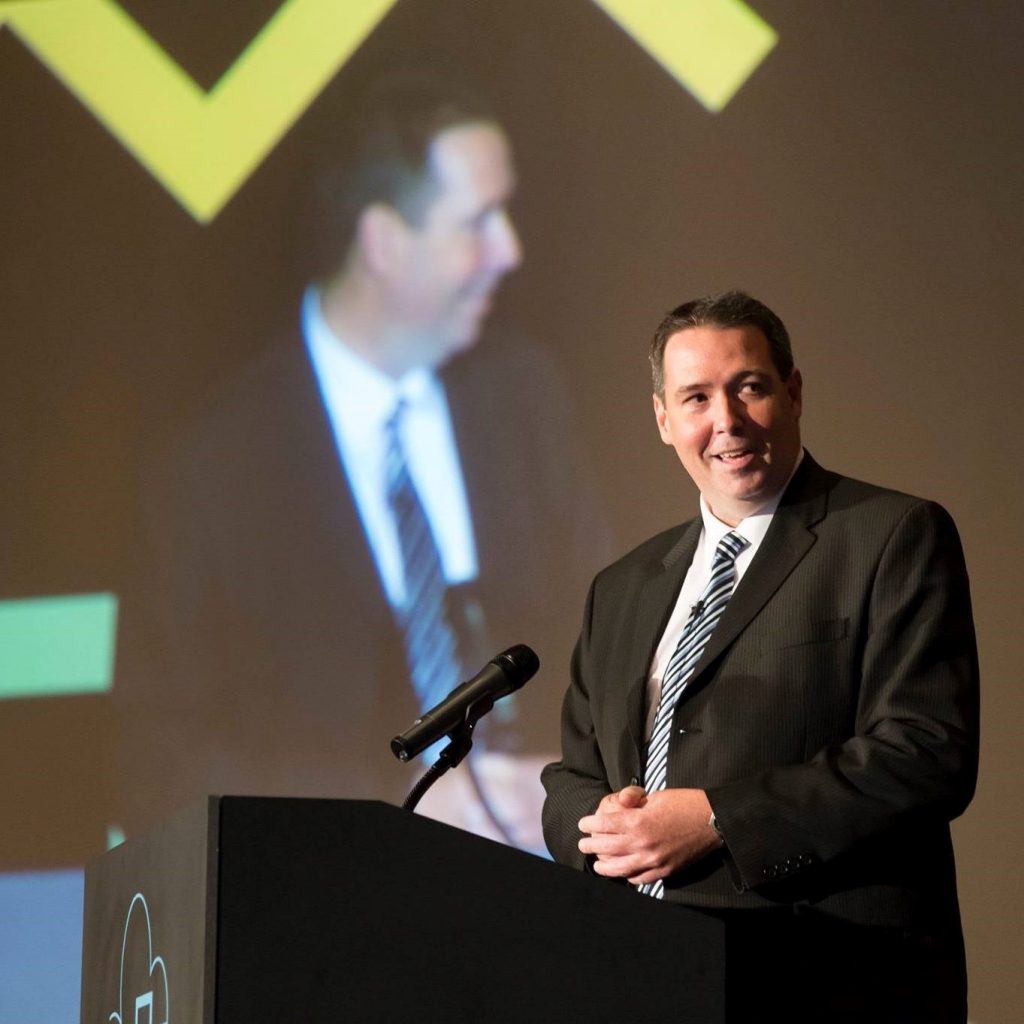 Joel Mills
An Urban Reality Check: Lessons Learned from COVID-19
To paraphrase revolutionary leader Thomas Paine, these are the times that try our souls. A global pandemic is sweeping our communities and leaving destruction in its wake. As the death toll mounts and the cascading impacts on our economic and social health become apparent, it is hard not to feel a sense of despair. Everyone across the globe – all of us – have suddenly been thrust into a shared experience that both unites humankind and forces consideration of where we are as a society. If ever there were a time for reflection and an assessment of our collective well-being, it is now. We have reached a moment of reckoning.
---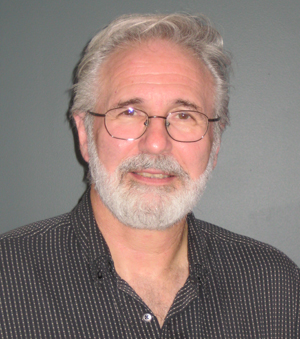 Carmen Sirianni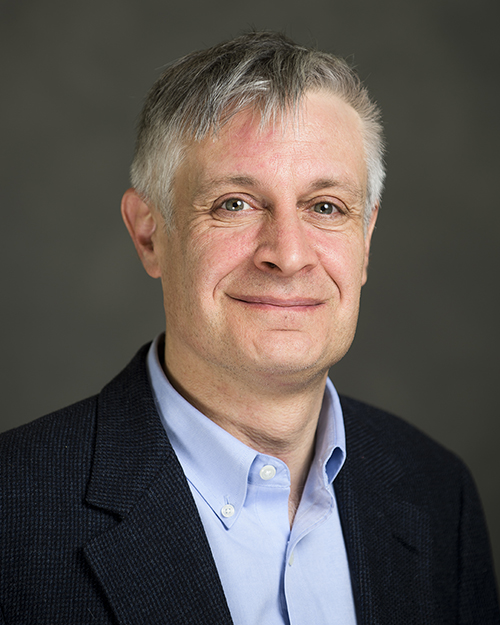 Peter Levine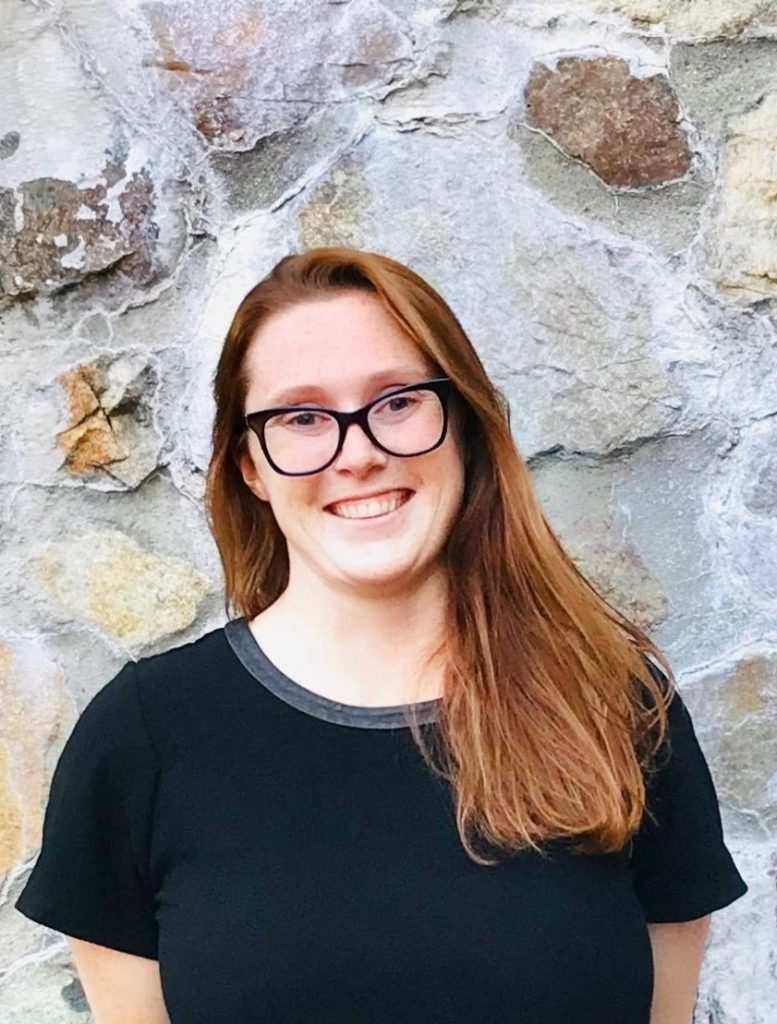 Ann Ward
Welcome to Civic Green!
Today we are launching a new project that has emerged from the work of many innovative civic activists, teachers, students, and professionals in the U.S. who are committed to more democratic, sustainable, and just communities in a time of climate crisis. We are calling this project CivicGreen because its resources for learning and practice extend across a very broad range of arenas where civic engagement intersects with green innovation in communities and ecosystems, institutions and policy.