---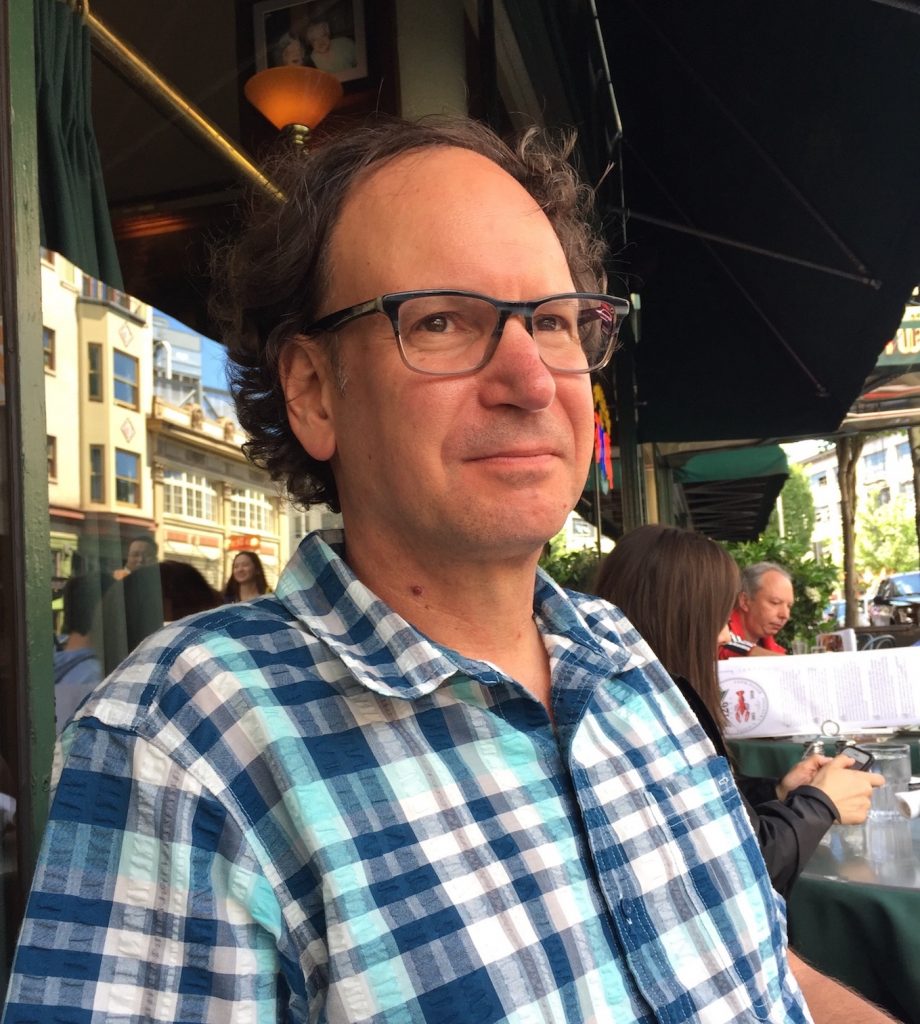 ---
Senior Associate Editor
---
Albert is Distinguished Research Professor in political science and philosophy at Bowling Green State University. He is a democratic theorist interested in the ways contemporary institutions can foster meaningful citizen participation. Dzur is an Associate of the Centre for Deliberative Democracy and Global Governance at the University of Canberra, an Associate of the Scottish Centre for Criminal Justice Research, and a member of the Standing Group on Democratic Innovations of the European Consortium of Political Research. He writes regularly for the Boston Review and the National Civic Review, where he is a contributing editor. He also serves on the editorial board of the Howard Journal of Crime and Justice, and is an associate editor of The International Journal of Restorative Justice.
---
In Democratic Professionalism: Citizen Participation and the Reconstruction of Professional Ethics, Identity, and Practice (Penn State University Press, 2008) and Punishment, Participatory Democracy, and the Jury (Oxford University Press, 2012), he developed a theory of democratic professionalism, focusing on innovators welcoming citizen agency in education, healthcare, public administration, and criminal justice.
Barriers innovators face and the sustaining resources they have found to link small-scale civic efforts to broad democratic renewal are central themes in his most recent books, Rebuilding Public Institutions Together: Professionals and Citizens in a Participatory Democracy (Cornell University Press, 2017) and Democracy Inside: Participatory Innovation in Unlikely Places (Oxford University Press, 2019).
Dzur's research program has been recognized by the McCourtney Institute of Democracy at Penn State University, which awarded it the 2017 Brown Democracy Medal for contributions to democratic theory, by the Ohio House of Representatives, which issued a special research commendation in 2018, and by the Bowling Green State University Board of Trustees, which designated him a Distinguished Research Professor in 2019.