---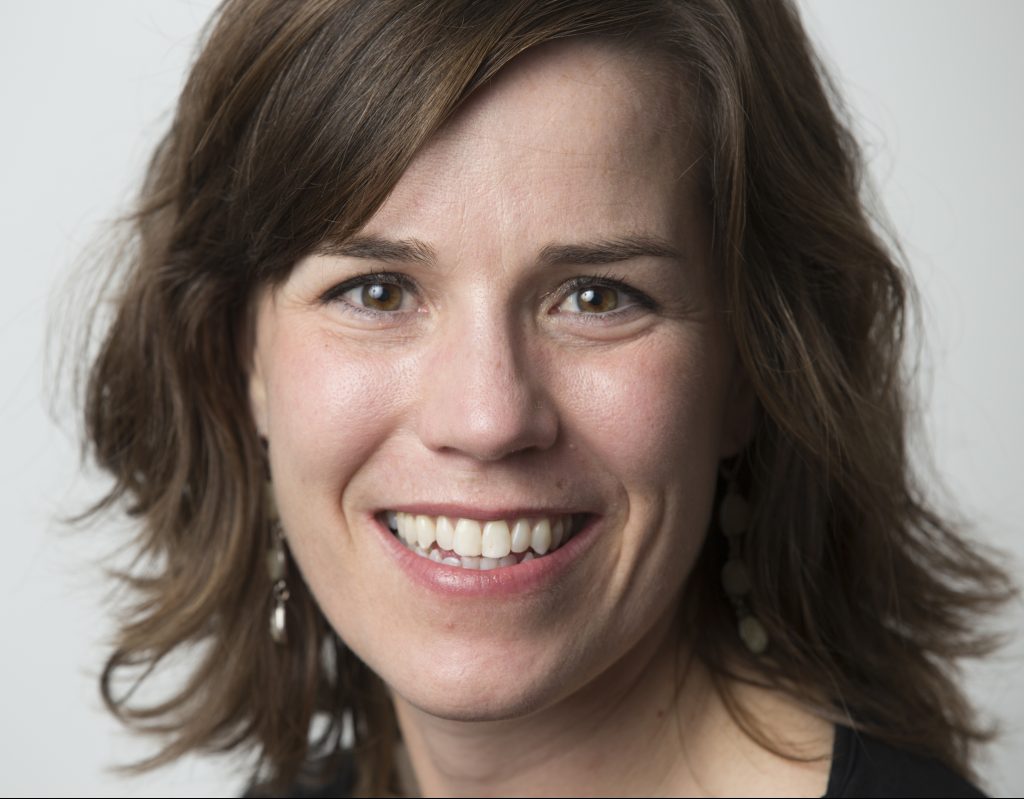 ---
Senior Associate Editor
---
Anne is associate professor of Urban Studies at the University of Washington Tacoma. Her research focuses on equitable governance, port city infrastructures, and the social-ecological networks of urban regions. Anne has implemented the BA degree in Sustainable Urban Development, the first of its kind in the US. As part of the successful launch of this degree, she created the Urban Studies Forum in 2010.
---
Building on this commitment to engaged pedagogy and equitable development, Anne led creation of the MA in Community Planning in 2015. This graduate program trains students to be change agents and leaders in creating just, livable, and inclusive communities, in the South Sound and beyond.
Anne currently serves as the Graduate Program Coordinator, and enjoys keeping in touch with the program's growing ranks of alumni, who are working in local and regional non-profits, in research and advocacy, and at all levels of government.
In 2017-2018, Anne agreed to serve as a faculty co-director for the UW Livable City Year program during its partner year with the City of Tacoma. In this role, she made sure that UWT faculty and courses remained visible, helping to match nearly half of the projects with Tacoma faculty, and drawing attention and resources to what would become the Office of Community Partnerships.
Anne represents the UW on the Steering Committee for the Sustainable Cities and Landscapes hub of the Association of Pacific Rim Universities (APRU), where she has led a working group on port city waterfronts since its inception. Currently she is co-editing a Handbook of Sustainable Cities and Landscapes in the Pacific Rim (Routledge, forthcoming 2021) (with Yizhao Yang, University of Oregon), and is an instructor for the Asia-Pacific Mayors' Academy, a partnership between APRU and UN-ESCAP.
Beyond her academic commitments, Anne serves on the board of Citizens for a Healthy Bay (CHB), which for 30 years has led community advocacy for the health of South Sound marine waters, and takes a strong stance for climate justice and racially, culturally inclusive waterway development; she is also an active volunteer with Tacoma Urban Performing Arts Center (T.U.P.A.C.), a Black-led classical arts and youth education organization.