---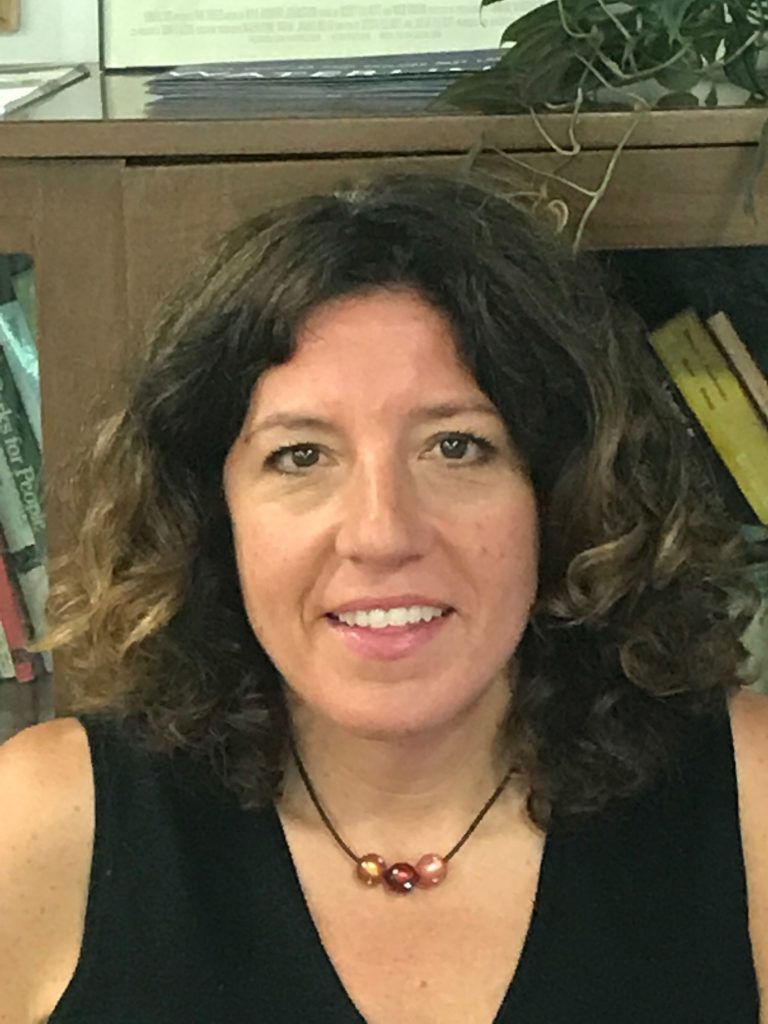 ---
Senior Associate Editor
---
Erika Svendsen is a social scientist with the USDA Forest Service. Erika studies environmental stewardship as it relates to governance, civic engagement and urban forestry. Erika is also co-director of the NYC Urban Field Station, a research-practice partnership committed to the co-production of knowledge and fostering collaboration among natural resource professionals.
In recent years, Erika has focused her work on understanding the role of 'green responders,' or those who respond to acute and chronic disturbance through greening and community building efforts.
She a co-founder of STEW-MAP, a research project and sustainability tool to visualize, amplify and support the work of thousands of civic groups as they care for their local environment. Erika received her doctorate in Urban Planning from Columbia University, a M.S. from Yale School of Forestry and Environmental Studies, and a B.A. in Political Science from Allegheny College.