---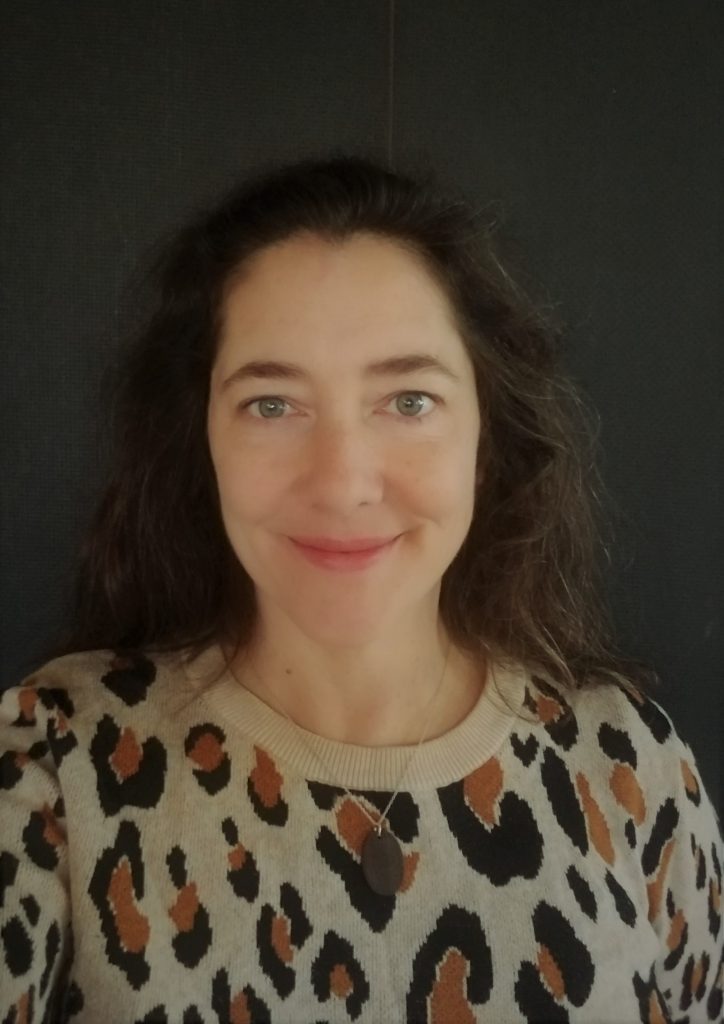 ---
Senior Associate Editor
---
Erin Gallay is an educator and researcher of youth environmental civic engagement and place-based stewardship education. Her scholarship and practice are grounded in the intersection of environmental and social justice and focus on the educational experiences that foster young people's identification with and action for the environmental and community commons.
---
Erin works as a Research Program Manager for the University of Wisconsin-Madison, where she studies the development of young people's commitment to the commons and interest in STEM and "green" careers through the application of civic science in k-12 education. She works closely with teachers and community based organizations to engage young people in collective work to address environmental problems in their communities.
Erin has worked for over two decades developing and leading environmental education and action civics programs, supporting teacher learning, and studying youth environmental civic action.
She holds a B.A. in Environmental Education, M.A. in Social Foundations of Education (Eco-Justice Education) and certification in secondary science education.