---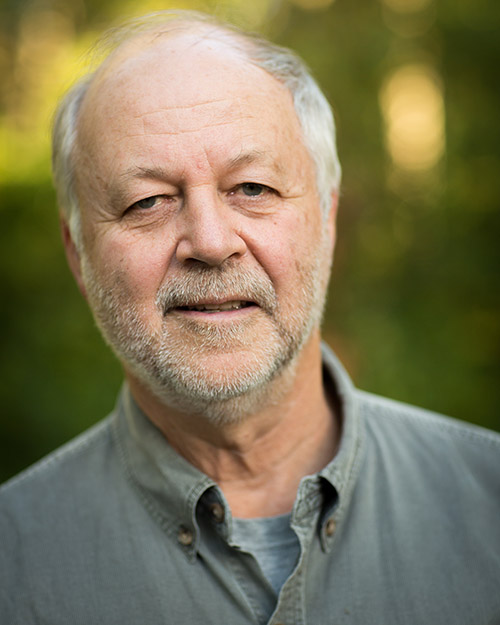 ---
Senior Associate Editor
---
George Scarlett is a Sr. Lecturer and Tisch Fellow in the Eliot-Pearson Department of Child Study and Human Development at Tufts University. He is also Editor of the online magazine, Tomorrow's Earth Stewards, which aims to motivate and inform readers about the many ways for nourishing the development of this generation of children and youth so that they become tomorrow's earth stewards
---
George is also a core member of the advocacy group – Biodiversity for a Livable Climate. Currently, he is a researcher for the New England Aquarium's youth programs.
In the past, he has worked on research teams evaluating the initial phase of Head Start (Yale) and on research explaining early symbol formation in a variety of play media (Harvard). 
His publications include textbooks and edited encyclopedias on children's play, on approaches to children's 'problem behavior', and classroom management, as well as handbook chapters and Oxford Bibliography reviews on spiritual and religious development across the life-span.