---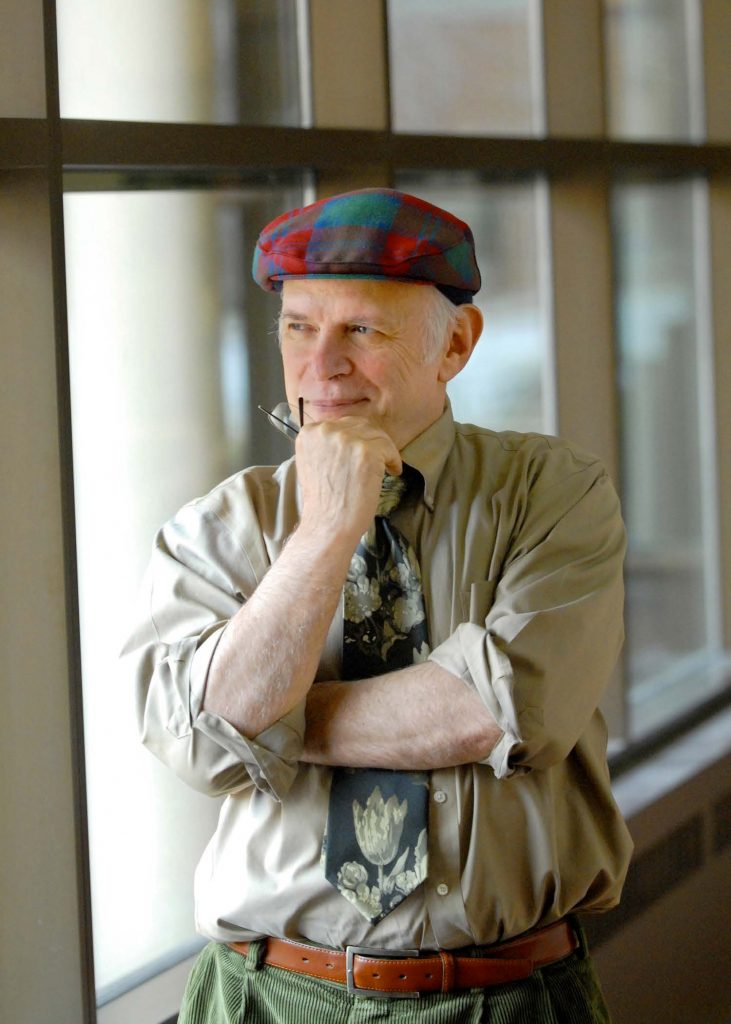 ---
Senior Associate Editor
---
Harry is a public intellectual, organizer, and theorist of the public work framework of civic engagement. In the 1960s he was a field secretary for the Southern Christian Leadership Conference headed by Martin Luther King Jr., and subsequently did community organizing with poor whites in Durham, North Carolina, from 1966 to 1972. Boyte is co-founder, with six other engaged political theorists of "Civic Studies," a transdisciplinary field focused on agency and citizens as co-creators. He also founded the Center for Democracy and Citizenship at the Humphrey School of Public Affairs, University of Minnesota. He is now co-director of the Institute for Public Life and Work with Marie Ström, long time South African democracy educator, and Trygve Throntveit, editor of The Good Society: Journal of Civic Studies, and Senior Scholar in Public Work Philosophy at Augsburg University.
---
In 1990 Boyte, in partnership with Jim Scheibel, mayor of St. Paul, founded Public Achievement, the youth political and civic education initiative which has spread to more than 20 countries. Public Achievement draws on his experiences in the citizenship schools of the American civil rights movement.
From 1993 to 1995, Boyte coordinated Reinventing Citizenship, a cross partisan alliance of educational, civic, and philanthropic civic groups, which worked with the White House Domestic Policy Council in the Clinton administration to analyze the gap between citizens and government and to propose solutions. Boyte presented findings to a Camp David summit on the future of democracy in 1995 with President Clinton and other senior members of the administration, which helped to shape Clinton's 1995 State of the Union, "The New Covenant." In 2012-2013 he coordinated the American Commonwealth Partnership, a confederation of higher education and civic groups formed to commemorate the 150th anniversary of the Morrill Act establishing land grant colleges, on invitation of the White House Office of Public Engagement.
He has authored, coauthored, and edited eleven books on democracy, citizenship, and community organizing, including most recently Awakening Democracy through Public Work: Pedagogies of Empowerment (Vanderbilt University Press, 2018); and Democracy's Education: Public Work, Citizenship, and the Future of Colleges and Universities (Vanderbilt University Press, 2015). Harry is also author of The Citizen Solution (Minnesota Historical Society, 2008); Everyday Politics (PennPress, 2004); Building America: The Democratic Promise of Public Work, with Nan Kari (Temple University Press, 1996); Free Spaces, with Sara Evans (Harper & Row, 1986; University of Chicago Press, 1992); CommonWealth (Free Press, 1989); Community Is Possible (Harper & Row, 1984); and The Backyard Revolution (Temple University Press, 1980).
His work has appeared in more than 150 publications including Huffington Post and Education Week, where he wrote blogs, Political Theory, Public Administration Review, Nation, Policy Review, Dissent, New York Times, Wall Street Journal, Los Angeles Times, Christian Science Monitor, Business Day (South Africa), Change, Perspectives on Politics, democracy, Kettering Review, and The Journal of African Political Science. His political commentary has appeared on CBS Evening and Morning News and National Public Radio. His Ph.D. is in social and political thought from the Union Institute.