---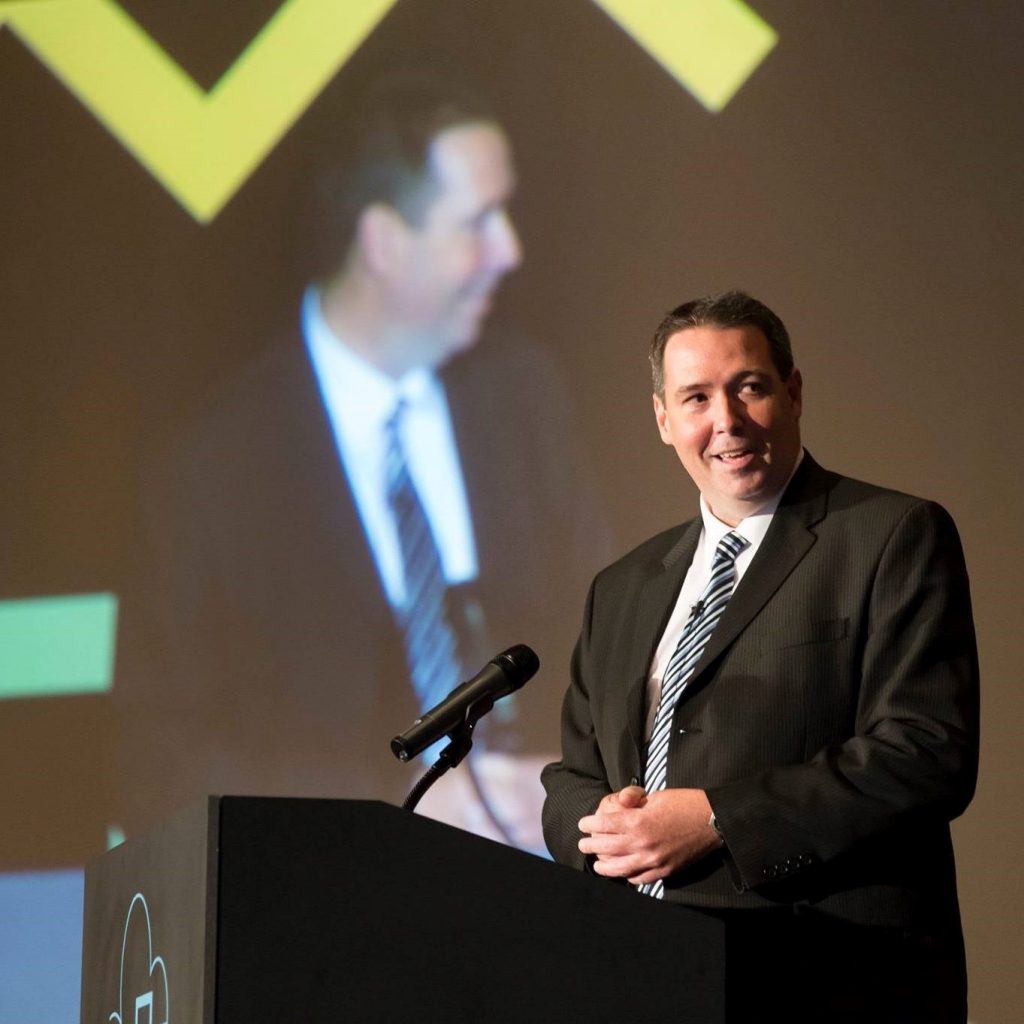 ---
Senior Associate Editor
---
Joel Mills is Senior Director of the American Institute of Architects' Center for Communities by Design. The Center is a leading provider of pro bono technical assistance and democratic design for community success. Its programs have catalyzed billions of dollars in sustainable development across the United States, helping to create some of the most vibrant places in America today. The Center's design assistance process has been recognized with numerous awards and has been replicated and adapted across the world.
---
Joel's 26-year career has been focused on strengthening civic capacity, public processes and civic institutions. This work has helped millions of people participate in democratic processes, visioning efforts, and community planning initiatives. He has delivered presentations, training content, workshops and public processes in over a dozen countries across 5 continents. In the United States, Joel has provided consultative services to hundreds of communities, leading participatory processes on the ground in over 85 communities across 35 states. His work has been featured in over 1,000 media stories.
Joel has served on dozens of expert working groups, boards, juries, and panels focused on civic discourse and participation, sustainability, and democracy. He was a founding Board Member of the International Association for Public Participation's United States Chapter. He has spoken at numerous international conferences concerning democratic urbanism and the role of democracy in urban success, including serving as the Co-Convener of the Remaking Cities Congress in 2013. Joel is an Academician of the Academy of Urbanism in London, UK. He is the author of numerous articles on the relationship between democracy, civic capacity and community.