---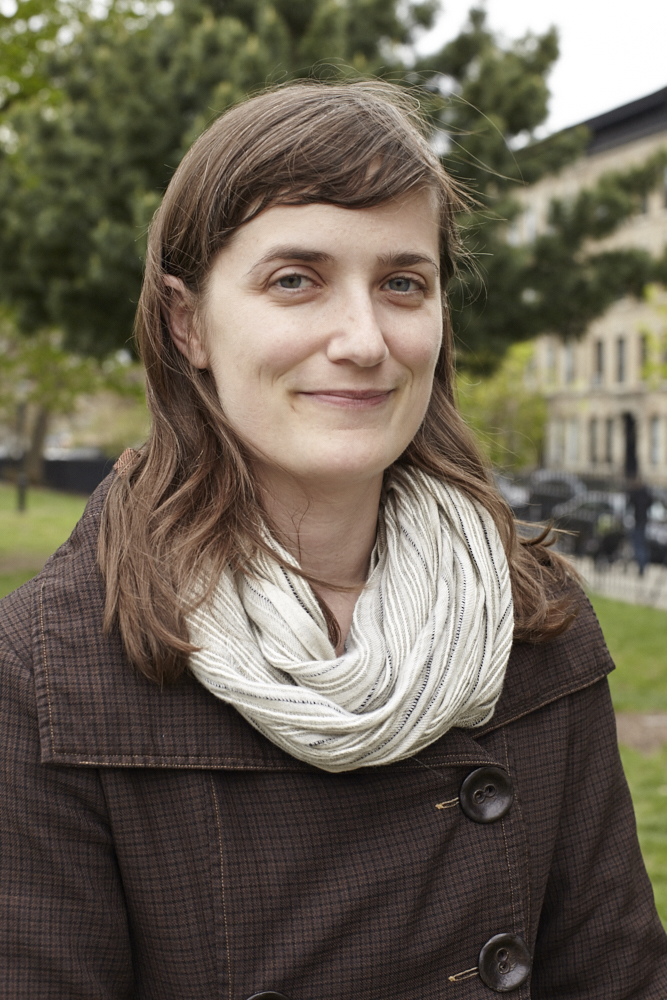 ---
Senior Associate Editor
---
Lindsay is a research social scientist with the USDA Forest Service Northern Research Station. She is based at the New York City Urban Field Station, which is a partnership between the Forest Service and the NYC Department of Parks & Recreation. Her current research explores the dynamics of environmental governance, natural resource stewardship, and sustainability policymaking. She co-leads several long-term, interdisciplinary research projects. These include the Stewardship Mapping and Assessment Project (STEW-MAP), which maps the social networks and spatial territories of civic, government, and private actors working on environmental stewardship in New York City—and a dozen other locations nationally and globally. From this stewardship research, Lindsay co-curated the exhibition Who Takes Care of New York? at the Queens Museum in 2019.
---
Much of Lindsay's work examines stewardship in the context of different forms of disturbance, including the current COVID-19 pandemic. She co-edited the 2019 Forest Service volume, Green Readiness, Response, and Recovery: A Collaborative Synthesis. Previously, she co-led the research of the Living Memorials Project, which examined the use and stewardship of open space post-September 11, received the 2007 EDRA/Places Award for Research, and continues longitudinally to look at community stewardship over time. She was a co-PI of the TKF-foundation funded "Landscapes of Resilience" project that studied open spaces and sacred spaces in Joplin, MO and New York City.
She jointly led the Social Assessment of NYC Parks, a partnership between USDA Forest Service, NYC Parks, and the Natural Areas Conservancy to better understand the use, value, and meaning of urban natural areas and parks. She was a member of the NSF-funded ULTRA-EX team examining changes in land cover, ecosystem services, and stewardship in New York City's urban forest. She was also a member of the MillionTreesNYC Advisory Committee and Research and Evaluation Subcommittee. She is the author of City of Forests, City of Farms: Sustainability Planning for New York City's Nature, published by Cornell University Press in 2017.
In addition to her research, Lindsay helps direct the Science of the Living City program as a public-facing platform for science communication and knowledge co-production for the Urban Field Station, including fellows, seminars, and artists in residence. Dr. Campbell holds a BA in Public Policy from Princeton University, a Masters in City Planning from MIT, and a PhD in Geography from Rutgers University. In 2015, Lindsay won the Northern Research Station Director's Award recognizing her accomplishments as an Early Career Scientist.