---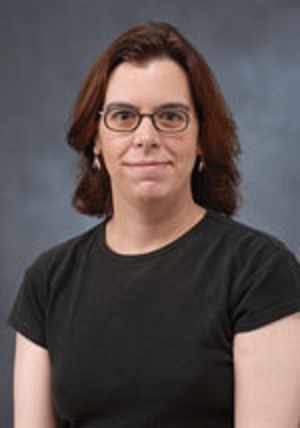 ---
Senior Associate Editor
---
Melissa is an associate professor of Public Policy Leadership at the University of Mississippi. She is the author of The Politics and Civics of National Service: Lessons from the Civilian Conservation Corps, VISTA, and AmeriCorps (Brookings Institution Press, 2013), which focuses on the civic implications of America's national service programs' policy designs from the New Deal through the first term of the Obama administration.
---
She previously worked on youth civic engagement projects, including coordinating the Center for Democracy and Citizenship's Public Achievement initiative and writing the Public Adventures citizenship curriculum for the National 4-H program. She was also the managing editor of the Civic Practices Network, the first online journal and web portal for civic innovation.
Her current research focuses on the implications of policy design in other U.S. social policies, including adoption and K-12 education.
Melissa has a Ph.D. in Politics from Brandeis University and M.A. in Public Affairs from the University of Minnesota.