---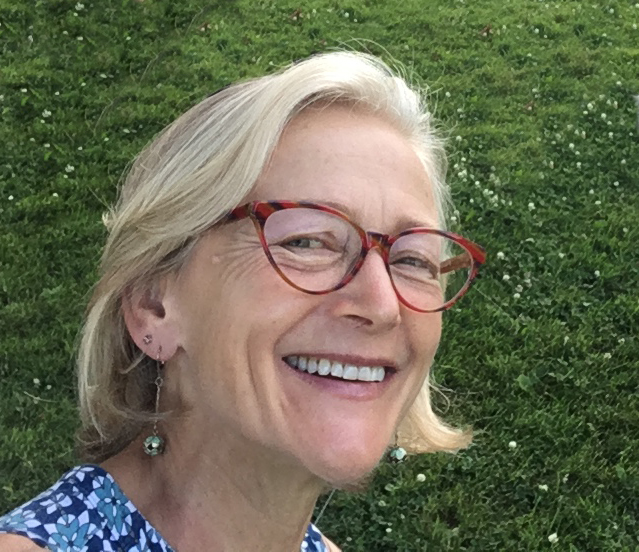 ---
Senior Associate Editor
---
Mrill is Participatory Action Research Scientist at the Center for Integrated Agricultural Systems, UW-Madison, currently working on agricultural transformation in the U.S. corn belt. Along with work on alternative agricultural networks, her scholarship has focused on environmental art-science collaboration, narrative in environmental social movements, environmental policy, organic agriculture, and microbial biopolitics. She has a forthcoming book with Temple University Press with a draft title, Loving Orphaned Space, the art and science of belonging to Earth, a geographer's take on the enormous amount of territory disciplined as infrastructure, including the containment of pollution. The book is a call to recognize the potential of new occupations of such spaces as people seek new possibilities for being citizens of Earth.
---
She also has a 2013 co-authored book with Raul Lejano and Helen Ingram, The Power of Narrative in Environmental Networks, with MIT Press on the use of narrative analysis to better understand grassroots environmental action. Previously, she ran the website for The Progressive magazine, curated environmental content for the online collator Upworthy, and edited the journal Ecological Restoration. Additionally, Mrill worked with the Farley Center for Peace, Justice and Sustainability promoting land access and technology support to new and overlooked farmers, and worked as Sustainability Research Scientist with the Environmental Resources Center at UW-Madison where she did research and outreach on issues related to agricultural sustainability.
She has also written about science as a journalist, and worked as an educator and editor with the Arizona-Sonora Desert Museum in Tucson, and with Bottle Biology project at UW-Madison. She gained her M.S. in Geography from the University of Wisconsin-Madison, and her Ph.D. from the University of Arizona.