---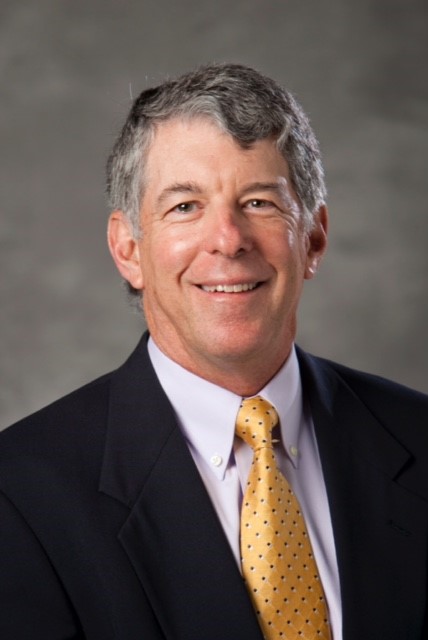 ---
Senior Associate Editor
---
From 1988 until his retirement from Federal service in 2011, Rob was Director of the Air Policy Office, at the Environmental Protection Agency (EPA). He played a key role in the development, Congressional passage and implementation of the Clean Air Act Amendments of 1990. After passage of that landmark law, Rob focused on innovative, cost-effective ways to implement its provisions, particularly through the use of market-based approaches such as emissions trading and other economic incentives. He was a leader in EPA's efforts to promote development of new, more effective pollution-control technologies such as diesel retrofits, and pioneered the use of economic analysis in evaluating the effectiveness of EPA programs.
---
Rob was also very active in nurturing and developing voluntary partnerships with local organizations to help them reduce pollution in their neighborhoods. The flagship program was Community Action for a Renewed Environment (CARE), a cross-media toxics reduction initiative. Rob successfully incubated this concept, which became an established EPA program helping more than 100 communities nationwide to reduce exposures to toxic chemicals.
Both President George H.W. Bush in 1993 and President Clinton in 1998 conferred on Rob the rank of meritorious senior executive. In 2003, he received the Distinguished Executive Award for "sustained extraordinary accomplishment" from President George W. Bush. Rob recently completed a Senior Fellowship at the Nicholas Institute for Environmental Policy Solutions at Duke University where he directed a project on technology innovation and the Clean Air Act. He also serves on the Keystone Foundation Energy Board, the Board of CMC Energy Services, and the Advisory Board for Princeton University's Scholars in the Nation's Service Initiative.