---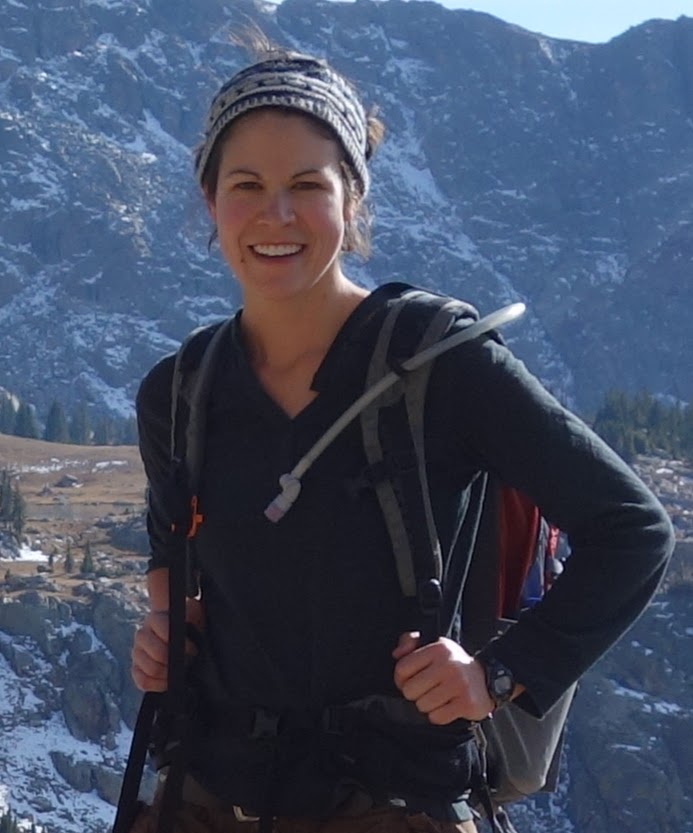 ---
Senior Associate Editor
---
Sarah Hines serves as a coordinator and project manager for the Urban Field Station Network within the USDA Forest Service, working with diverse communities to develop and advance knowledge and practical solutions to interrelated ecological, social, and economic issues and challenges.
Sarah has spent her career in the Forest Service linking research with practice at local and regional scales to inform holistic stewardship of natural infrastructure and communities, ranging in scale from National Forests to the local parks and forests in our communities.
She received an A.B. in biological anthropology from Harvard, and M.S. and M.B.A. degrees from the University of Michigan.