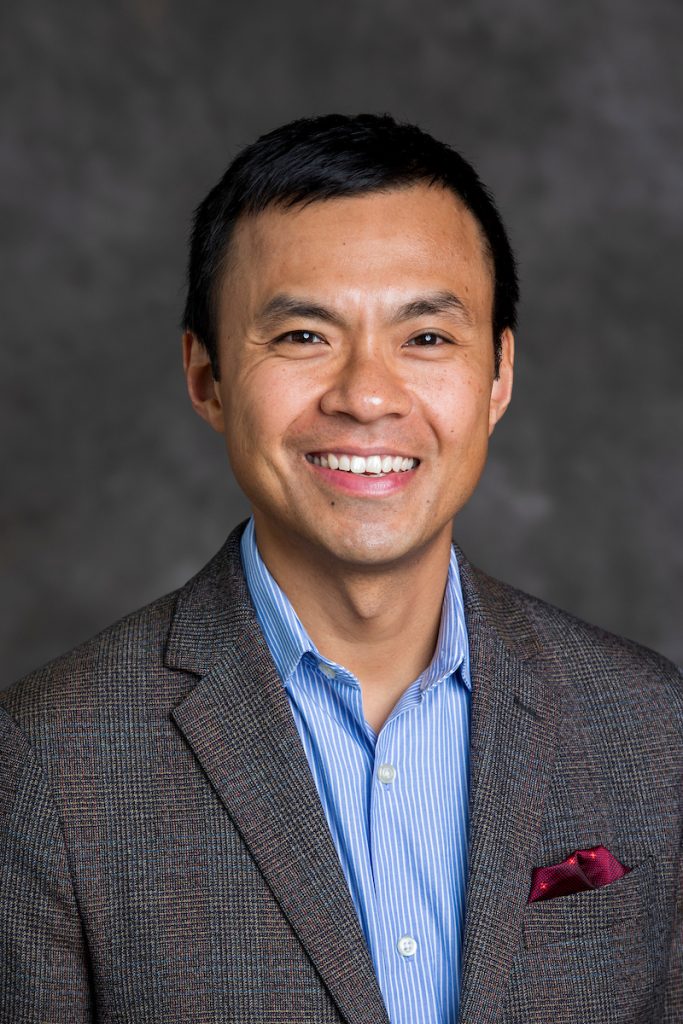 I am a first-gen college student and child of Cambodian immigrants, and associate professor of sociology and education at Tufts University. My full last name is "Blume Oeur" (pronounced BLUE-muh Or) with no hyphen. I am a feminist scholar of masculinity, childhood and youth, and African American politics and intellectual history. From 2017-2020 I served as co-chair for the Boston Consortium for Graduate Studies in Gender, Culture, Women, and Sexuality. I am currently the Book Review Editor for Sociology of Race and Ethnicity. In 2022 I was recognized with the Distinguished Early Career Award from the Children and Youth Section of the American Sociological Association. For a more detailed bio, please see my Tufts faculty profile.
I was recently the guest editor of a special issue of Journal of the History of Childhood and Youth (2021), titled "The Children of the Sun: Celebrating the One Hundred-Year Anniversary of The Brownies' Book." You can read more coverage on Tufts Now and access original issues of The Brownies' Book at the website for the Library of Congress.
Read more about my forthcoming (2023) NYU Press volume with C. J. Pascoe, Gender Replay: On Kids, Schools, and Feminism, a tribute to and a critical reception of the work of Barrie Thorne.
Students can sign-up here for my virtual Fall 2022 office hours, held on Tuesdays 10-11 and Thursdays 1-2 ET.
---
YOU CAN ORDER MY BOOK, Black Boys Apart: Racial Uplift and Respectability in All-Male Schools, at the University of Minnesota Press or on Amazon. It has been recognized with multiple best book awards from the American Sociological Association.