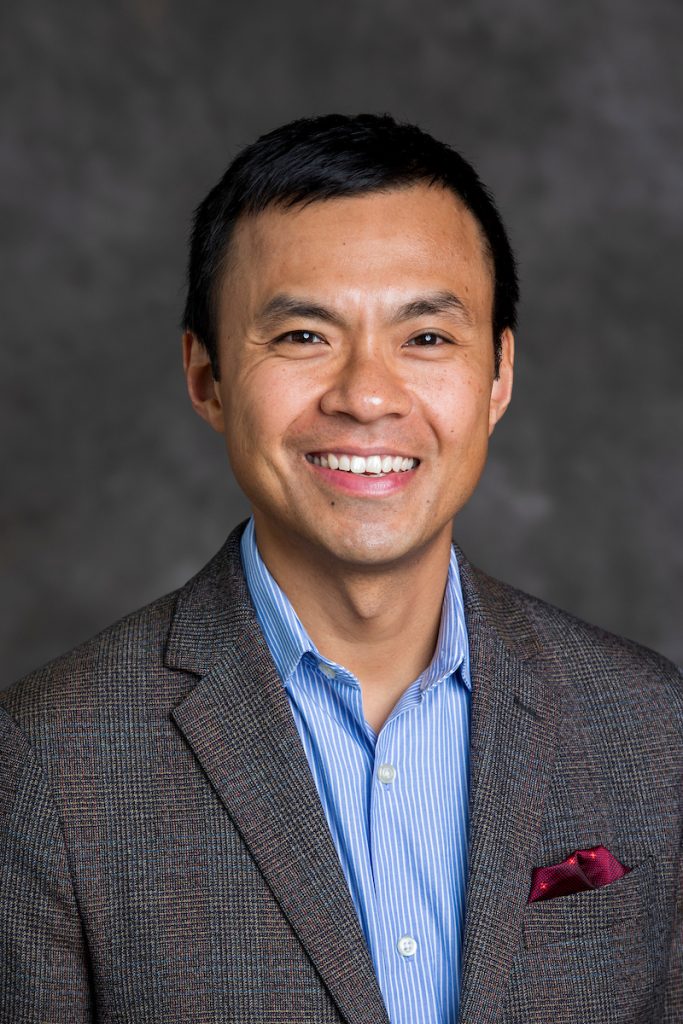 I am a first-gen college student and child of Cambodian immigrants, and associate professor of sociology and education at Tufts University. My full last name is "Blume Oeur" (pronounced BLUE-muh Or) with no hyphen. My research uses humanist and feminist methods to enrich a Du Boisian Sociology; this general compass is guided by a concern for understanding childhood in historical and contemporary context. In 2022 I was recognized with the Distinguished Early Career Award from the Children and Youth Section of the American Sociological Association.
From 2017-2020 I served as co-chair for the Boston Consortium for Graduate Studies in Gender, Culture, Women, and Sexuality. I am currently the Book Review Editor for Sociology of Race and Ethnicity. For a more detailed bio, please see my Tufts faculty profile.
Read more about my new volume with C. J. Pascoe, Gender Replay: On Kids, Schools, and Feminism (NYU Press, July 2023), a tribute to and a critical reception of the work of Barrie Thorne. (Use the discount code "NYUAU30" at checkout to receive 30% off.)
My current book manuscript, tentatively titled The Children of the Moon (under contract with UNC Press), uses a "shadow book" by W. E. B. Du Bois to meditate on Black childhood after slavery and how Du Bois and other Black authors and creatives have used the category of childhood to index Blackness as a site of desire, possibility, and futurity.
I was recently the guest editor of a special issue of Journal of the History of Childhood and Youth (2021), titled "The Children of the Sun: Celebrating the One Hundred-Year Anniversary of The Brownies' Book." You can read more coverage on Tufts Now and access original issues of The Brownies' Book at the website for the Library of Congress.
---
YOU CAN ORDER MY BOOK, Black Boys Apart: Racial Uplift and Respectability in All-Male Schools, at the University of Minnesota Press or on Amazon. It has been recognized with multiple best book awards from the American Sociological Association.